Super Smash Bros. Ultimate – Super Smash Blog update: Dark Samus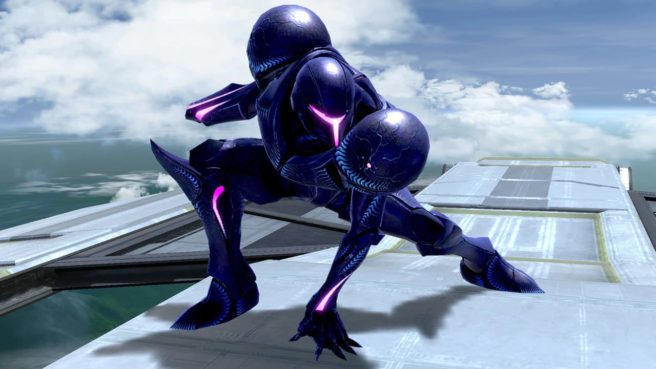 Nintendo has posted another update to the Smash Bros. Blog for Super Smash Bros. Ultimate. This time around, we have an introduction to Dark Samus.
Here's the overview:
Dark Samus joins the battle as Samus's echo fighter. With floatier movement, it's a little different from Samus–and it doesn't roll when dodging or jumping. If you look closely, you can see that its bombs and missiles look a little different, too.
And the character trailer:
Leave a Reply