Super Smash Bros. Ultimate – Super Smash Blog update: Dr. Mario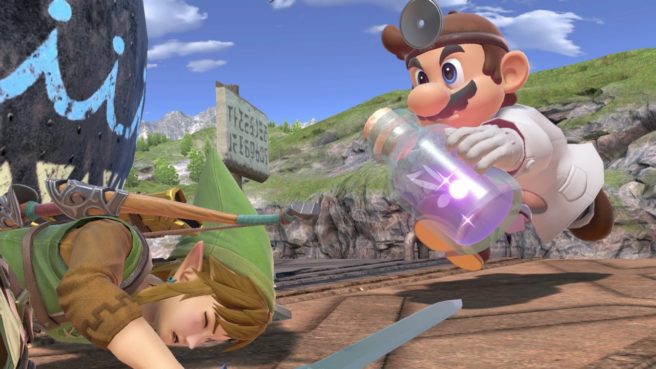 Nintendo has posted another update to the Smash Bros. Blog for Super Smash Bros. Ultimate. This time around, we have an introduction to Dr. Mario.
Here's the overview:
He has more attack and launch power than Mario, but his jump and recovery is not as good. Pro tip: You can repeatedly press the B button when using his down special, Dr. Tornado, to float a bit!
And his character trailer:
Leave a Reply