Super Smash Bros. Ultimate – Super Smash Blog update: Fox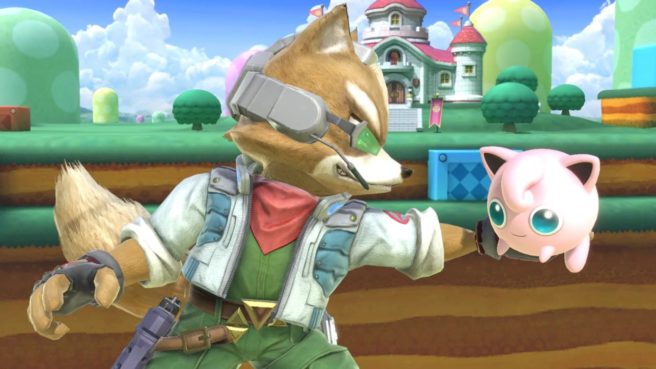 Nintendo has posted another update to the Smash Bros. Blog for Super Smash Bros. Ultimate. This time around, we have an introduction to Fox.
Here's the overview:
He can overwhelm his opponents with his quick movements, and his specials don't leave him open for counterattacks. His costume and voice have been redone to match his appearance in Star Fox Zero. This Fox is brand new! "Come on!"

He made his first appearance in Star Fox, released in 1993. Fox is the leader of the mercenary group Star Fox. He cares about his team and has a strong sense of justice. Fun fact: Star Fox was the first game for the Super Nintendo Entertainment System™ that featured 3D graphics.
And his character trailer:
Leave a Reply