Super Smash Bros. Ultimate – Super Smash Blog update: Green Greens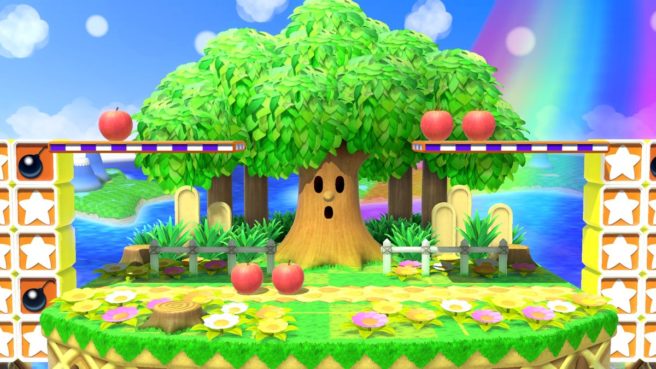 Nintendo has posted another update to the Smash Bros. Blog for Super Smash Bros. Ultimate. This time around, we have an introduction to the Green Greens stage.
Here's the overview:
A stage based on Green Greens from Kirby's Dream Land. Whispy Woods (the tree in the center) blows wind to the sides. You can eat the apples it drops to recover health! Or you can just pick them up and throw them at your opponents.
And an extra screenshot: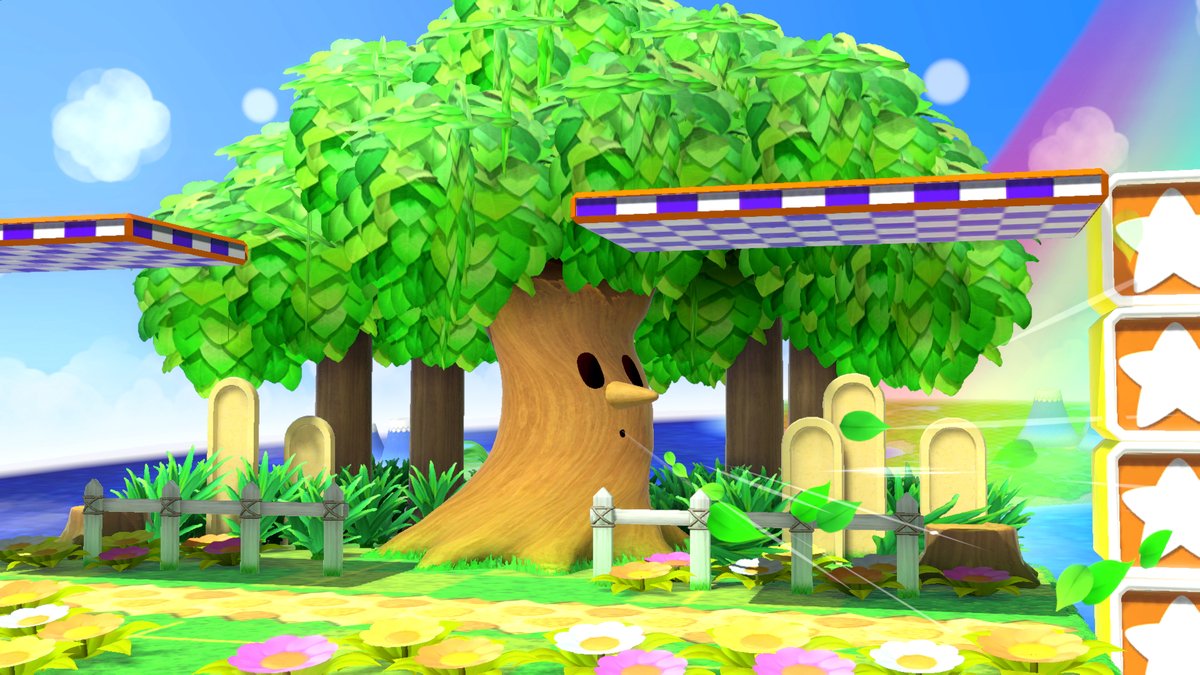 Leave a Reply