Super Smash Bros. Ultimate – Super Smash Blog update: Greninja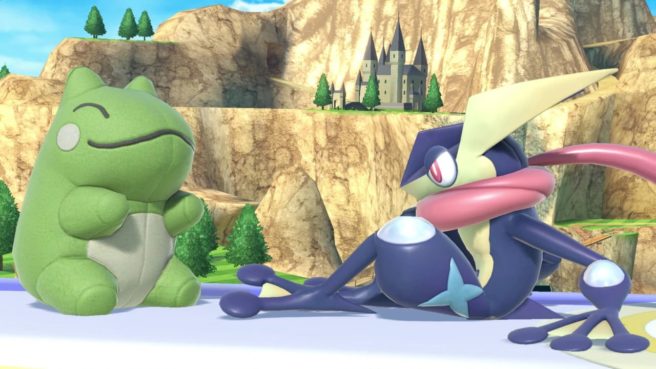 Nintendo has posted another update to the Smash Bros. Blog for Super Smash Bros. Ultimate. This time around, we have an introduction to Greninja.
Here's the overview:
A ninja-like fighter that battles with moves like the Water Shuriken. Greninja can use a log for clever counterattacks, and this Pokémon can even stick to walls. During its Final Smash, it turns into Ash-Greninja…!?
And the character trailer:
Leave a Reply