Super Smash Bros. Ultimate – Super Smash Blog update: Moon Assist Trophy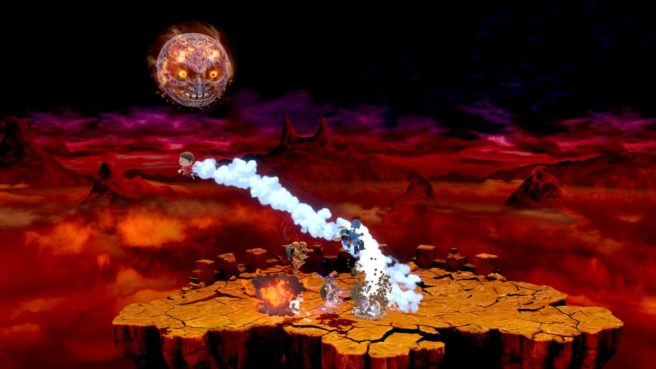 Nintendo has posted another update to the Smash Bros. Blog for Super Smash Bros. Ultimate. This time around, we have an introduction to the Moon Assist Trophy.
Here's the overview:
From "The Legend of Zelda: Majora's Mask," this assist trophy will appear in the sky and slowly approach the center of the stage. When it hits, it deals a lot of damage to opponents nearby!
And a couple of extra screenshots: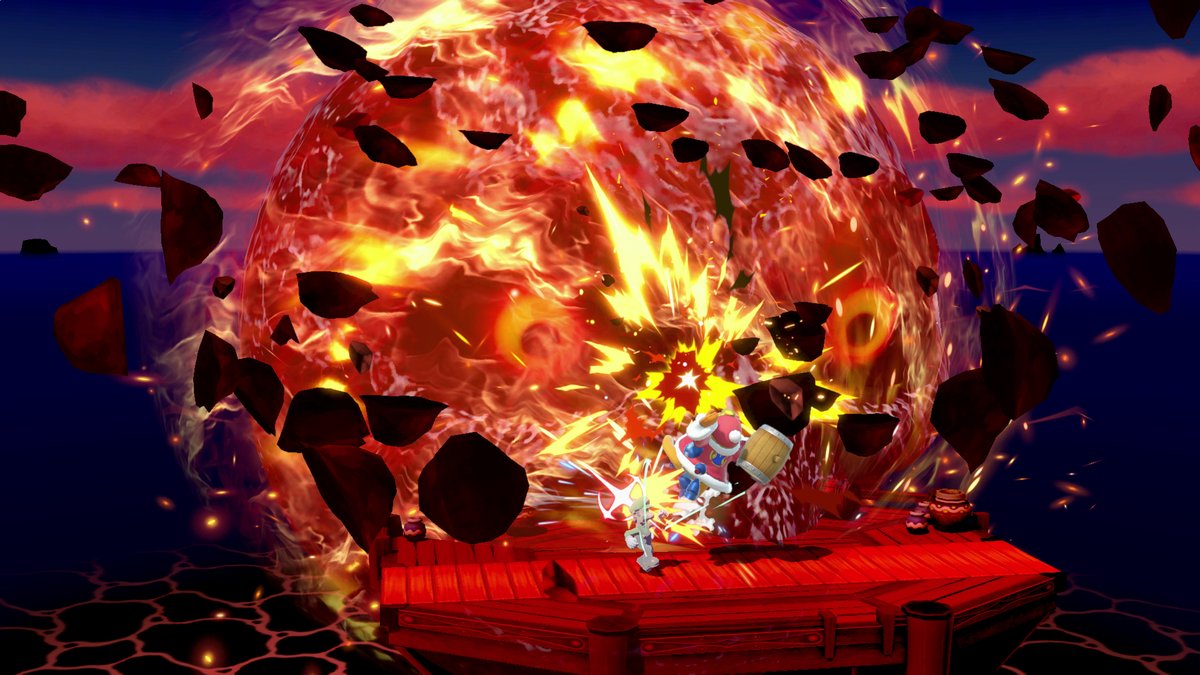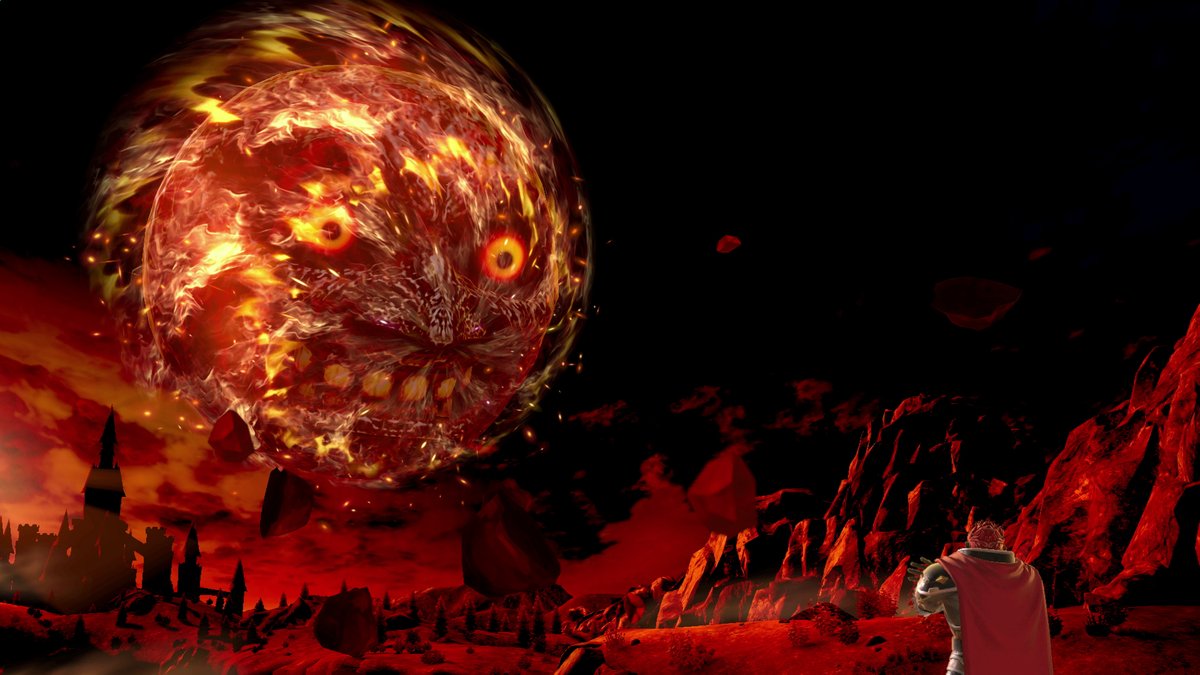 Leave a Reply