Super Smash Bros. Ultimate – Super Smash Blog update: Palutena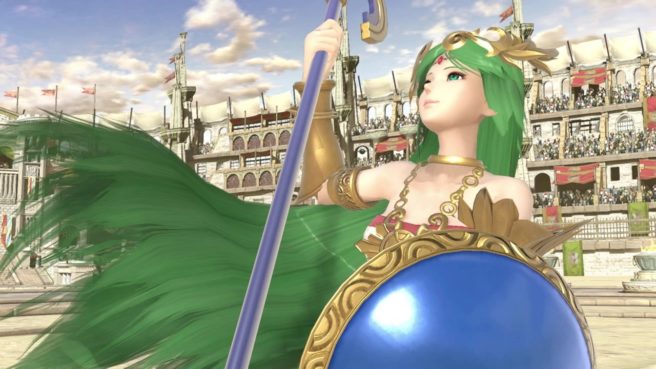 Nintendo has posted another update to the Smash Bros. Blog for Super Smash Bros. Ultimate. This time around, we have an introduction to Palutena.
Here's the overview:
With her wings and staff, this goddess's attacks cover a wide range. With her up smash, neutral special, and side special, she can create a ranged attack in almost every direction except for directly beneath her! Keep the pressure on your opponents from a distance with ranged attacks!
And her character trailer:
Leave a Reply