Super Smash Bros. Ultimate – Super Smash Blog update: Pikachu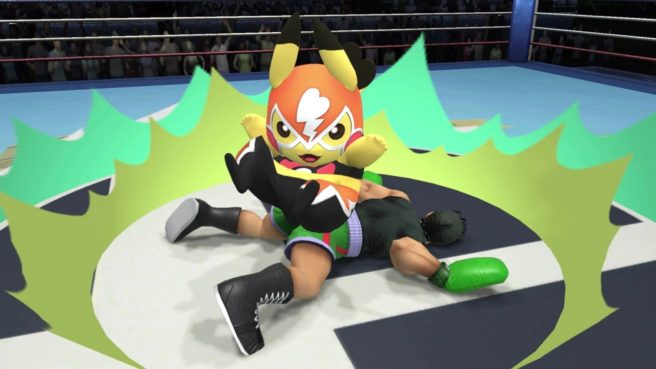 Nintendo has posted another update to the Smash Bros. Blog for Super Smash Bros. Ultimate. This time around, we have an introduction to Pikachu.
Here's the overview:
This fierce fighter uses electric moves like Thunder Jolt and Thunder. Pikachu Libre is one of the alternate costumes and you can tell she's female by the shape of her tail.
And his character trailer:
Leave a Reply