Super Smash Bros. Ultimate – Super Smash Blog update: Simon Belmont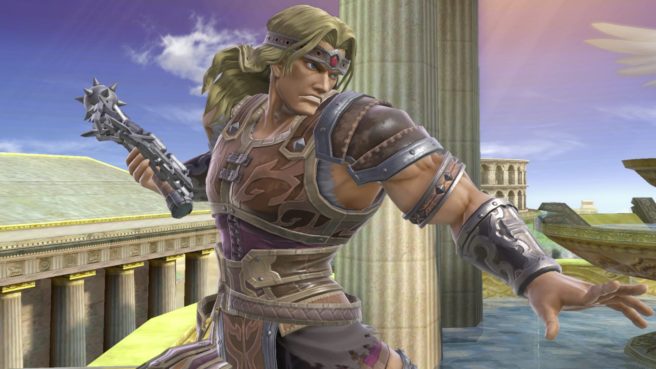 Nintendo has posted another update to the Smash Bros. Blog for Super Smash Bros. Ultimate. This time around, we have an introduction for Simon Belmont.
Here's the overview:
The protagonist of Castlevania. He uses his holy whip, Vampire Killer, to perform a smash attack with long reach. He also uses projectiles like an axe, holy water, and cross.
And a character trailer:
Lastly, some new music:
Leave a Reply