Super Smash Bros. Ultimate – Super Smash Blog update: Wii Fit Trainer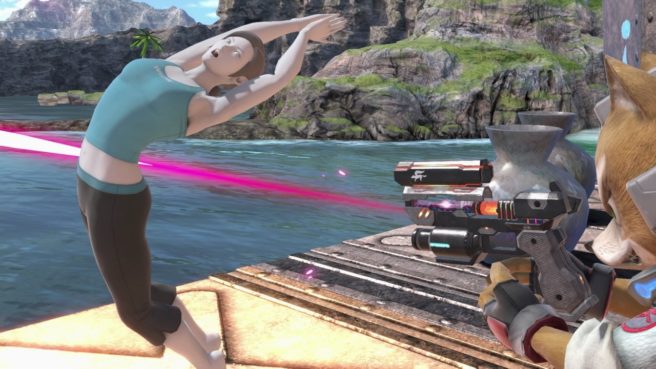 Nintendo has posted another update to the Smash Bros. Blog for Super Smash Bros. Ultimate. This time around, we have an introduction to Wii Fit Trainer.
Here's the overview:
A fighter that attacks with healthy moves like stretching and yoga poses. You can pick between male and female versions. Charging up Sun Salutation all the way recovers a bit of health!
And the character trailer:
Leave a Reply