Super Smash Bros. Ultimate to celebrate Smash Bros. Wii U/3DS in new tournament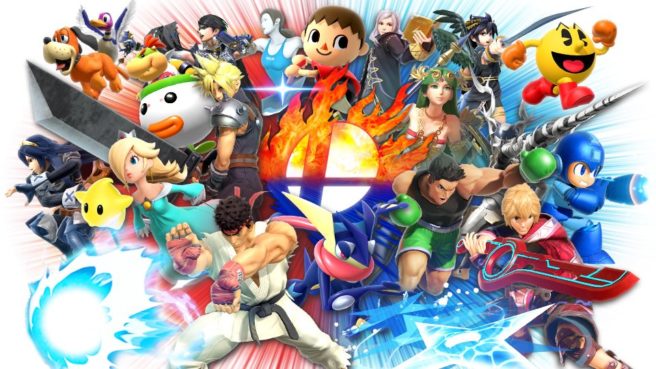 This week, Super Smash Bros. Ultimate will be hosting its latest tournament. In celebration of Smash Bros. for Wii U and 3DS, players will only be able to use fighters from those titles. The same also goes with featured stages.
The new Smash Bros. tournament goes live on July 24. Per usual, it will last for a total of three days.
Leave a Reply