Super Smash Bros. Ultimate to host Spirit Board event featuring Weaken Minions item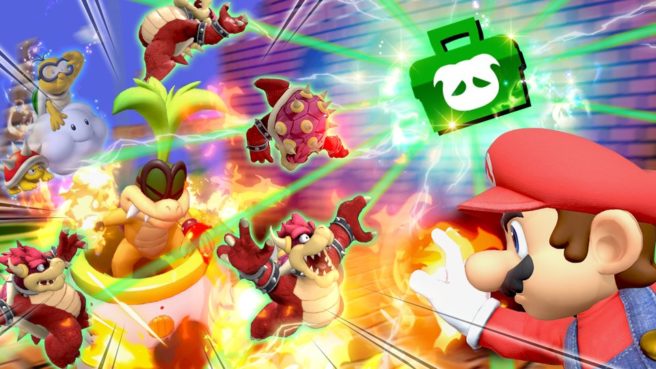 Nintendo has announced the latest Spirit Board event for Super Smash Bros. Ultimate. This time around, the Weaken Minions item will be featured. Those that win battles can receive this item, and the SP you receive will be tripled.
The new Spirit Board event kicks off on August 14. Just like in the past, it'll last for a total of three days.
Leave a Reply