Super Smash Bros. Ultimate won't have custom moves or equippable items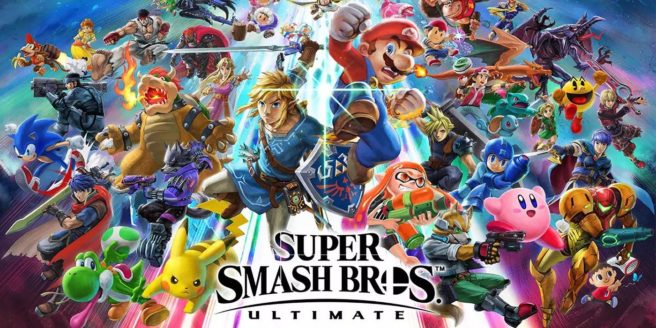 Super Smash Bros. for Wii U and 3DS introduced the custom moves feature. With it, players can modify different players on the roster with variants of their specials. Unfortunately, for the series' latest entry, the functionality won't be returning.
During a hands-on event last week, a Nintendo representative confirmed that custom moves will not be back in Super Smash Bros. Ultimate. Furthermore, equippable items found in certain modes and used to customize characters' stats in Super Smash Bros. for Wii U and 3DS aren't in the newest entry either.
If you're interested in customization, you may want to take a look at the Spirits Mode or the Mii Fighter. Not only can players choose between several different options for each Mii Fighter class's special attacks, but they can also be equipped with different looks – like Rex from protagonist of Xenoblade Chronicles 2 if you purchase the Fighters Pass.
Leave a Reply