Super Smash Bros. Ultimate's latest Spirit Board event will give you double the rewards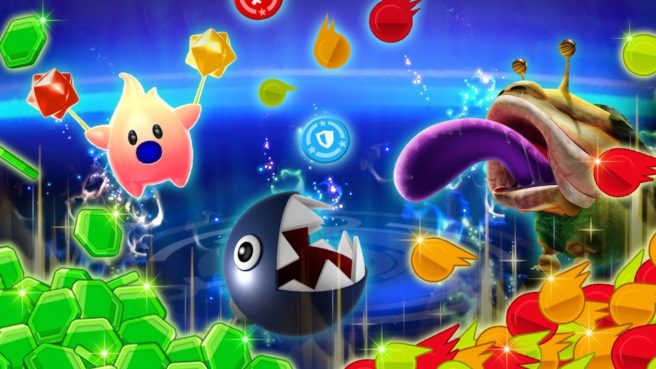 Nintendo will be hosting a new Spirit Board event in Super Smash Bros. Ultimate starting later this week. This time around, the theme is that the rewards handed out will be doubled. That means more experience and SP for everyone.
The latest Spirit Board event kicks off on January 11. It'll last for three days.
Leave a Reply