Super Smash Bros. Ultimate's World of Light map has a Nintendo city with console references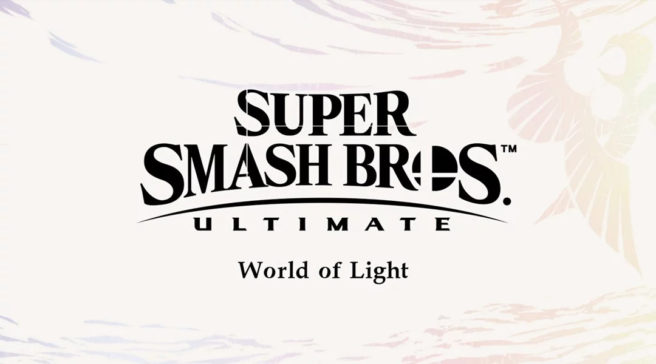 GameXplain has picked up on an interesting tidbit from the World of Light trailer for Super Smash Bros. Ultimate. Yesterday's video gave us a look at the map a few different times, but there's one very neat area in particular.
During a very brief moment in the trailer, we're able to see a Nintendo city. It houses a Famicom, Game Boy, N64 logo, and more.
Here's a look: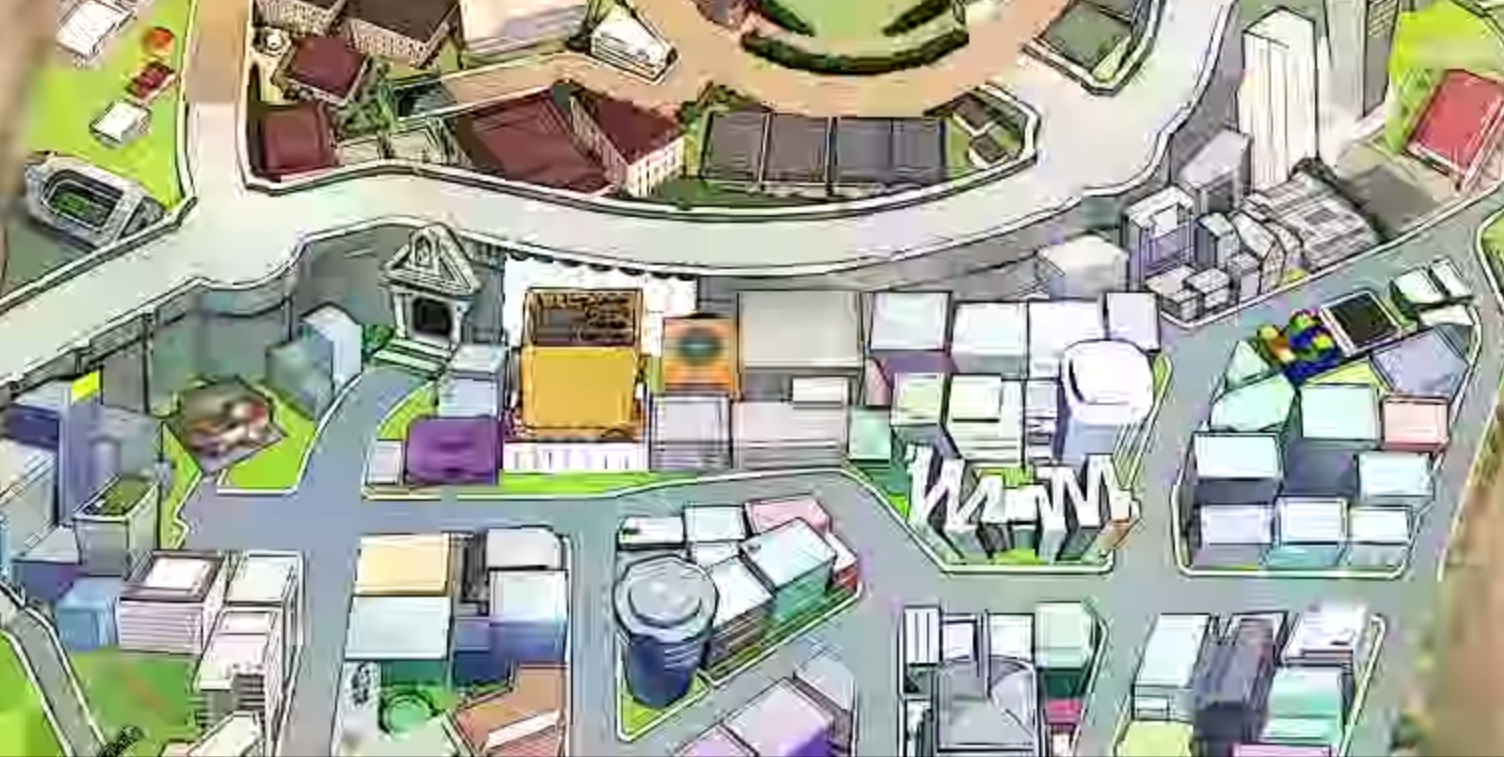 GameXplain takes a closer look at the map in the following video:
Leave a Reply