Surgeon Simulator CPR announced for Switch, new features included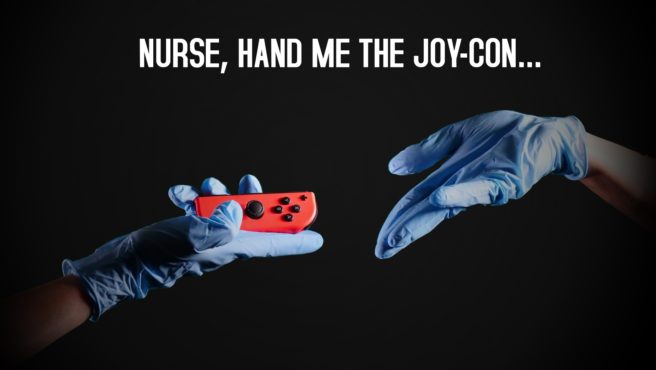 A couple of weeks ago, Bossa Studios put out a video that seemed to hint at a Switch version of Surgeon Simulator. The studio made it official today, and announced that Surgeon Simulator CPR (Co-op Play Ready) is coming to Nintendo's console.
In Surgeon Simulator CPR, you'll play as Nigel Burke – a would-be surgeon with a less-than-conventional toolkit – in which you perform terrifying transplants in theatre, high-pressure procedures in an ambulance, and anti-gravitational operations in space. The notoriously difficult controls are still present here, but making the experience special are some new Switch features.
Surgeon Simulator CPR will support motion controls, HD Rumble, and local co-op play. All operations are present in the Switch edition, including the additional teeth and eye transplants from the A&E Edition plus Alien Autopsy mode.
Here's a general trailer for Surgeon Simulator:
Surgeon Simulator CPR launches on Switch this fall.
Source: Bossa Studios PR
Leave a Reply