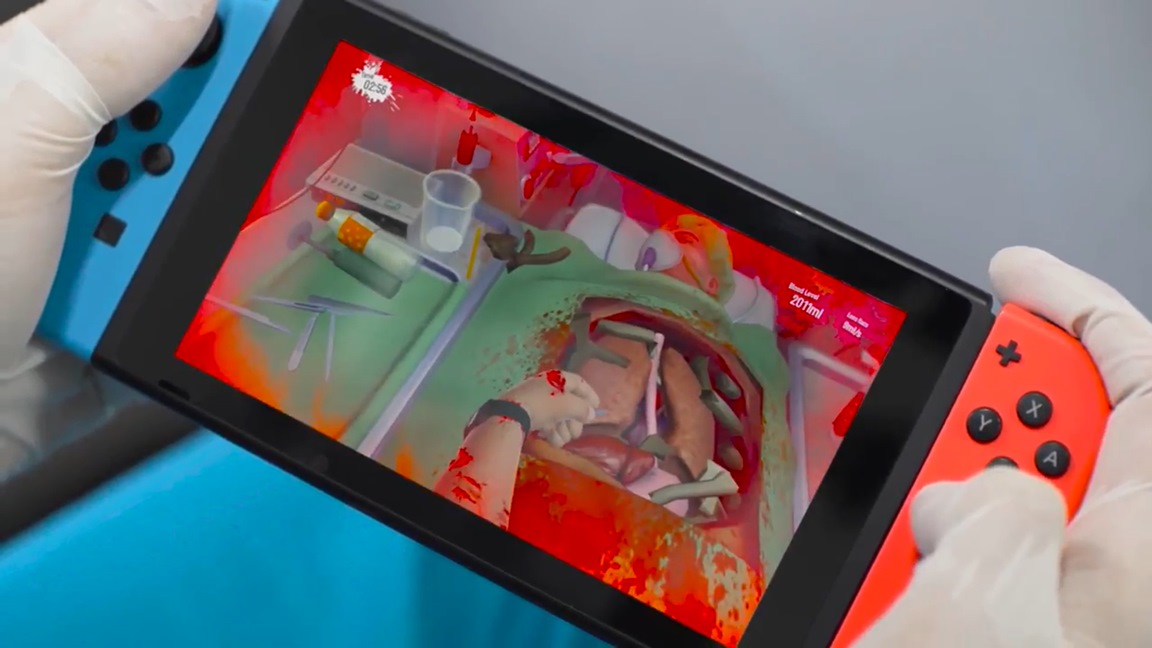 Bossa Studios issued the first trailer for Surgeon Simulator CPR, the game's Switch release slated for this fall. View it below.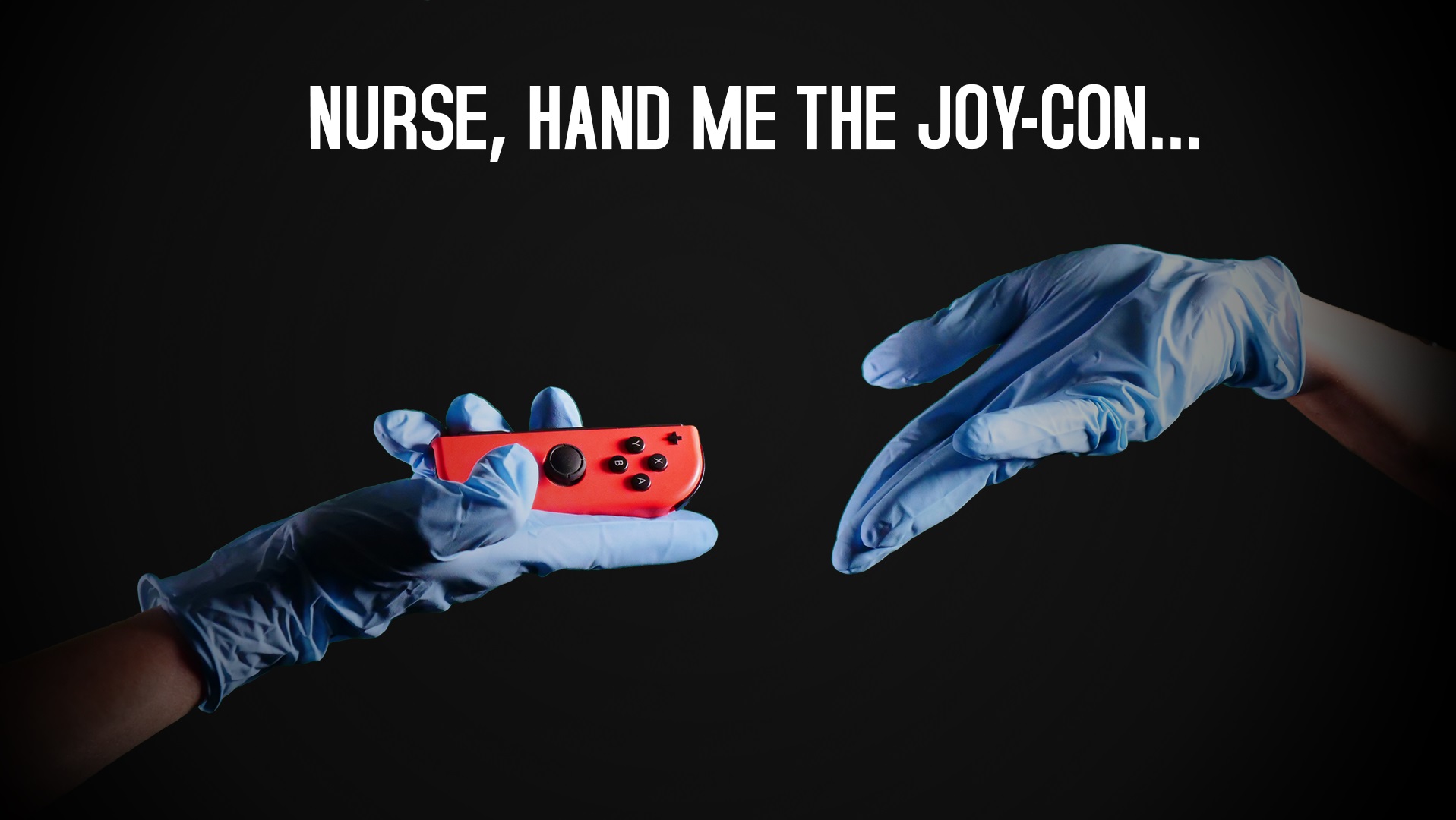 A couple of weeks ago, Bossa Studios put out a video that seemed to hint at a Switch version of Surgeon Simulator. The studio made it official today, and announced that Surgeon Simulator CPR (Co-op Play Ready) is coming to Nintendo's console.
In Surgeon Simulator CPR, you'll play as Nigel Burke – a would-be surgeon with a less-than-conventional toolkit – in which you perform terrifying transplants in theatre, high-pressure procedures in an ambulance, and anti-gravitational operations in space. The notoriously difficult controls are still present here, but making the experience special are some new Switch features.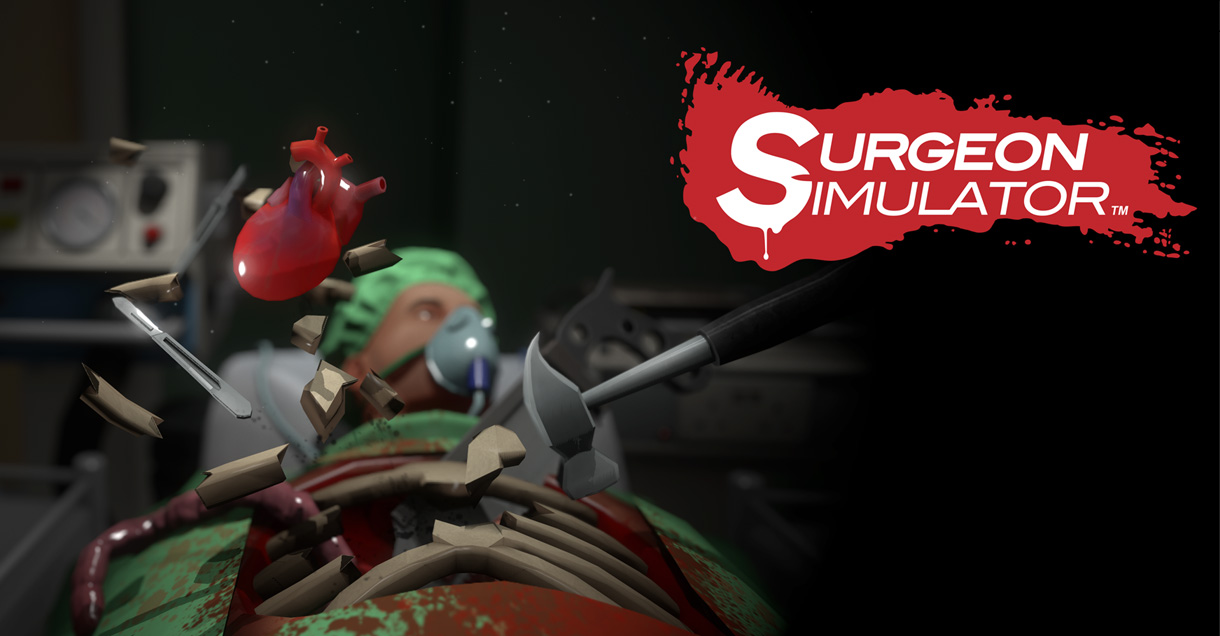 Surgeon Simulator could be making the jump to Switch. A teaser video published today seemingly teases a release on the console.
The 18-second video, attached below, only shows a light switch being turned off. The description also states, "Let us know when it… clicks."