Survival RPG Wanderlost lined up for Switch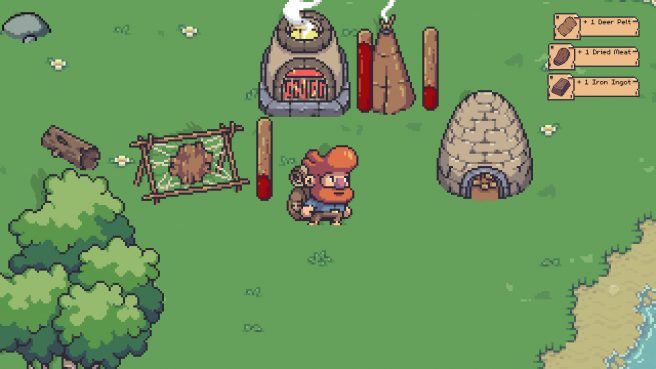 A new survival RPG is planned for Switch, with publisher Crytivo and developer Eli Segal confirming Wanderlost for the console. The two sides have not shared a release window just yet.
Despite being a survival RPG, Wanderlost is actually set "set against the backdrop of an adorable and pixelated post-apocalyptic world." Players will take on the role of a survivor as they explore the ruins of old-America.
Here's some additional information:
Thrust into the wilderness with little more than the clothes on your back, you must navigate a hostile wilderness teeming with both zombies and wildlife. Finding food, water, and shelter are the basic necessities you'll need to survive, but why not move beyond mere survival to sustainable living, comfort, and even mastery of the environment?

In the cutest post-apocalypse world, build and upgrade your base, loot, explore, farm, fish, hunt, gather, prep, and fight.

Wanderlost boasts a procedurally generated world, meaning that the map can be infinitely explored! Each new game is entirely unique and – lurking around every corner – are new and unexpected challenges. Uncover the secrets of a dead civilization and customize your experience reaching post-apocalyptic domination!
A trailer for Wanderlost can be seen below.
Stay tuned for more coverage on the game, including a release date.
Leave a Reply