Swery's new game The Good Life seeking funding on Fig, will have a Switch stretch goal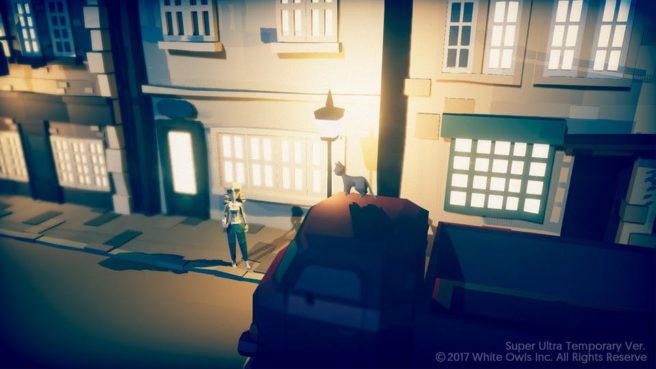 Hidetaka Suehiro – otherwise known as Swery – has created cult classics like Deadly Premonition and D4: Dark Dreams Don't Die. At his new studio White Owls, he's officially unveiled his next game at PAX West today called The Good Life.
The Good Life is said to be a "debt repayment life simulation RPG". You'll play as Naomi, a photographer from New York who has found herself in debt after a scandal. Once she accepts a new job, Naomi moves to a rural English town that has a strange secret. People become cats at night, and it will be your job to find out why that's happening.
Suehiro is looking to fund The Good Life on Fig with a lofty target of $1.5 million. What's interesting is that, during a PAX panel, it was announced that there are plans to include Switch with a stretch goal. That isn't anywhere on the Fig page at present, but it will surely be past $1.5 million, which may or may not be realistic depending on how the campaign goes.
In any case, you can watch the first trailer for The Good Life below. The Fig page is located here.
Leave a Reply