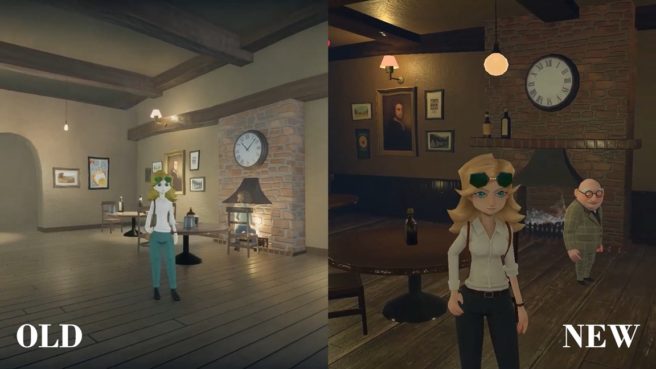 White Owls has offered up a new look at The Good Life. In a recently-published video, we're able to see how the life sim RPG's visuals have been updated. We've included it below.
The Good Life launches on Switch later in 2020.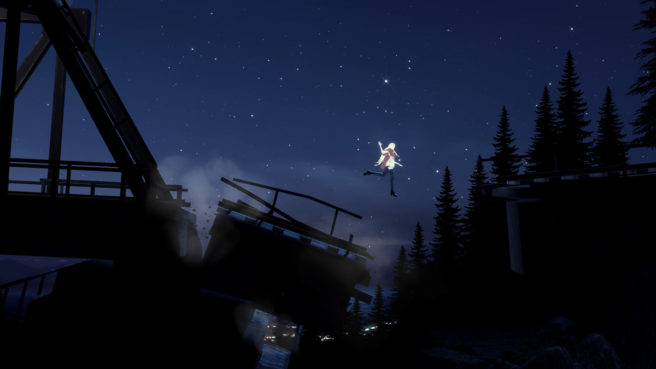 Close to an hour of footage is available showing off The Missing: J.J. Macfield and the Island of Memories on Switch. Get a look at the gameplay below.