Switch eShop gets new "Featured" tab, updated charts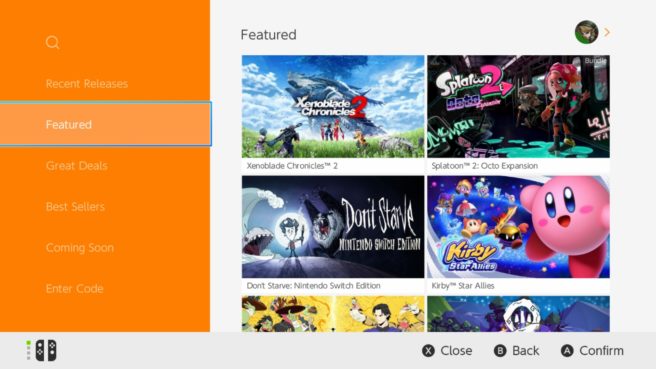 Over the past few months in particular, some have said that discoverability has started to become a problem on the Switch eShop. Nintendo has started to address that with a new addition on the store.
Just a short while ago, a new section was added in under the "Featured" name. Here Nintendo is able to highlight upcoming content, recent releases, and past titles you may not have known about.
The eShop charts have been updated as well. 30 games are now displayed, and you can choose between all titles and download-only games. Here's a look: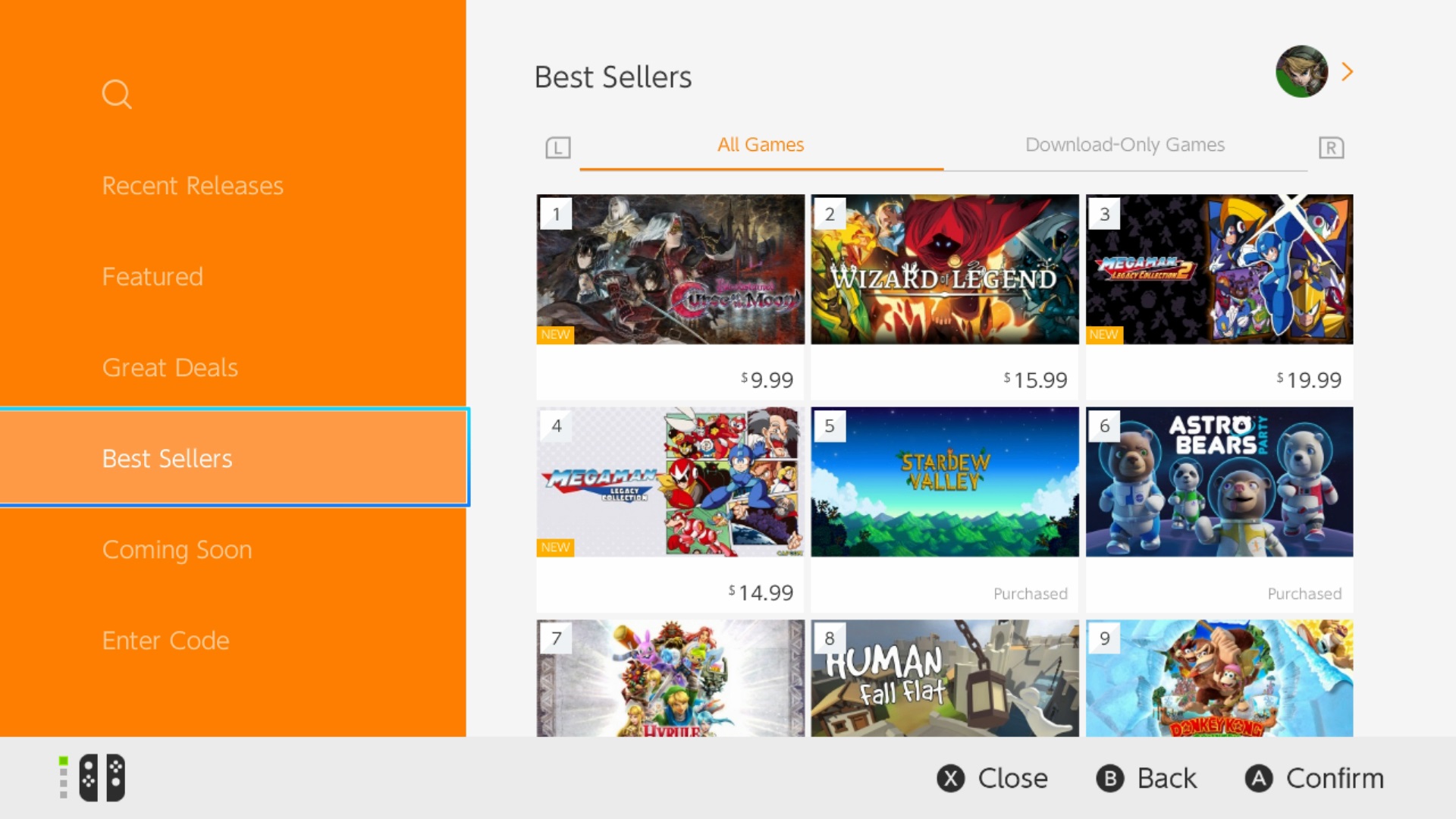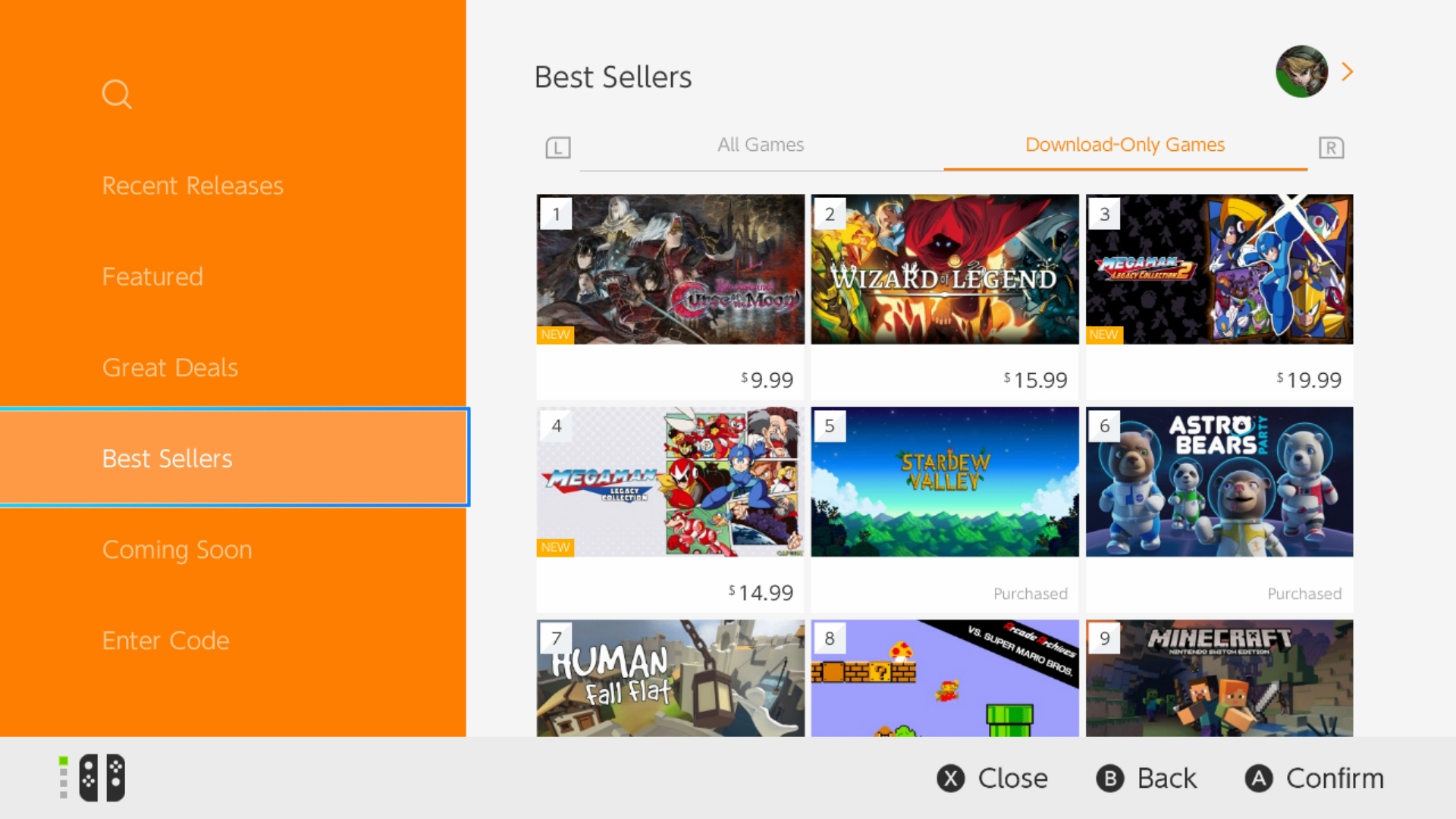 Last but not least, the sales page has a new name called "Great Deals".
Leave a Reply