Switch eShop has been experiencing issues with credit cards since the weekend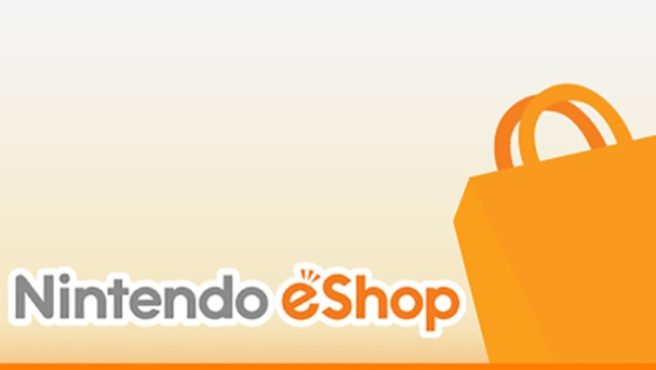 Have you had any issues using your credit card on the Switch eShop? If that's the case, you can at least rest easy knowing that you're not alone. An issue has been plaguing the digital store since the weekend.
According to Nintendo's maintenance page, there have been issues since the following days/times:
– May 30 at 11:25 PM PT
– May 31 at 2:25 AM ET
– May 31 at 7:25 AM in the UK
– May 31 at 8:25 AM in Europe
Nintendo apologizes for the inconvenience, but doesn't say when credit card service will be fully restored. We'll keep an eye on the situation and will let you know when everything is back up and running.
Leave a Reply