Switch finally lets users make longer tweets on Twitter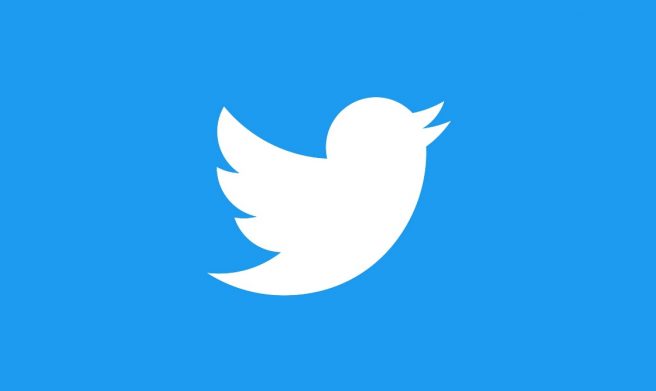 Switch has offered support for social media accounts, allowing users to link their devices to the likes of Twitter. And as part of the new 13.0.0 update, it looks like Nintendo has now made it possible to write longer tweets.
Twitter had long been known for its 140 character count limit. However, in November 2017, it was doubled to 280. It took Nintendo several years, but Switch users can now use the same 280 characters. It had previously been limited to 140.
Switch owners can easily take screenshots and videos of games that they're playing with a dedicated button on the device and then share that content through social media. In addition to Twitter, Facebook sharing is supported. You can view all captured content by choosing "Album" from the home menu. Sharing to social media can be done here as well.
Nintendo actually didn't mention the change in longer tweets as part of its patch notes for Switch version 13.0.0. We also found out today that a new controller update is available, which the company did not make note of as well.
Nintendo has largely been promoting newly-added support for Bluetooth audio. You can read all about the new update – which includes the full patch notes – right here.
Leave a Reply