Switch firmware version 13.0.0 comes with controller update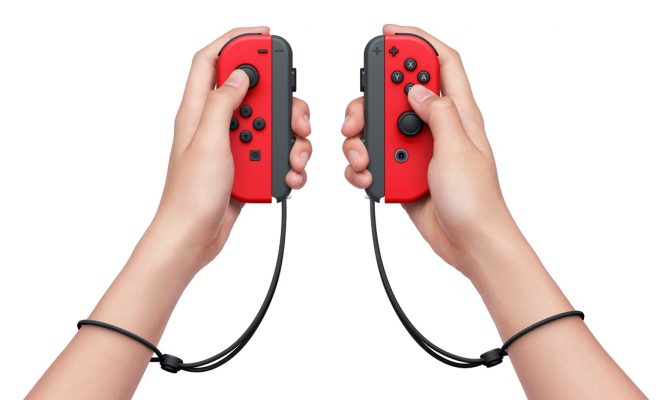 As part of the new version 13.0.0 firmware for Switch, Nintendo is offering the latest controller update. It can be done by accessing the system settings, going to the "Controllers and Sensors" tab, and then selecting the "Update Controllers" option. Note that if multiple controllers are paired to your Switch, the firmware will be updated one controller at a time.
Strangely enough, we've never actually received clarification from Nintendo as to what the Switch controller update actually does. There's really no harm in doing so though and the whole process only takes a few seconds.
Nintendo made Switch update version 13.0.0 available to all users last night. Bluetooth audio support, which has been a much requested feature, was finally added. Also now included is an "Update Dock" setting in which docks with a LAN port can obtain software updates. Other than that, you'll now find "Maintain Internet Connection in Sleep Mode" under Sleep Mode in the settings and a change to how "Calibrate Control Sticks" is initiated.
Most Switch systems should download the new firmware automatically. You can also force the download by going to system settings, visiting the "System" tab, and choosing "System Update".
Thanks to Cameron and Bernardo for the tip.
Leave a Reply