Switch network services, including Switch Online, hit by outage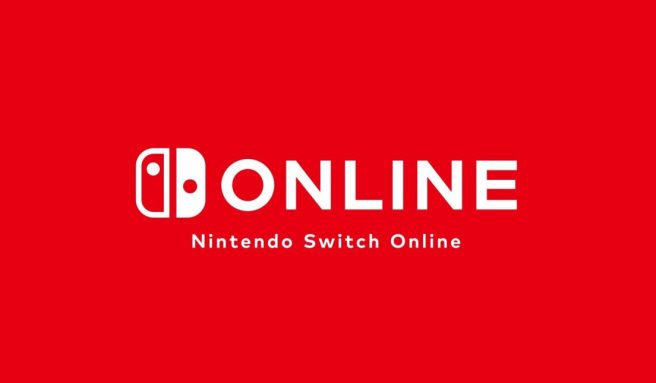 Original: Nintendo is currently dealing with an outage situation with Switch as all network services are currently impacted, including Switch Online.
Based on the information Nintendo has provided, it appears that the issues began at around 7:30 AM PT / 10:30 AM ET / 3:30 PM in the UK / 4:30 PM in Europe. It is not currently clear when service will be fully restored. Nintendo's site merely states, "We apologize for any inconvenience this may cause."
Based on what we know at present, it appears that the issues with Switch's online features are down due to an outage on Amazon Web Services' us-east-1 cloud region. Other games, websites, and services have also been impacted. An official statement notes that the company has "identified root cause and we are actively working towards recovery".
We've seen some Nintendo-related outages over the years, such as last December when the eShop when down. However, it usually tends to happen during busy periods like the holiday season. Typically outages do not last terribly long, though in today's case it's already been a few hours.
We'll continue to monitor the situation. If service is restored or when another status update is made available, we'll update this post.
---
Update: All services have now been restored.
Leave a Reply