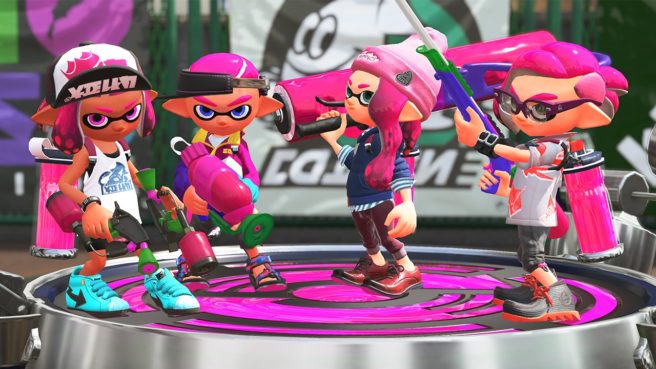 European Switch users have gotten a news item about amiibo, which, as Nintendaan points out, notes that amiibo will be compatible with Splatoon 2. The tweet is below:
Splatoon 2 is mentioned in this European amiibo news message. #NintendoSwitch pic.twitter.com/1c8NlsIK2K

— Daan Koopman (@NintenDaan) March 21, 2017

Since amiibo were compatible with the original Splatoon, it seemed reasonable for them to return in the sequel, though we don't know how they'll be used. Splatoon fans will probably want to keep their Inklings on hand.
Leave a Reply