A new series of quests, Flier Mastery, has started in Fire Emblem Heroes. It task players with completing various missions while using a team of only flying characters. The quests will be available until May 1.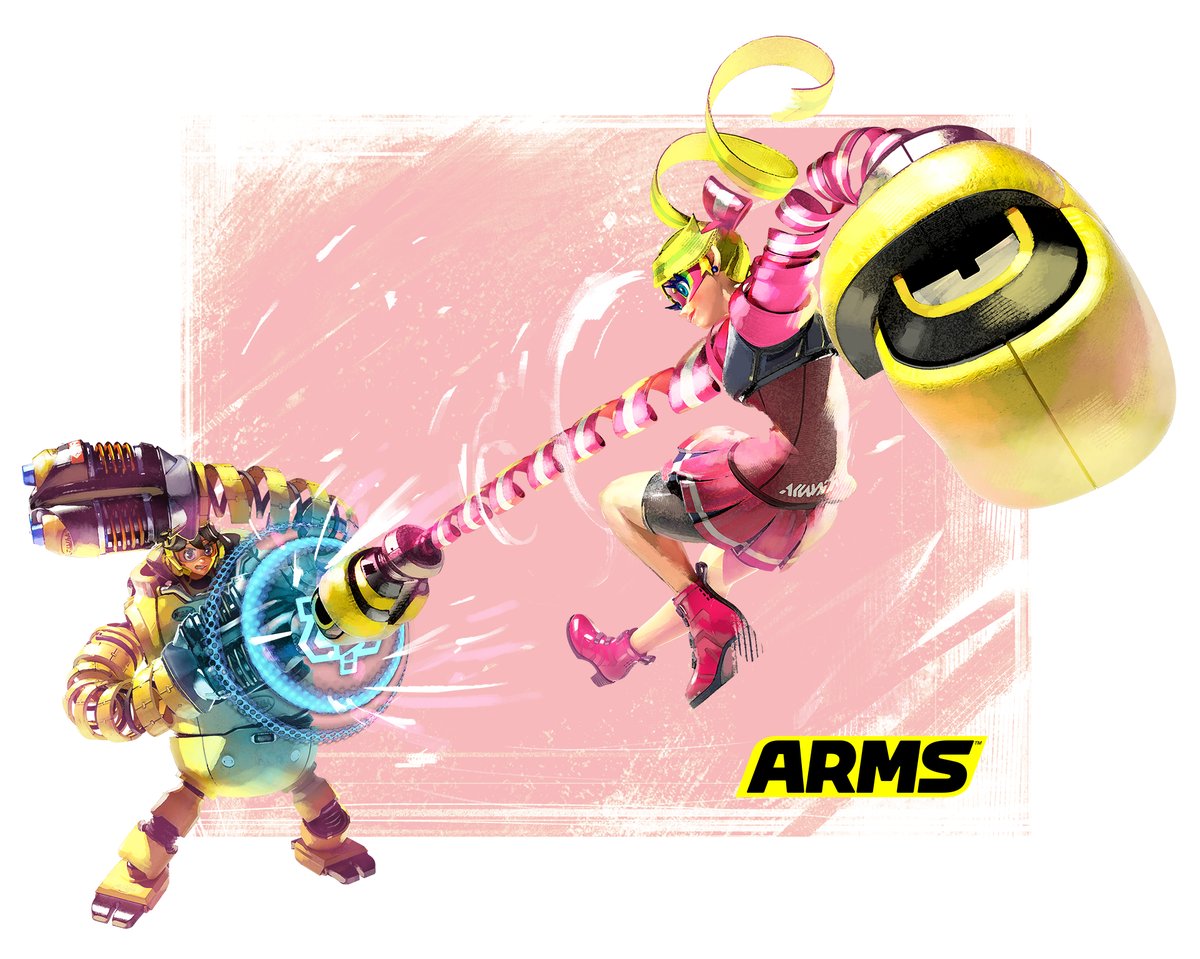 The official ARMS twitter page has posted some new artwork of Mechanica and Ribbon Girl facing off. Hopefully we get similar artwork for more of the cast in the future.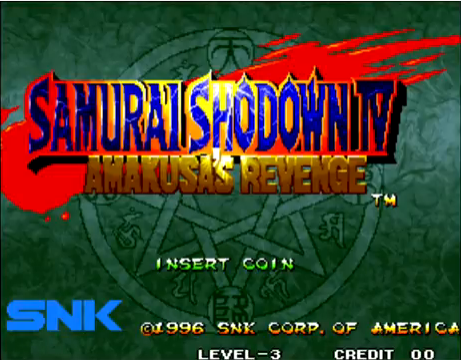 Samurai Shodown IV is the latest NeoGeo game to release on the Switch, and Nintendaan has provided footage of the game in action. Check out the samurai fighting action below: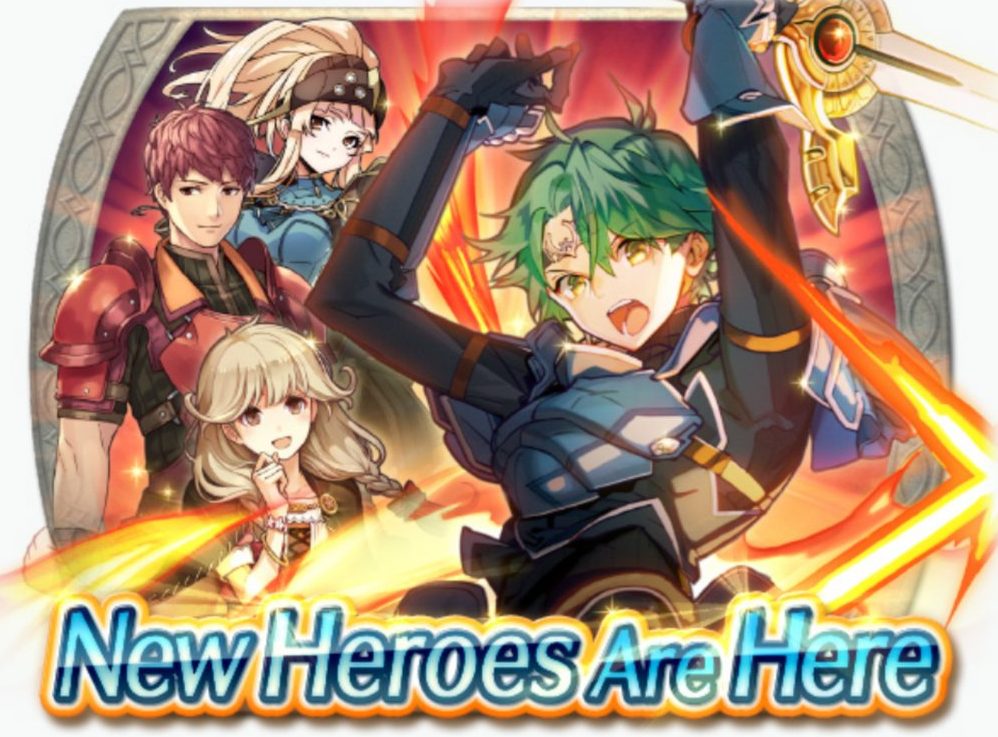 Fire Emblem Heroes new content, focusing on characters from Fire Emblem Echoes: Shadows of Valentia, is now live. A summoning focus featuring four characters – Alm, Lukas, Clair, and Faye – will run until April 26. There are also new Paralogues where players face off against the characters. There are also Quests based around completing the Paralogues, which will be live until the 26th as well.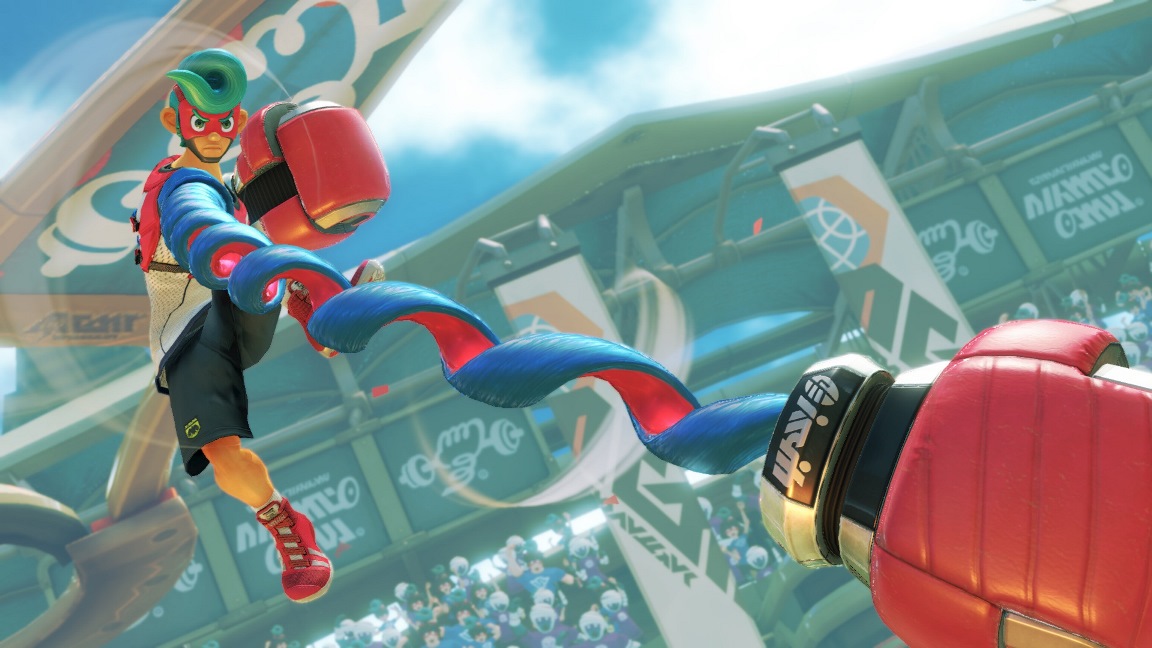 With more information releasing on ARMS, Nintendo has put profiles of the announced characters up on the official Japanese website. These supply the team/organization that each one fights for, their age, weight, and height, as well as what they like. While the information on the website is only in Japanese, StreetsAhead has translated them as follows:

With the new Sacred Seals feature being added to Fire Emblem Heroes, the game now features some Quests and log-in bonuses running until April 28. By completing various Quests, players can earn Sacred Seals, as well as a few characters and orbs. Furthermore, until the event ends, players can earn 2 Orbs each day as a log-in bonus.
Furthermore, the rewards for the Voting Gauntlet have now been distributed: by logging in, players will recieve 20 Orbs, 5 of each Great Badge, and 5,000 Universal Crystals.

The latest patch for Fire Emblem Heroes has led dataminers to uncover more Heroes, who will be characters from the upcoming Fire Emblem Echoes: Shadows of Valentia. The characters Alm, Lukas, Faye, and Clair all appear to be coming to the mobile game, along with a paralogue featuring them. It's uncertain when these will go live, but it stands to reason that it will be soon, to coincide with Fire Emblem Echoes' release on April 20. Full artwork for all the characters can be viewed in a gallery below: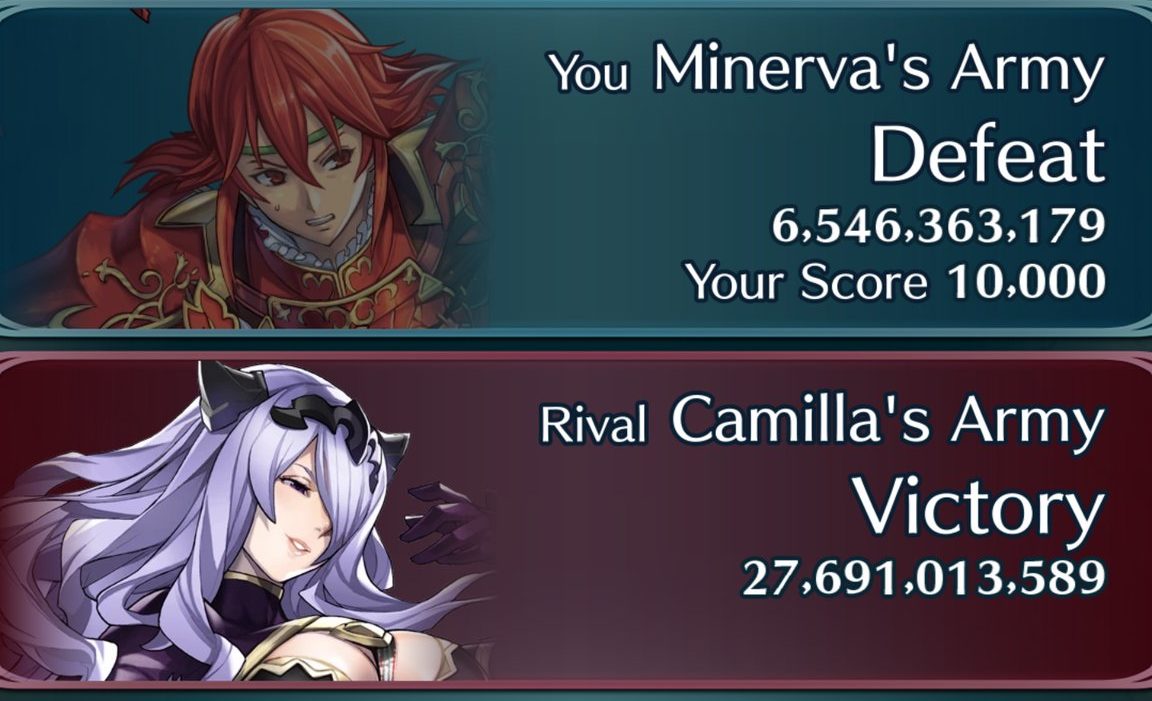 The Wyvern Riders vs. Pegasus Knights Voting Gauntlet has come to a close in Fire Emblem Heroes, and, unsurprisingly, Camilla has beaten Minerva to claim the top place. There were 61,714,848,034 total votes cast, and all players will recieve rewards for the Gauntlet in the future.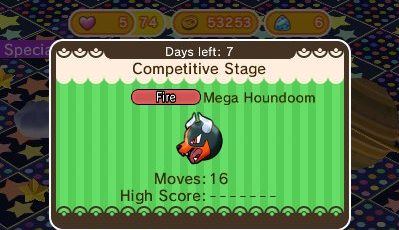 Pokémon Shuffle's weekly update has arrived, bringing a Mega Competition against Mega Houndoom, as well as a few repeat runs of battles against more rare Pokémon. The Mega Houndoom stage will run until April 18, and, other Mega Stone stages, will require players to compete against other players to acquire the Mega Stone. The prizes are as follows:
Houndoominite, 5 Raise Max Level, 5 Mega Speedup: Top 200 EU/300 NA
Houndoominite, 4 Raise Max Level, 4 Mega Speedup: Top 500 EU/700 NA
Houndoominite, 3 Raise Max Level, 3 Mega Speedup: Top 1,000 EU/1,500 NA
Houndoominite, 2 Raise Max Level, 2 Mega Speedup: Top 2,000 EU/3,000 NA
Houndoominite, 1 Raise Max Level, 1 Mega Speedup: Top 4,000 EU/6,000 NA
Houndoominite, 1 Mega Speedup, 1 Skill Booster M: Top 6,000 EU/9,000 NA
Houndoominite, 1 Disruption Delay, 1 Exp. Booster L: Top 9,000 EU/13,000 NA
Houndoominite, 1 Disruption Delay: Top 12,000 EU/18,000 NA
1 Attack Power, 1 Disruption Delay: Top 16,000 EU/24,000 NA
1 Attack Power: All other players
There are also stages against Landorus (Incarnate Form), Ash-Greninja, and Diancie. The Landorus stage can only be played once a day, and the Diancie stage will drop items, including the Diancite Mega Stone. Landorus will run until April 18, while the other two will run until April 25.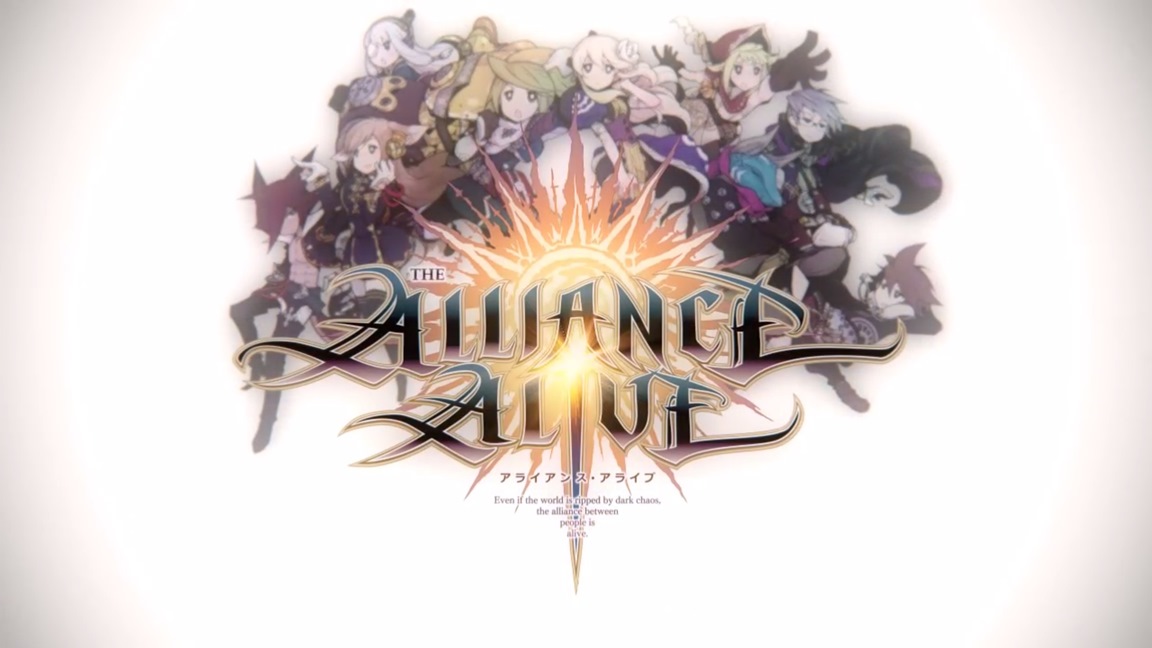 FuRyu has released a gameplay video for The Alliance Alive, showing the game's Talents system. Talents are abilities that characters can learn for different strategies and playstyles. They require points to learn, which are acquired by all characters by winning battles. A few of these talents include:
– "Continue the Fight Ability" – restores 1 SP per turn
– "Scouting Skill" – decreases enemy awareness
– "Negotiations and Bargaining" – decreases shop costs by 25%