A new series of quests, Flier Mastery, has started in Fire Emblem Heroes. It task players with completing various missions while using a team of only flying characters. The quests will be available until May 1.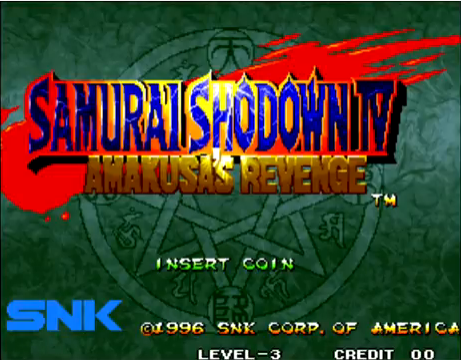 Samurai Shodown IV is the latest NeoGeo game to release on the Switch, and Nintendaan has provided footage of the game in action. Check out the samurai fighting action below: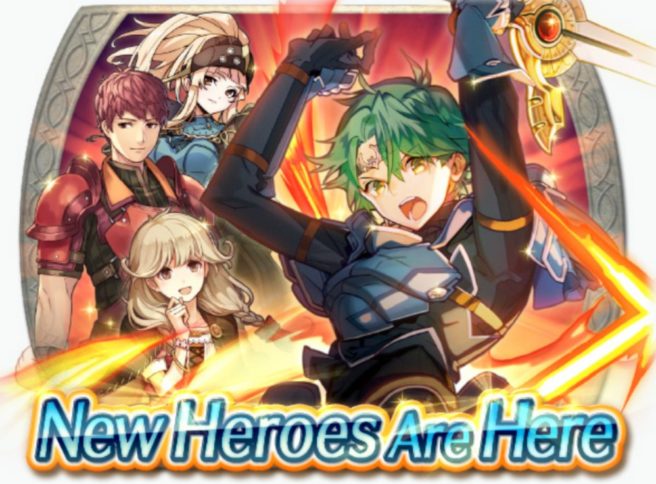 Fire Emblem Heroes new content, focusing on characters from Fire Emblem Echoes: Shadows of Valentia, is now live. A summoning focus featuring four characters – Alm, Lukas, Clair, and Faye – will run until April 26. There are also new Paralogues where players face off against the characters. There are also Quests based around completing the Paralogues, which will be live until the 26th as well.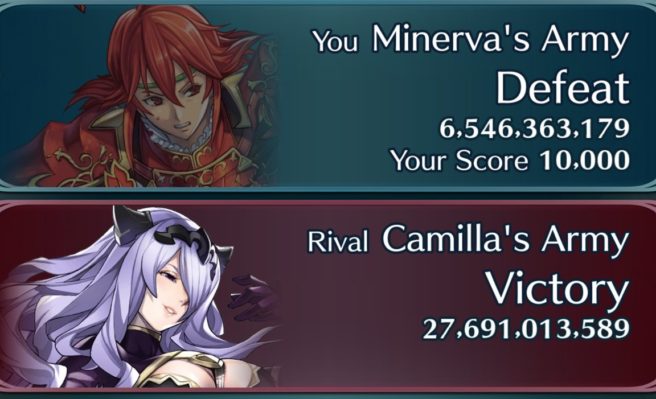 The Wyvern Riders vs. Pegasus Knights Voting Gauntlet has come to a close in Fire Emblem Heroes, and, unsurprisingly, Camilla has beaten Minerva to claim the top place. There were 61,714,848,034 total votes cast, and all players will recieve rewards for the Gauntlet in the future.