Switch sells over 55,000 units in South Korea in first three days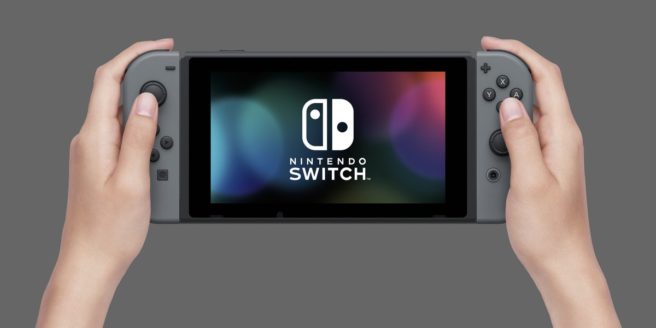 Earlier today, Nintendo reported that Switch has sold 10 million units around the world. We also have some specific data for South Korea.
In just three days, Switch has sold more than 55,000 units. The system launched on December 1.
Switch managed to surpass the launch week sales of DS, 3DS, and Wii. Additionally, it has already outperformed the launch months of each one of those systems.
Leave a Reply