Switch sold nearly four million units in its first year in Japan, more than triples PS4's debut year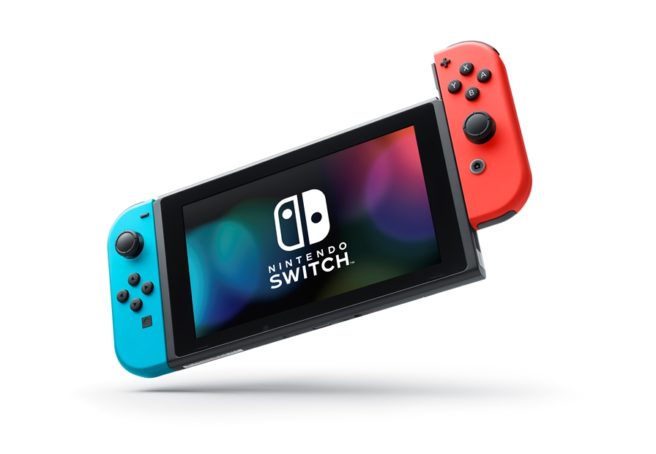 Media Create published the latest Japanese sales data today for the week of February 26. With information provided through March 4, we have the full picture of Switch's first year performance in Japan (the system arrived on March 3, 2017).
Switch sold another 45,083 units in Japan last week. With that in mind, the total since launch sits at 3,802,910 units.
Switch's sales stack up favorably to the PlayStation 4. Sony's console sold 1,143,542 units in its first year in Japan, and 2,083,974 units in the year that just ended.
Leave a Reply