Switch tops one million units sold in Spain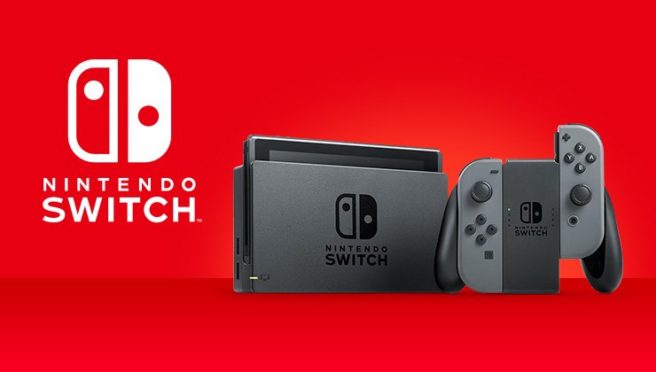 Switch has reached another milestone, this time in Spain. Total sales of the console have now reached 1,036,000 units. That's after two years and nine months.
In 2019, Switch has sold 332,000 units, and it has another big sales month of December remaining.
These are top five best-selling Switch games in Spain to date:
1. Super Mario Odyssey
2. Mario Kart 8 Deluxe
3. The Legend of Zelda: Breath of the Wild
4. Splatoon 2
5. Super Smash Bros. Ultimate
Leave a Reply