Switch version 7.0.0 includes an update for the Joy-Con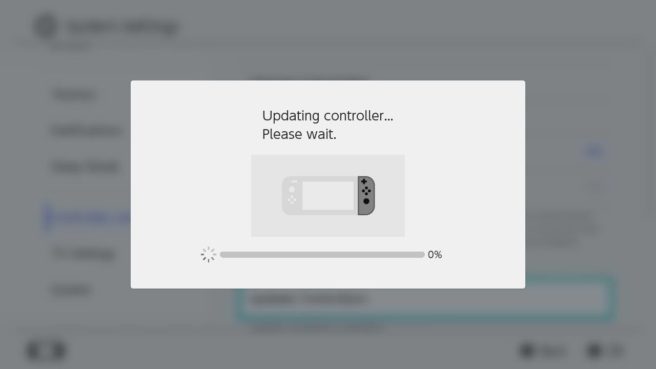 Earlier today, Nintendo issued a new firmware update for Switch. Something that the company didn't mention is that the Joy-Con themselves have an update as well.
After installing version 7.0.0, head on over to the system settings. Visit the "Controllers and Sensors" tab, then head down to "Update Controllers". That's it.
Unfortunately, Nintendo never actually says what's involved with the Joy-Con updates. Still, you might as well ensure that everything is in order.
Thanks to Cameron for the tip.
Leave a Reply