Switch won't feature Miiverse or StreetPass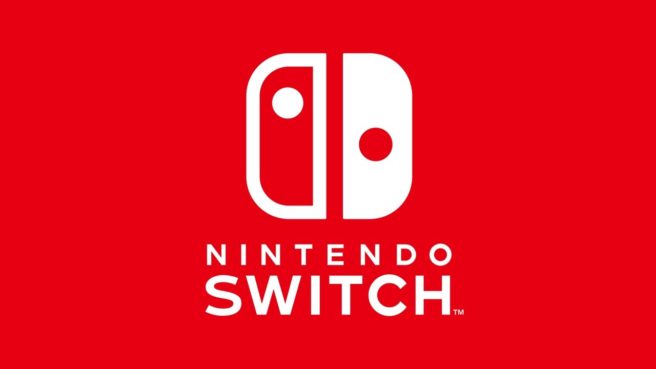 Nintendo is moving away from two notable features introduced with its previous round of hardware. David Young, Nintendo of America's assistant manager of public relations, informed GamesBeat that Switch will not include Miiverse. "I can answer that we're not going to be using Miiverse for Nintendo Switch," he said.
Young also confirmed that StreetPass isn't planned for Switch. This is partially due to the fact that the system isn't truly a portable device like 3DS.
Leave a Reply