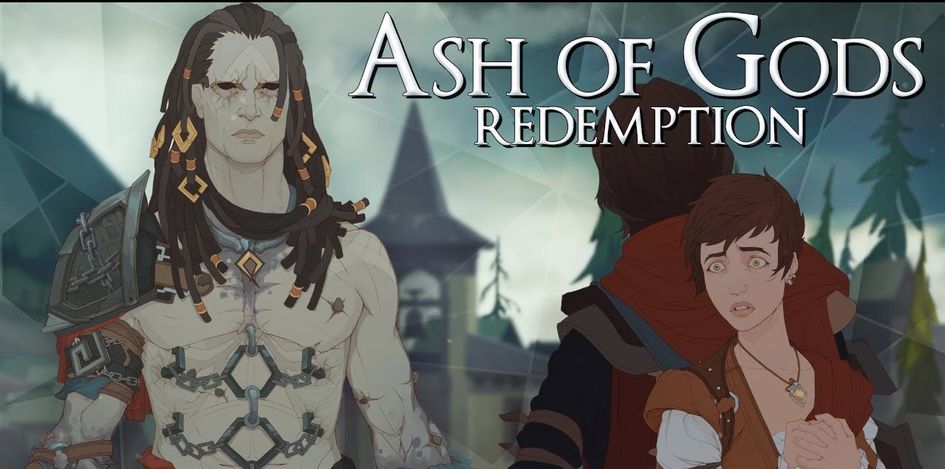 The turn-based RPG Ash of Gods: Redemption has been dated for Switch. It'll release on January 31, 2020, Buka Entertainment and Ravenscourt announced today.
Here's some information about Ash of Gods: Redemption: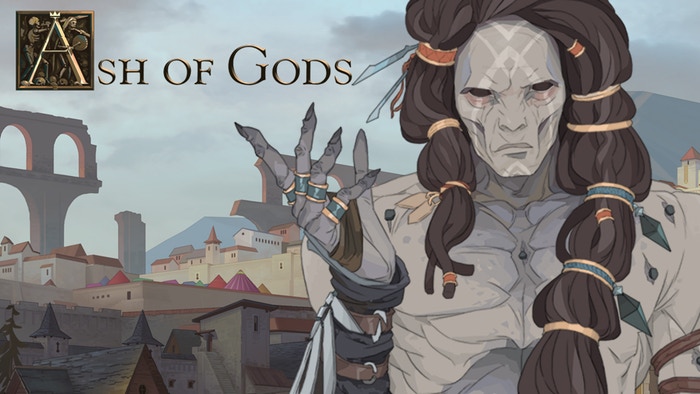 Ash of Gods will be appearing on Steam later this month. Following its launch, developer AurumDust will be shifting its focus to consoles, including a Switch version.
Ash of Gods promises ​turn-based tactical RPG gameplay that features "constantly evolving storytelling with risks that truly affect gameplay, along with an extensive online PvP mode." One of the hooks is that any of the characters in game can die. AurumDust further says that "no two playthroughs of the game will be the same."
AurumDust is hitting Switch in late 2018. We have additional details and a trailer below.