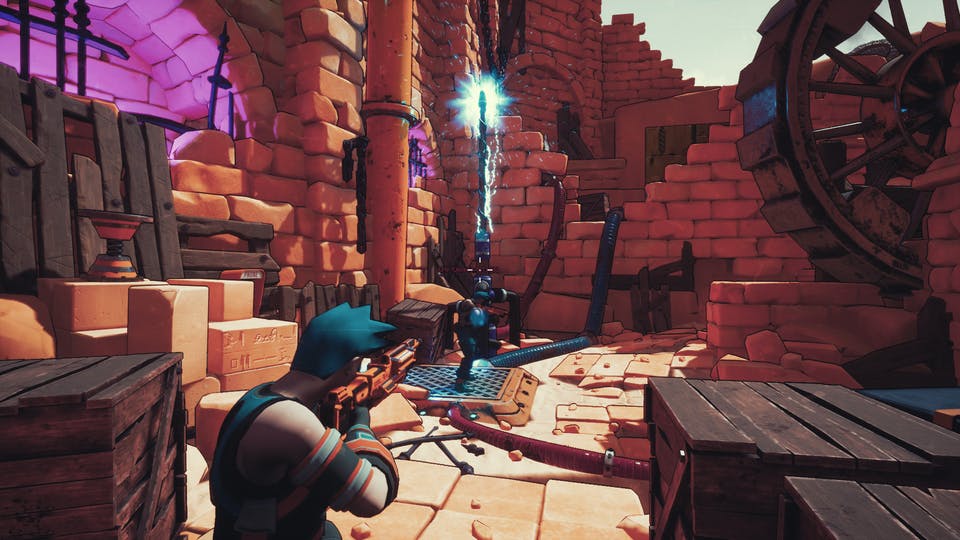 Black Riddles Studios has confirmed that the third-persons hooter Crazy Justice is being prepared to Switch. The team hopes to have the project finished in Q2 2018.
Crazy Justice features a cel-shaded look with steampunk elements. You'll be able to take on dozens of missions, find new heroes, gather special weapons, and battle the steampunk hordes. On Switch, motion controls will be supported.
We have many more details and a trailer below.