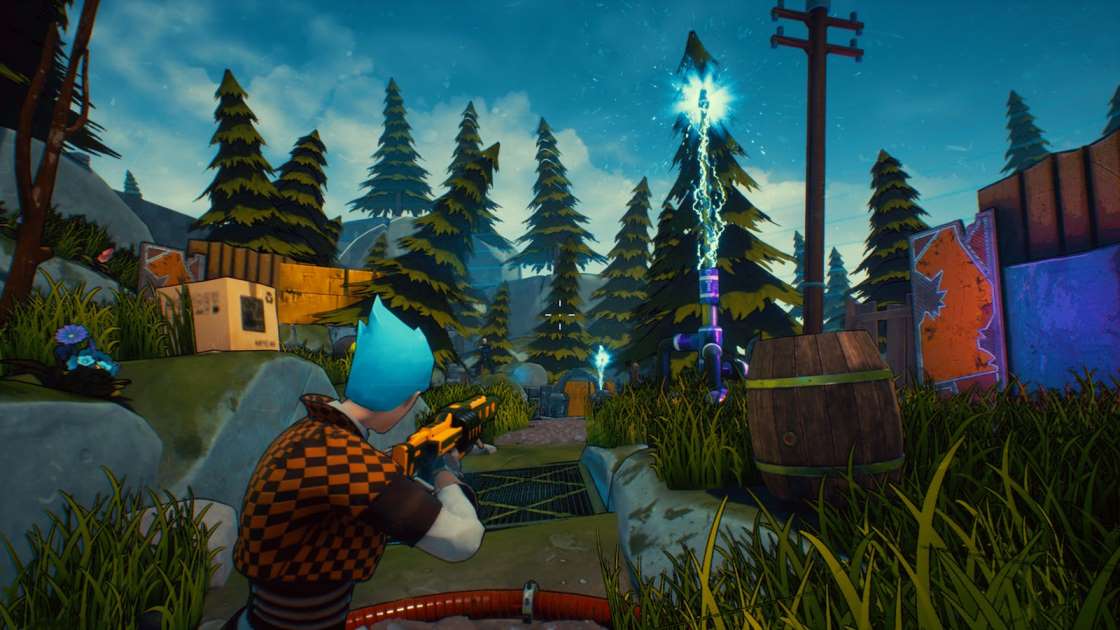 Black Riddles Studios published a new E3 trailer for Crazy Justice. We've attached the video below.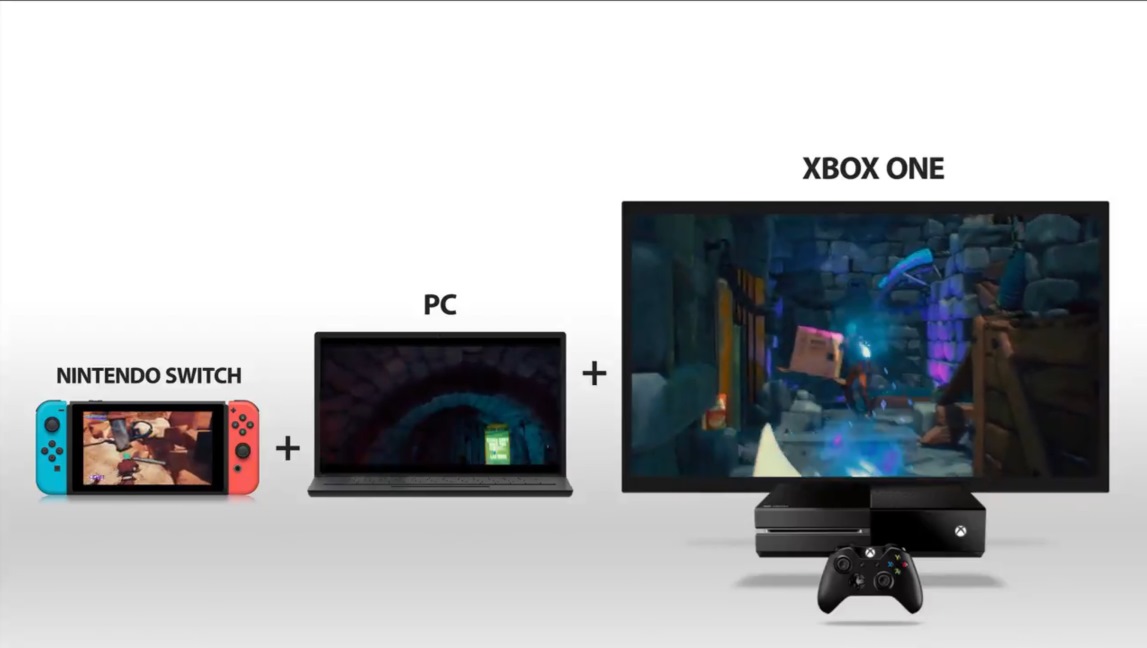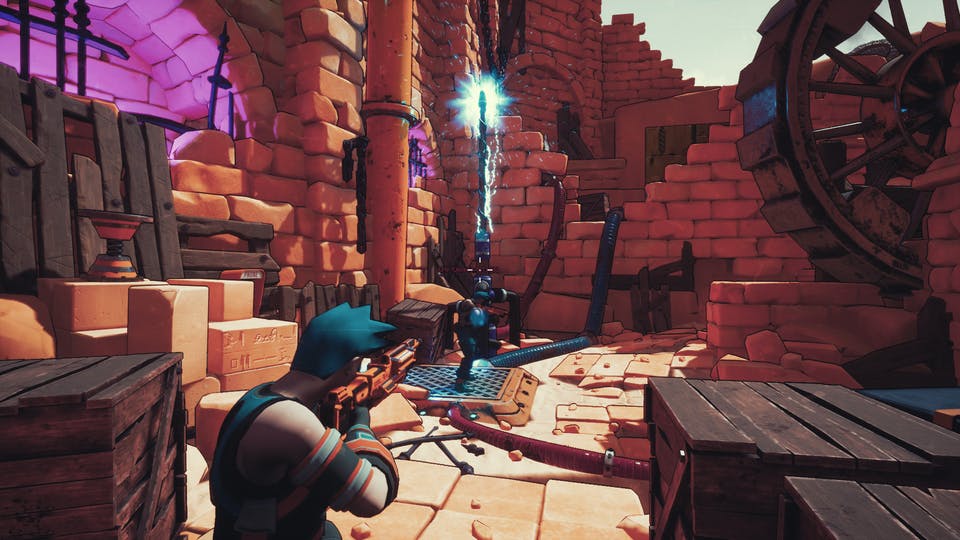 Black Riddles Studios doesn't have a release date for Crazy Justice just yet. However, the team has indicated that a release is planned for June.
We also have a new video showing off battle royale in Crazy Justice. Have a look at the brief gameplay below.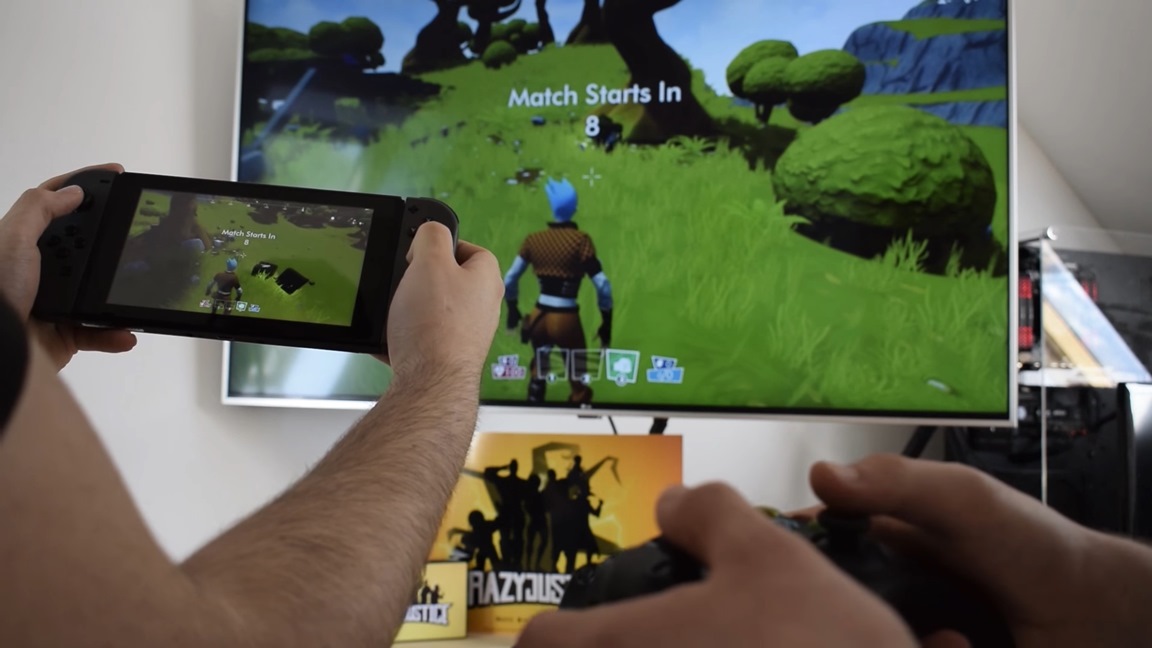 Black Riddles Studio issued the latest video for Crazy Justice today. This time around, we're able to see the cross-platform play feature in action between Switch and Xbox One. See the brief gameplay clip below.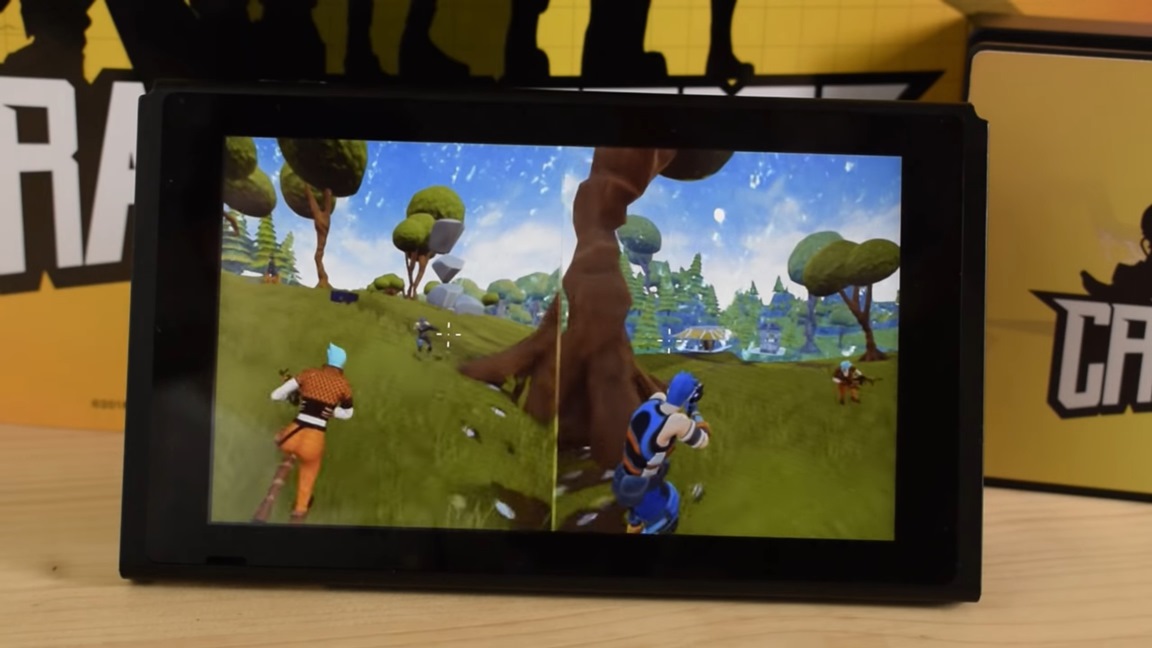 Black Riddles Studio has posted the latest video for its third-person shooter and battle royale game Crazy Justice. View the video below for a look at a new hero, new weapons, and a splitscreen test on Switch.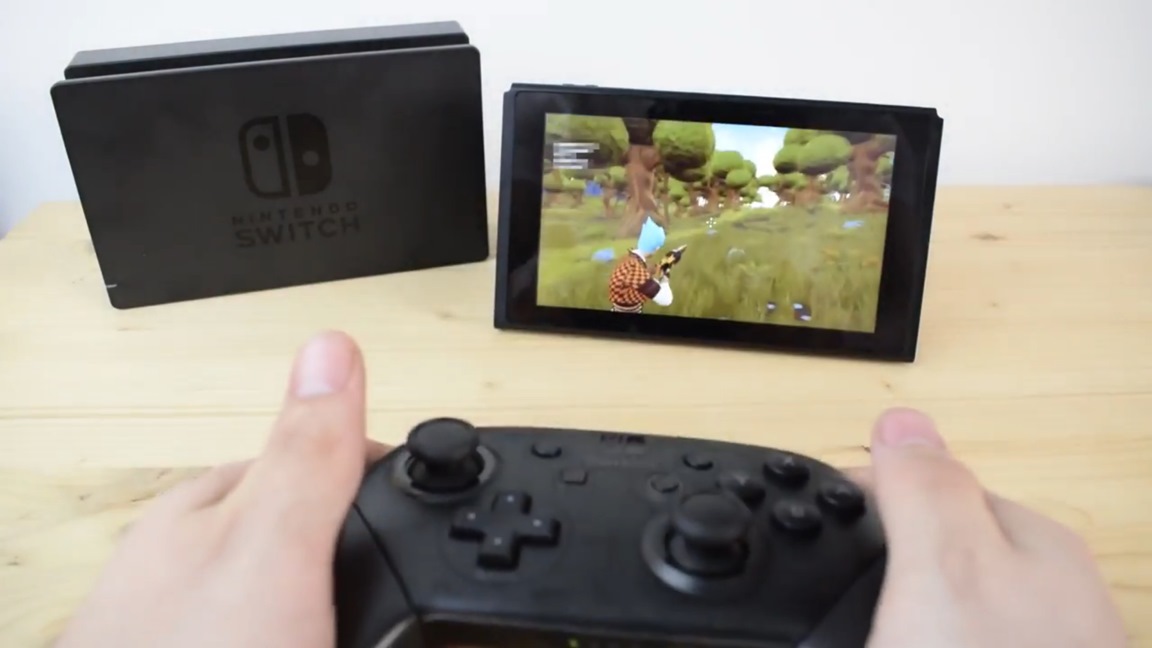 Black Riddles Studio has returned with its third video of the week for Crazy Justice on Switch. Motion control, 60 frames per second, and Battle Royale are showcased in the brief footage. Check out the video below.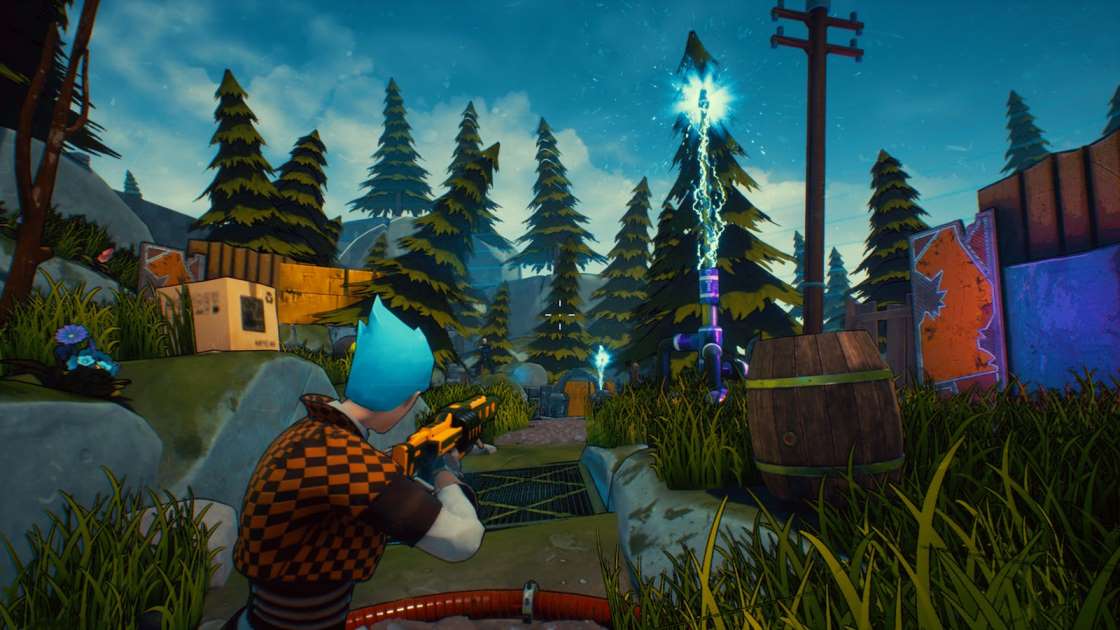 Black Riddle Studios is back again with another new video for its upcoming title Crazy Justice. This time around, we have some brief footage showing splitscreen Battle Royale on Switch. Check out the video below.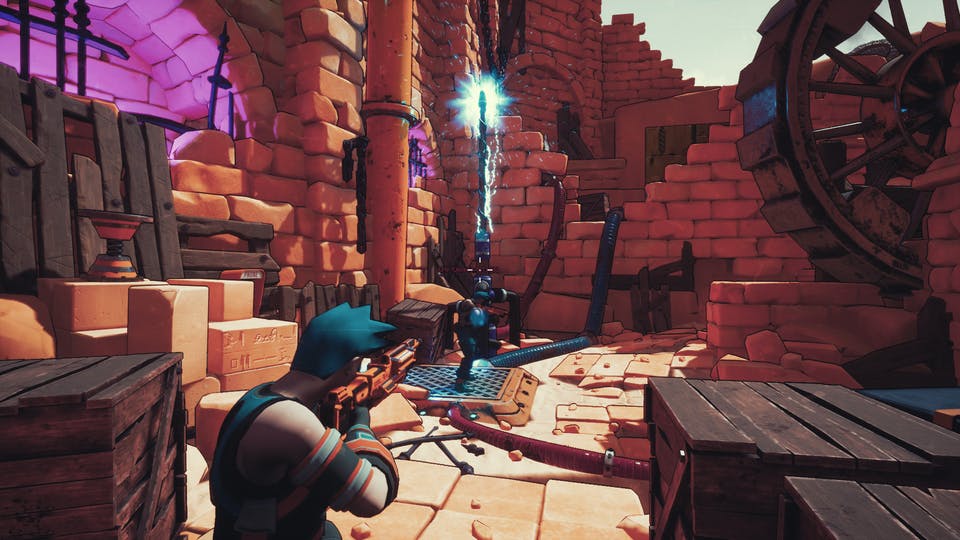 Black Riddles Studios issued a new video for Crazy Justice today showing the battle royale game running on Switch. We have it below.
Crazy Justice features 20 different heroes with unique special skills and a customizable skill deck, cross-platform play with Xbox One and PC, and optional motion controls. You can battle against 99 other players online. According to the developer's Twitter, the game is planned to release in the second half of Q2.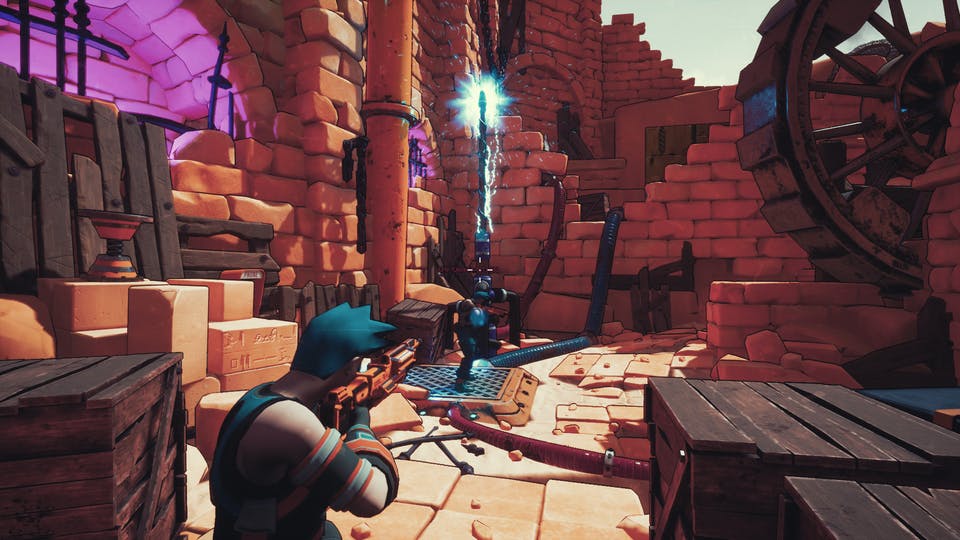 Crazy Justice is a new third-person shooter from Black Riddles Studio. It features a cel-shaded, steampunk visual style with support for cross-play, motion controls, and more.
On Twitter, Black Riddles Studio shared a technical tidbit about the Switch version. The team is currently targeting 60 frames per second and what sounds like a 1080p resolution when the system is docked. We assume that the FPS will remain stable in handheld mode, but the resolution will drop to at least 720p like all other Switch games.
Yes, the target is 60FPS on Switch, however only in Full HD (docked) 😀

— Black Riddles Studio (@BlackRiddles) November 7, 2017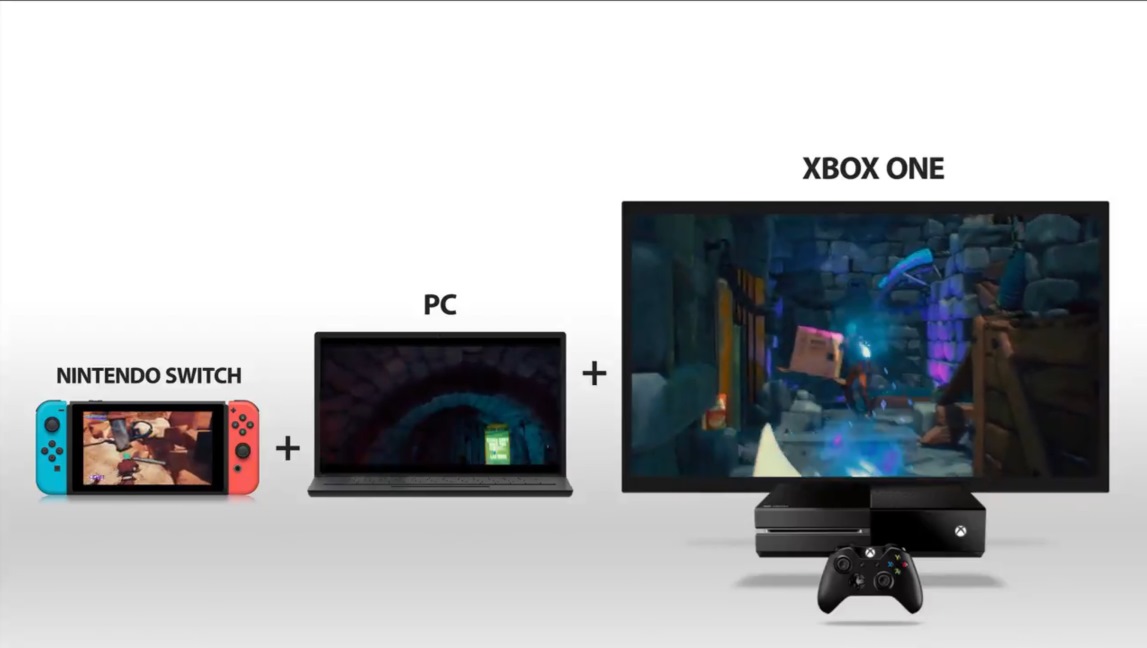 This year, we've started to hear about a few Switch games that will support cross-platform play. Rocket League and Minecraft are just a couple of titles that intend to incorporate the functionality. Cross-play allows for Switch, Xbox One, and PC users to play online together.
You can add the shooter Crazy Justice to the lineup of games that will be integrating cross-play. Black Riddle Studios shared the news on Twitter with a brief video, which we have below.
We are happy to announce the Cross-Network Play for #CrazyJustice between #NintendoSwitch #PC #XboxOne #indiedev #gamedev #UE4 #indiegame pic.twitter.com/7jMzSPtrAj

— Black Riddles (@BlackRiddles) October 13, 2017