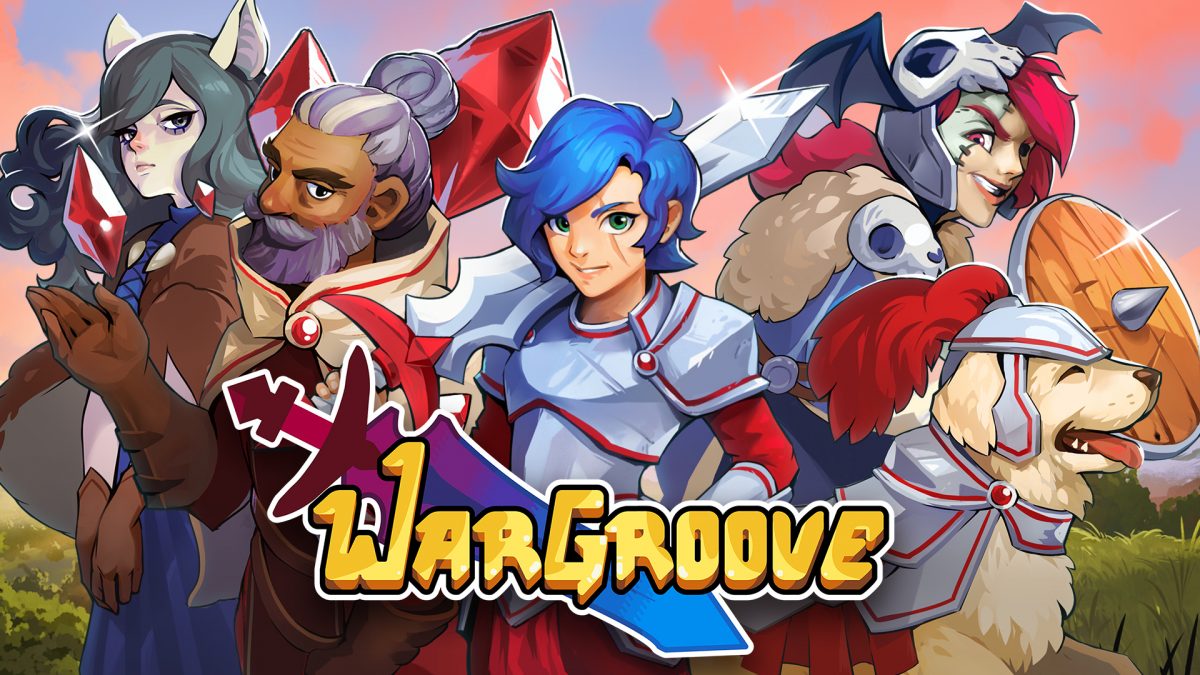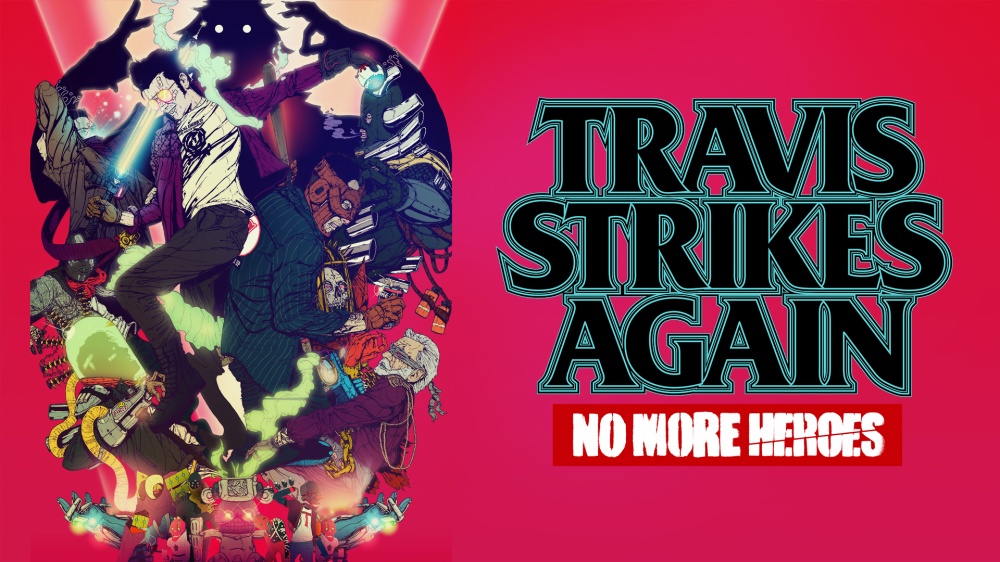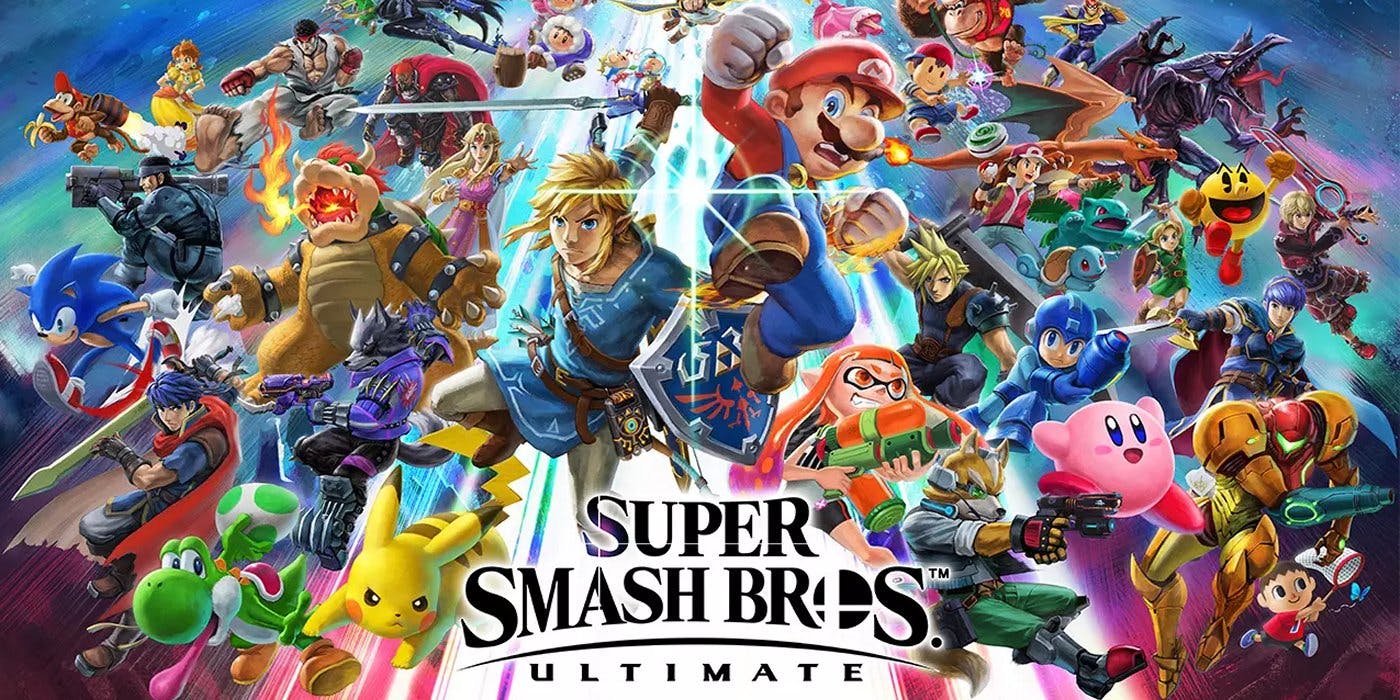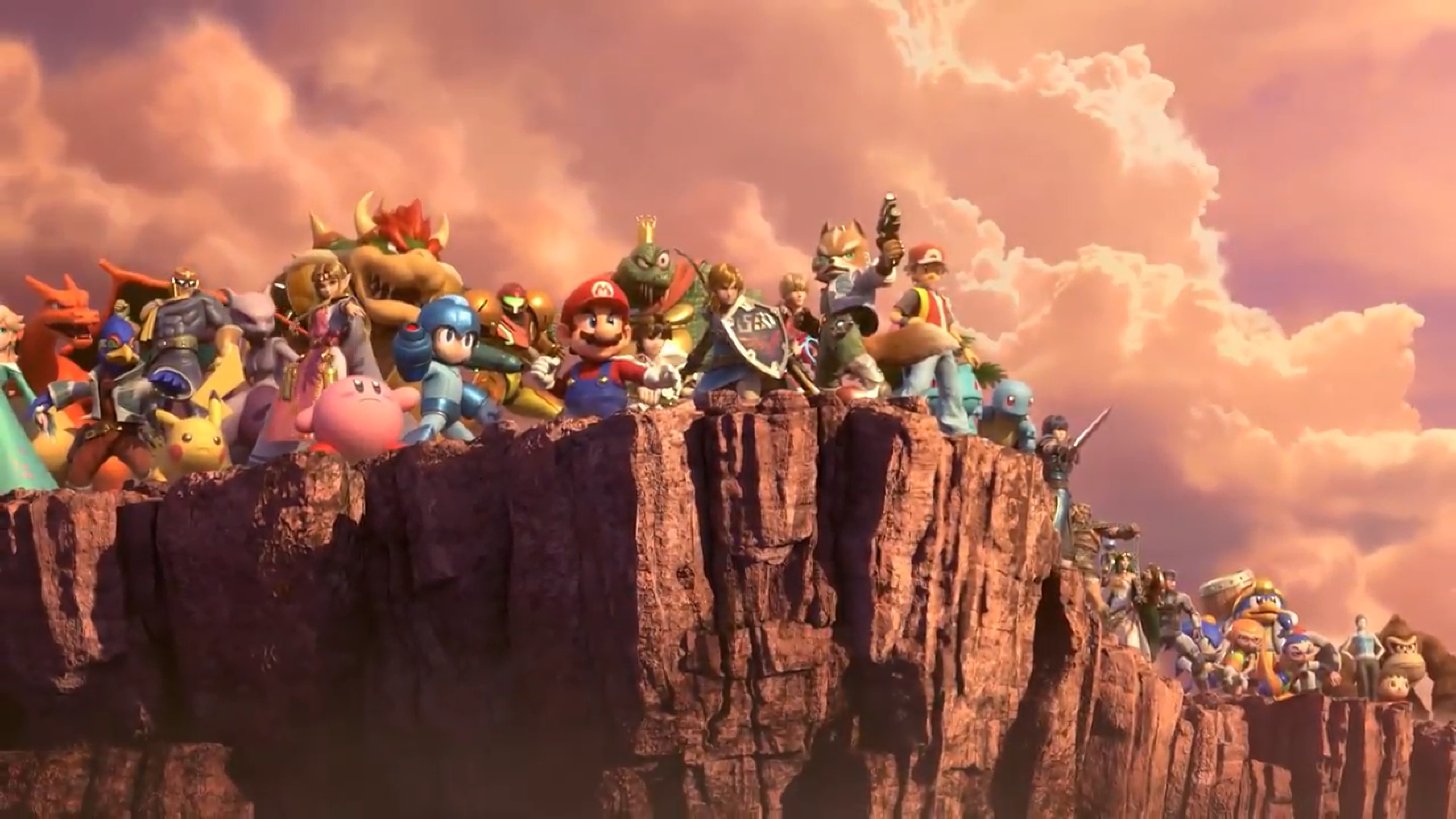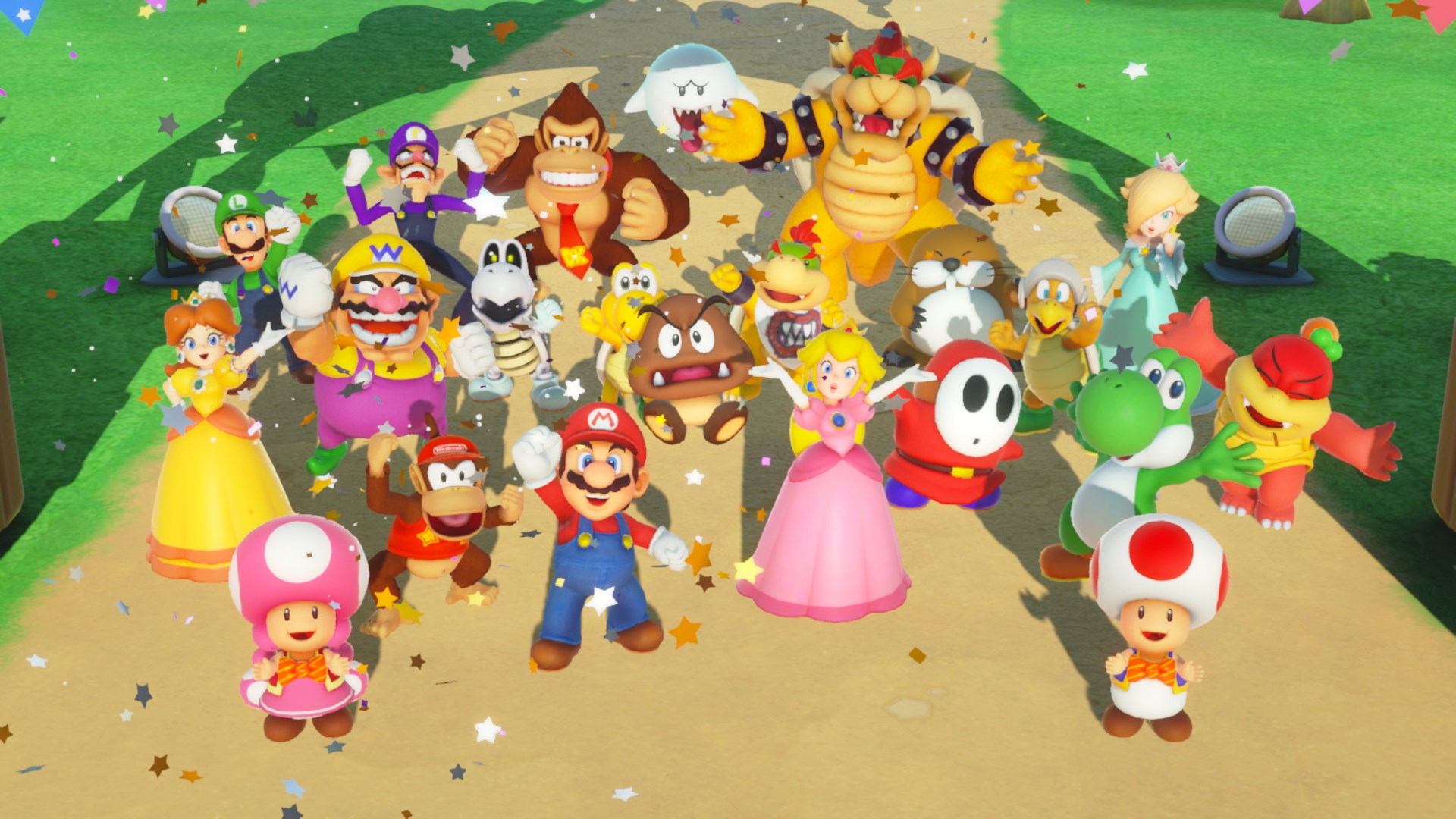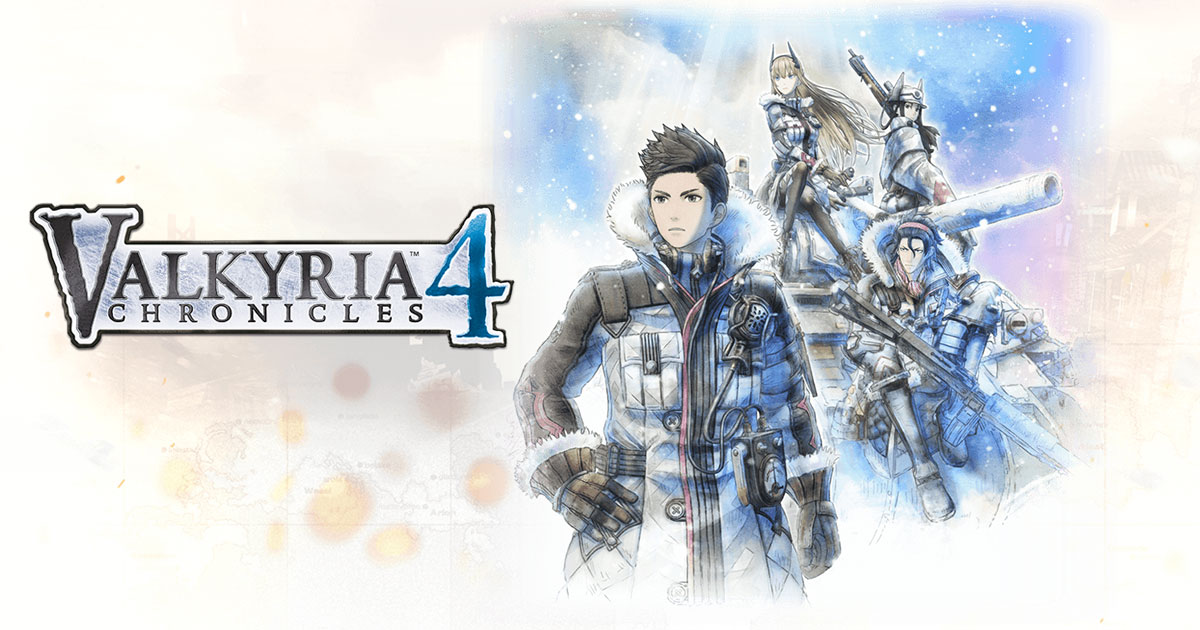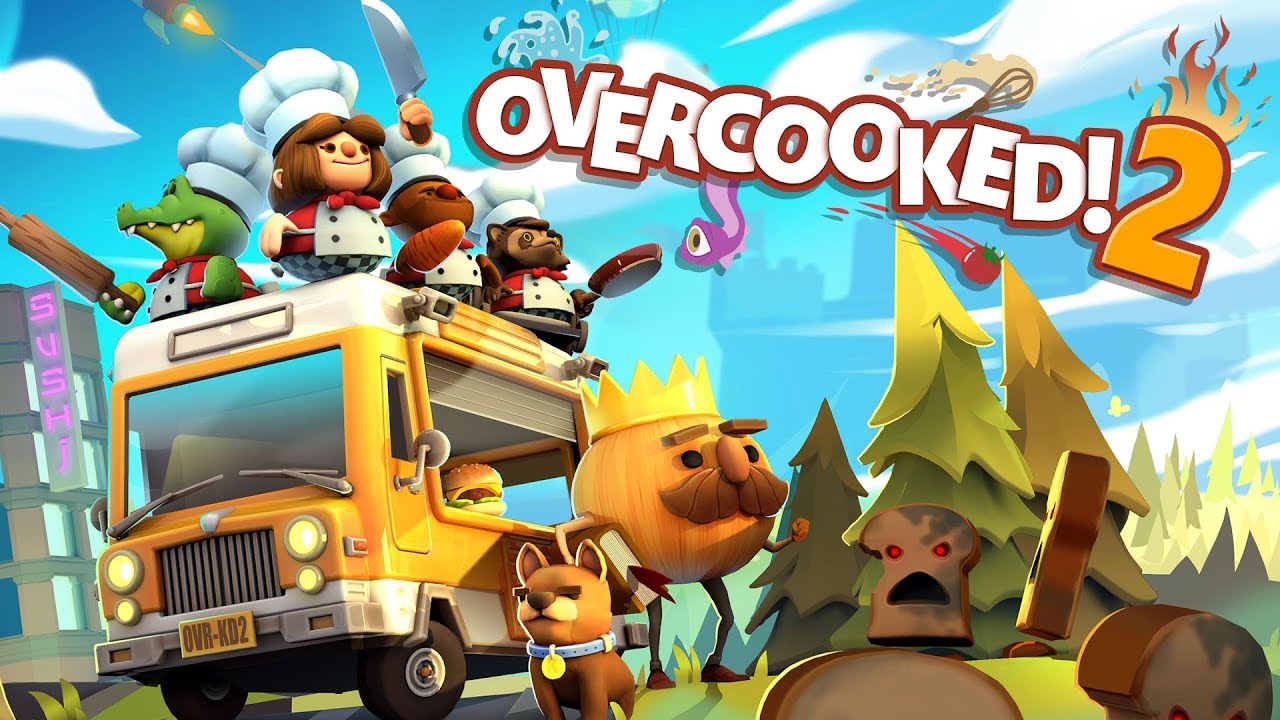 This month's EDGE review scores are as follows: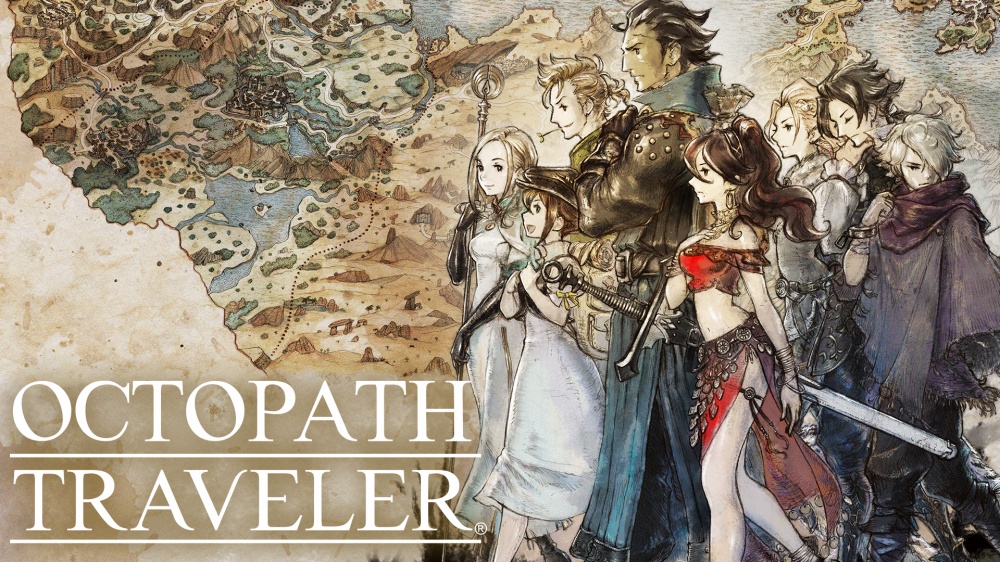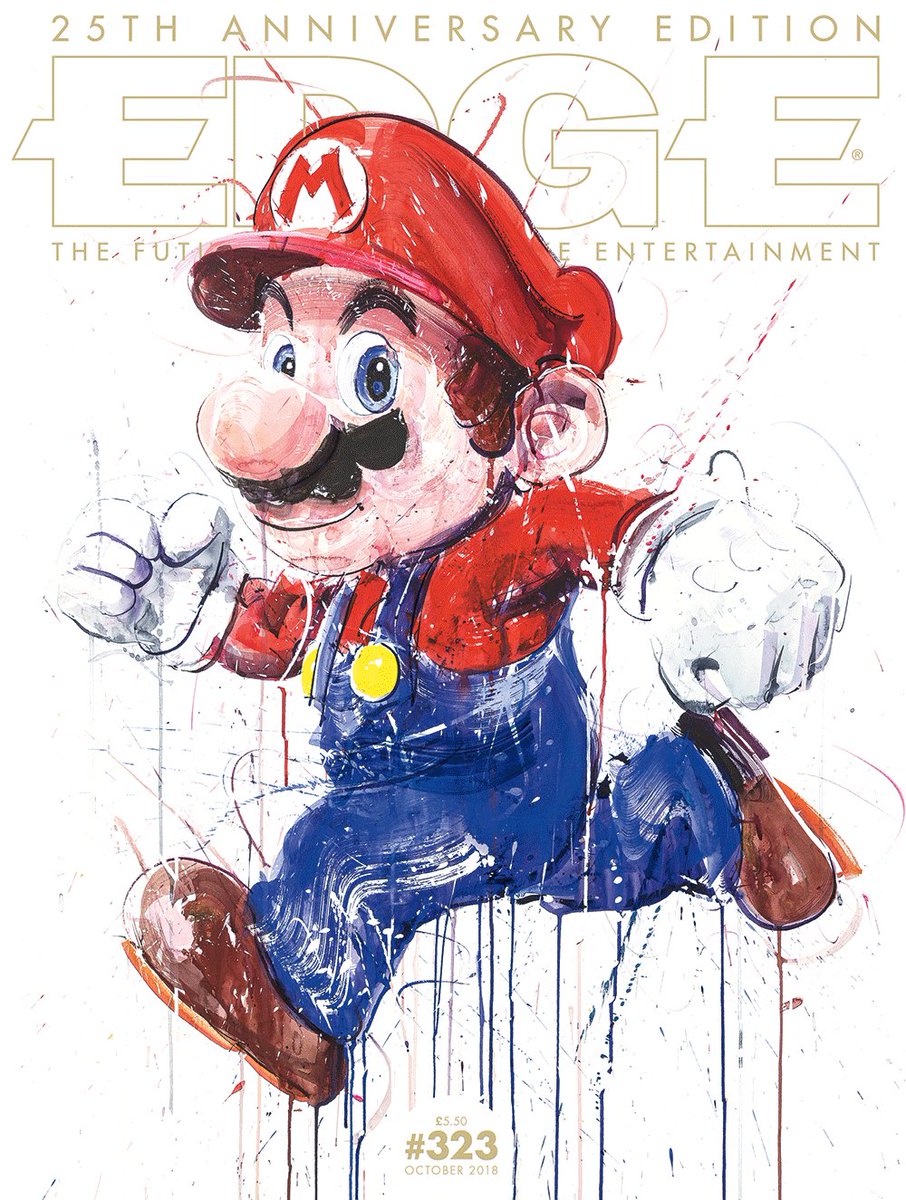 With EDGE #323, the magazine is celebrating its 25th anniversary. Artist Dave White was brought in to create four special covers, including Mario. Guile from Street Fighter, Solaire of Astora from Dark Souls, and Master Chief from Halo are the other designs.
The latest issue of EDGE officially goes on sale this Thursday. Subscribers will receive one of these covers at random.
E323, our 25th anniversary issue, is starting to arrive through letterboxes. Subscribers will receive one of four very special covers, each featuring bespoke art by @DaveWhiteStudio. pic.twitter.com/rHF4zaxkuQ

— Edge (@edgeonline) August 13, 2018