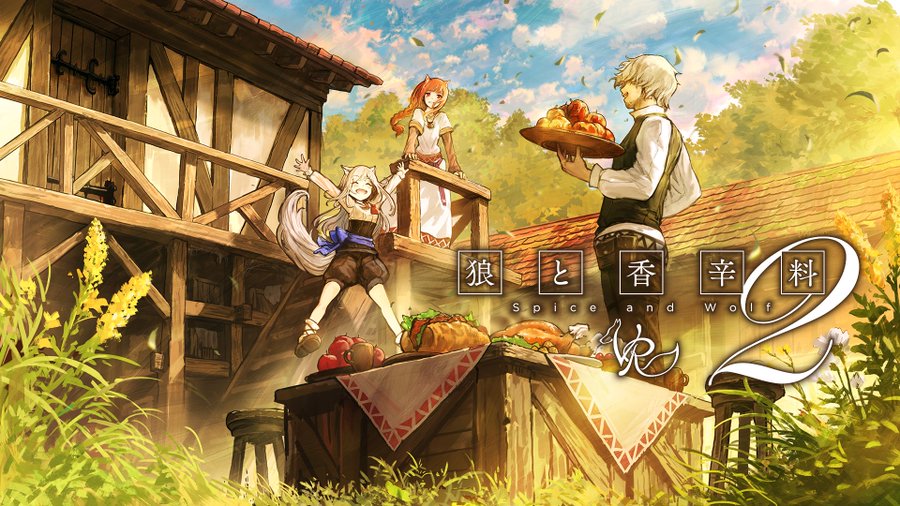 Spice and Wolf VR 2, the VR simulation game developed by SpicyTails, is reportedly coming to Switch. A sequel to the original Spice and Wolf, this game will feature a new protagonist named Myuri, who is the daughter of Holo and Lawrence from the first game. The voice acting will be done by Aimi Tanaka as well as the motion capture for the character.
This information comes straight from the developer on their Twitter and mentions that the game will be coming to the compatible systems of PSVR, VIVE, Rift, Oculus Go and Switch. Apparently, the Switch Labo Toy-Con VR Goggles can also be used with the game.
No release date information is available at this time, but there will be more information soon.
(Thank you to @GRLFreitas2 on Twitter for the updated spelling of Myuri)