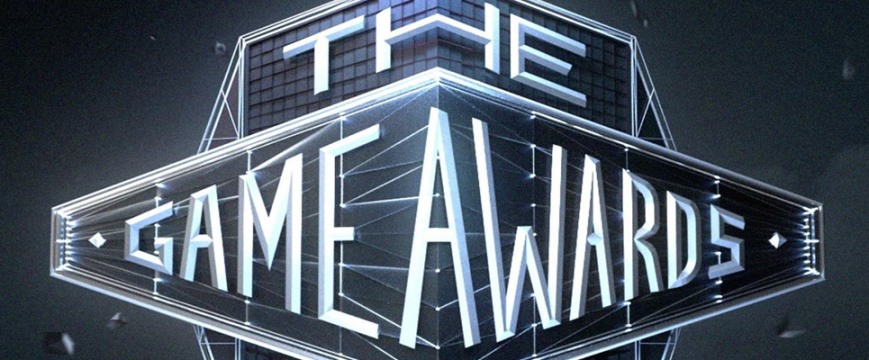 Keeping in line with last year, The Game Awards 2015 will be airing in December. This was confirmed last weekend on the show's official Twitter account.
That message is as follows:
That was an epic E3! Stay tuned for news on The Game Awards 2015, coming this December.

— The Game Awards (@thegameawards) June 20, 2015
It'll be interesting to see what Nintendo does at The Game Awards this year. In 2014, they had Zelda Wii U, Super Mario Maker, Code Name: S.T.E.A.M., and a performance by Koji Kondo. Will they have a heavy presence at this year's show as well?
Thanks to Jake for the tip.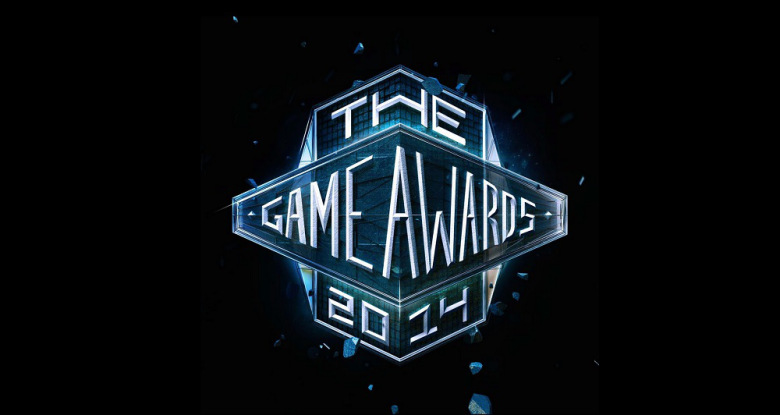 Geoff Keighley tried something different for The Game Awards. There were fewer celebrities, a greater emphasis on developers and gaming culture, and Spike TV was not at all involved. Overall, most would say The Game Awards were far better than Spike's Video Game Awards (later VGX).
The Game Awards' success means that another show is planned for 2015. During his panel at PAX South today, Keighley confirmed that he's looking towards bringing it back. Just don't expect to hear anything until much, much later in the year.