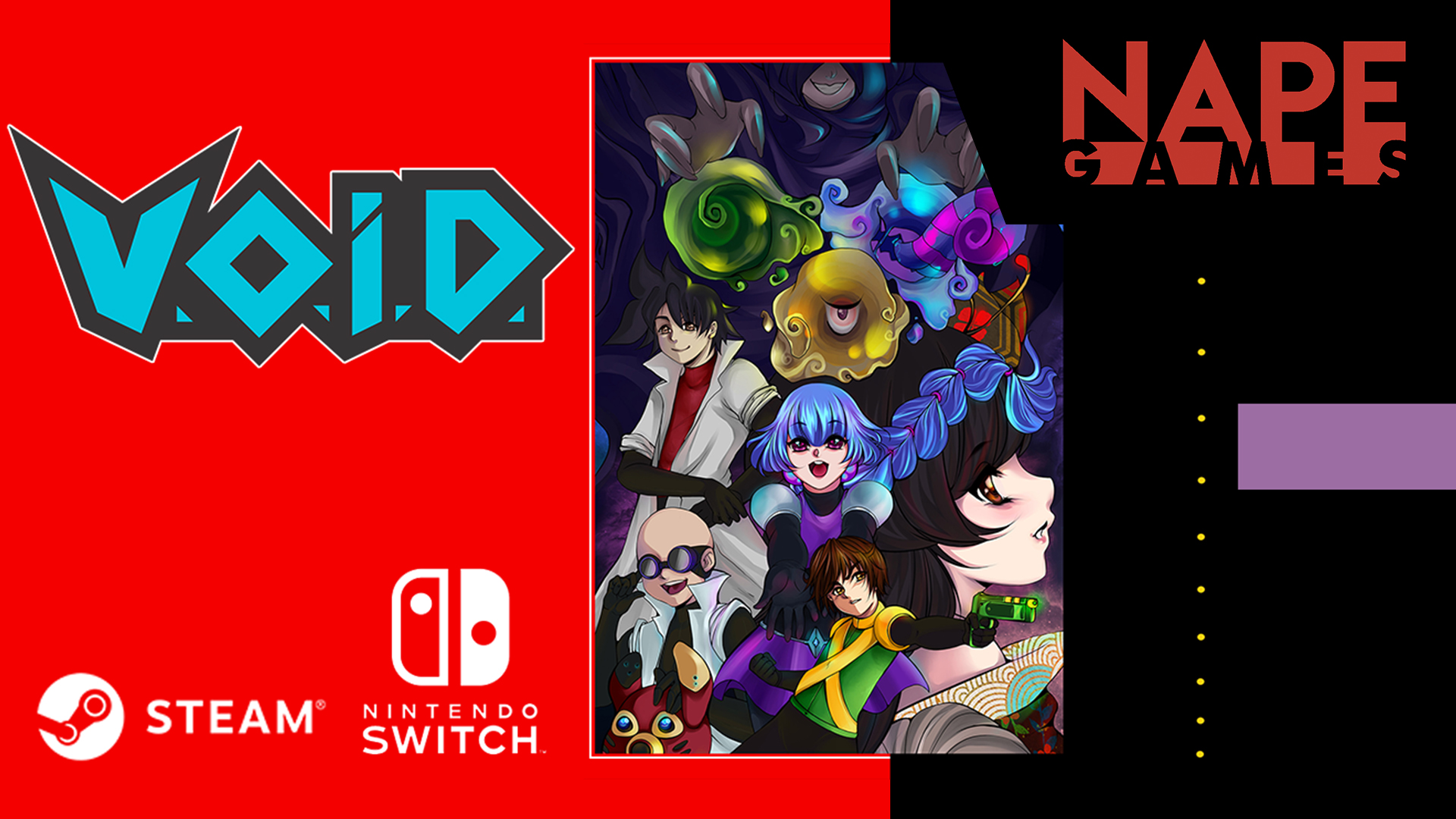 Publisher JanduSoft and developer Nape Games will be bringing V.O.I.D. to the Switch eShop on February 28, the two companies have announced. The side-scrolling action adventure game will be sold via the eShop.
Here's an overview as well as a trailer: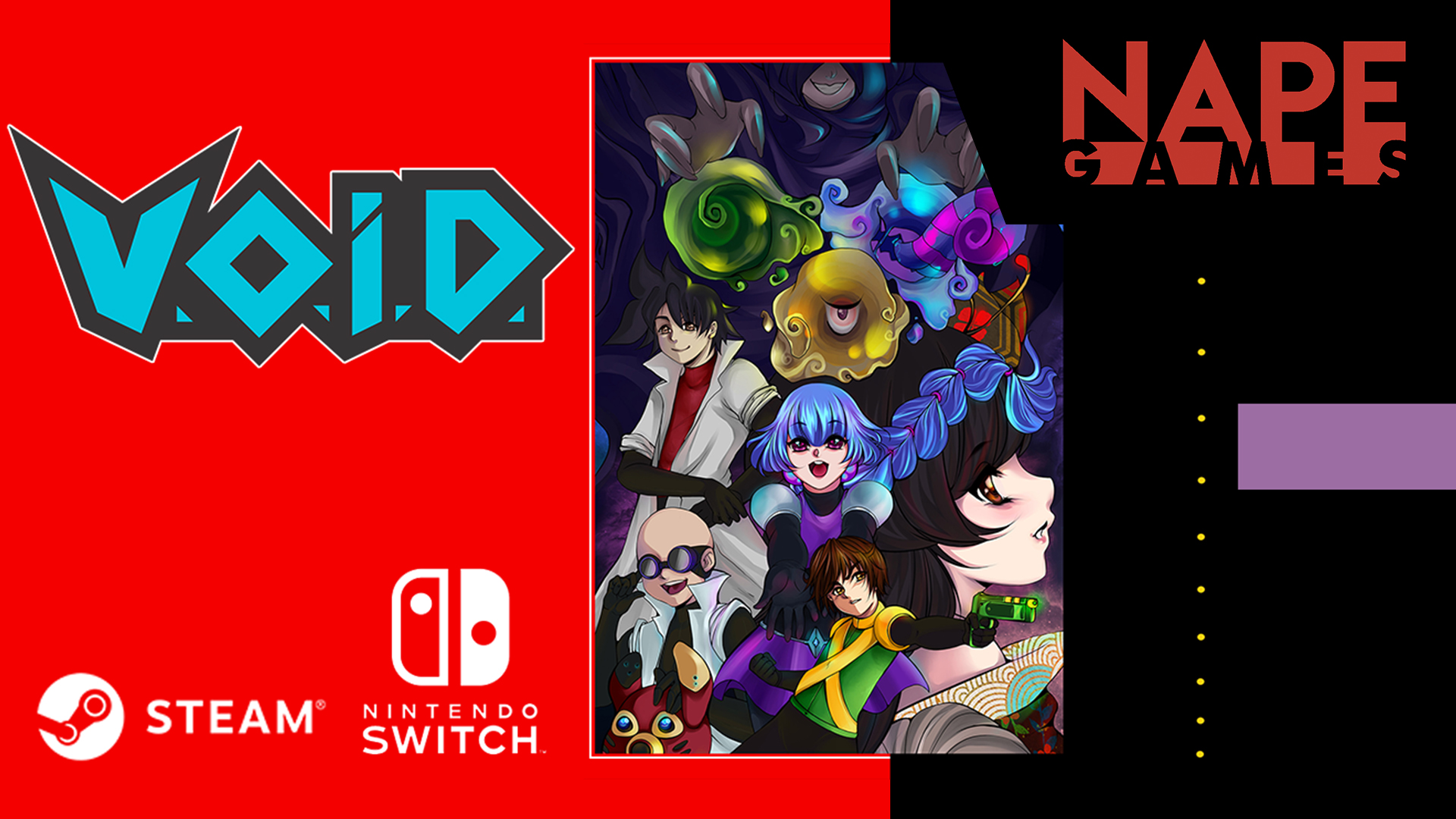 V.O.I.D. is coming to Switch, Nape Games has announced. The developer is working with JanduSoft on the port.
Originally released on Steam at the end of last year, V.O.I.D. is a side-scrolling action title inspired by 8-bit and 16-bit classics – albeit with a modern take. We have more details and a trailer below.