Tails of Iron confirmed for physical release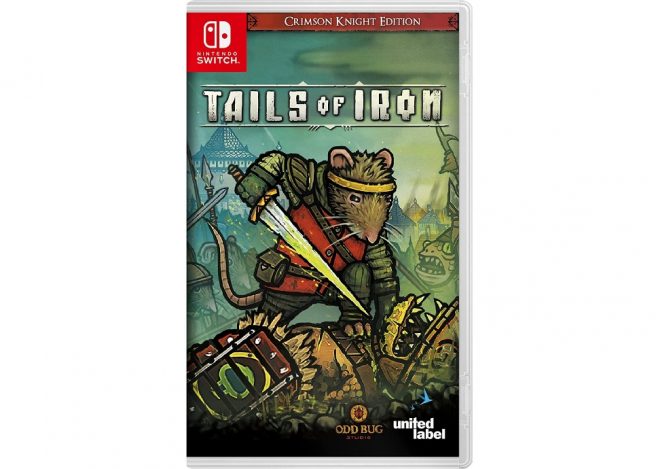 Tails of Iron won't be digital-only – a physical release is confirmed to be happening as well.
Retailers have started adding in listings for the boxed version of Tails of Iron. It'll be the "Crimson Knight Edition", which features extra content. Players will receive three skins each for armor, weapons, shield, and helmets.
Tails of Iron is due out for Switch on September 17. Pre-orders for the physical release are up on Amazon, Best Buy, and GameStop.
Leave a Reply