Takaya Imamura, the designer for Tingle, has now retired from Nintendo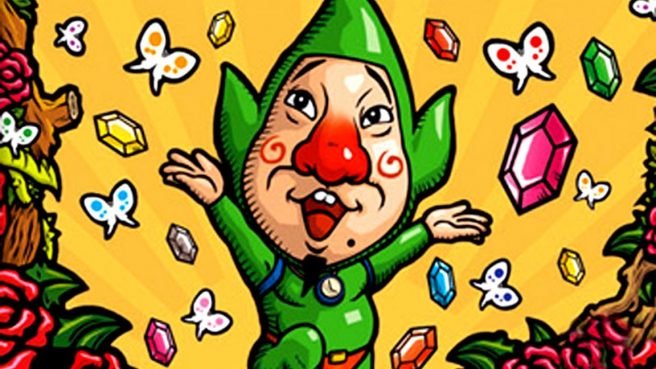 Takaya Imamura spent 32 years at Nintendo. Imamura ended up working on some of the company's biggest games and franchises, including Zelda: Majora's Mask, Smash Bros., Star Fox, and F-Zero. One of his noteworthy contributions was designing Tingle, who would go on to star in a couple of his own games after being an NPC in Majora's Mask.
Imamura shared a selfie taken outside Nintendo's Kyoto headquarters and wrote on his Facebook page:
"This is my last day going to work. I took a selfie with the empty office. I guess I won't be coming in here anymore. As you'd expect, I'll miss it."
If you're wondering why Imamura said that the office is empty, a large number of Nintendo employees are working from home due to the pandemic.
Leave a Reply