Take-Two on the possibility of more Switch games – "impressed" with system's growth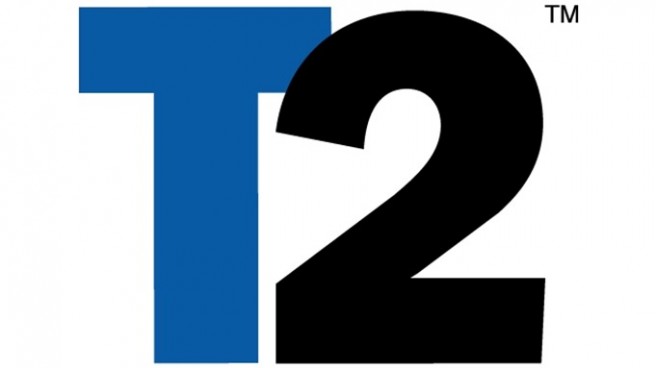 Take-Two Interactive has been present on Switch with a few different games. Its subsidiary Rockstar brought L.A. Noire to the console a few months ago, while the 2K label put out NBA 2K18 and WWE 2K18.
During its latest financial call, Take-Two was asked about the prospects of additional support for Switch in the future, including the possibility of bringing over something like Grand Theft Auto V. President Karl Slatoff said in response that the company is "impressed with the growth" of Switch and have a positive outlook. However, Take-Two isn't making any specific announcements about future games just yet.
Slatoff stated:
"In terms of bringing other titles to Switch, obviously we've done a few titles already. We've done NBA, WWE, L.A. Noire. We look at this like any other platform opportunity to the extent that we look at our development costs, is the game right for the platform, what does the audience look like, what's the install base? So when we do believe that there's an opportunity to do something on Switch, then you'll hear from the labels. We are impressed with the growth, we're impressed with the units that have been sold into the market so far, so we're very sanguine at this point, but we've nothing more to announce specifically at this point."
Is there a game you'd like to see from Take-Two on Switch in the future? Would you be interested in a port of Grand Theft Auto V?
Leave a Reply