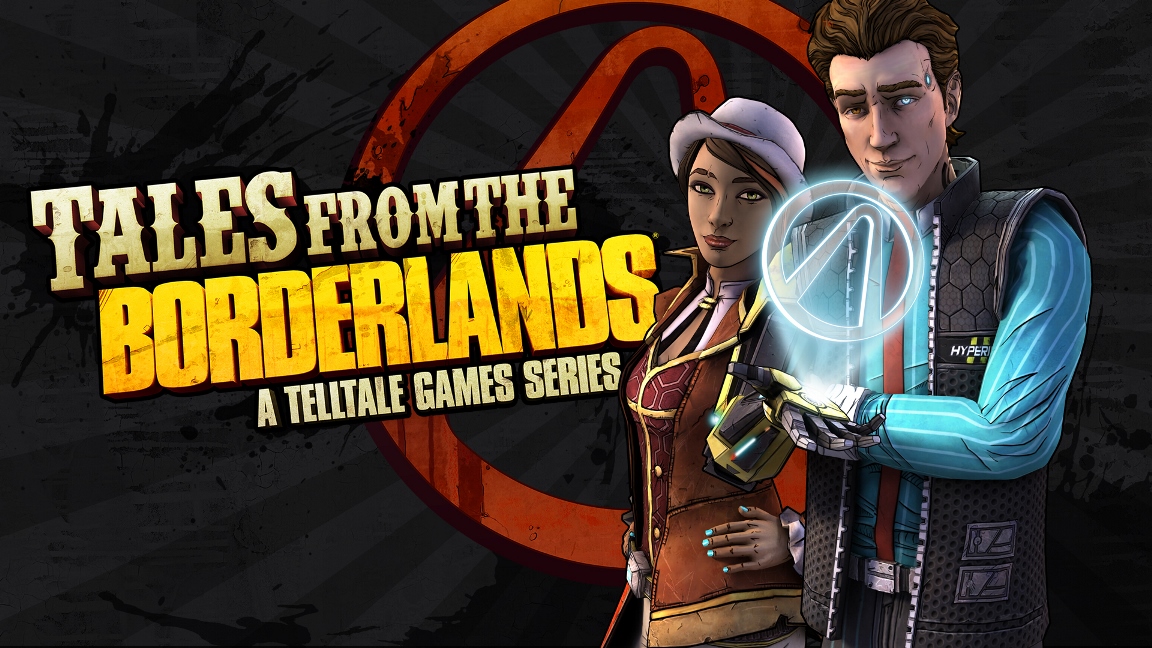 Take-Two has readied a number of screenshots from the Switch version of Tales from the Borderlands. View the gallery below for the full set.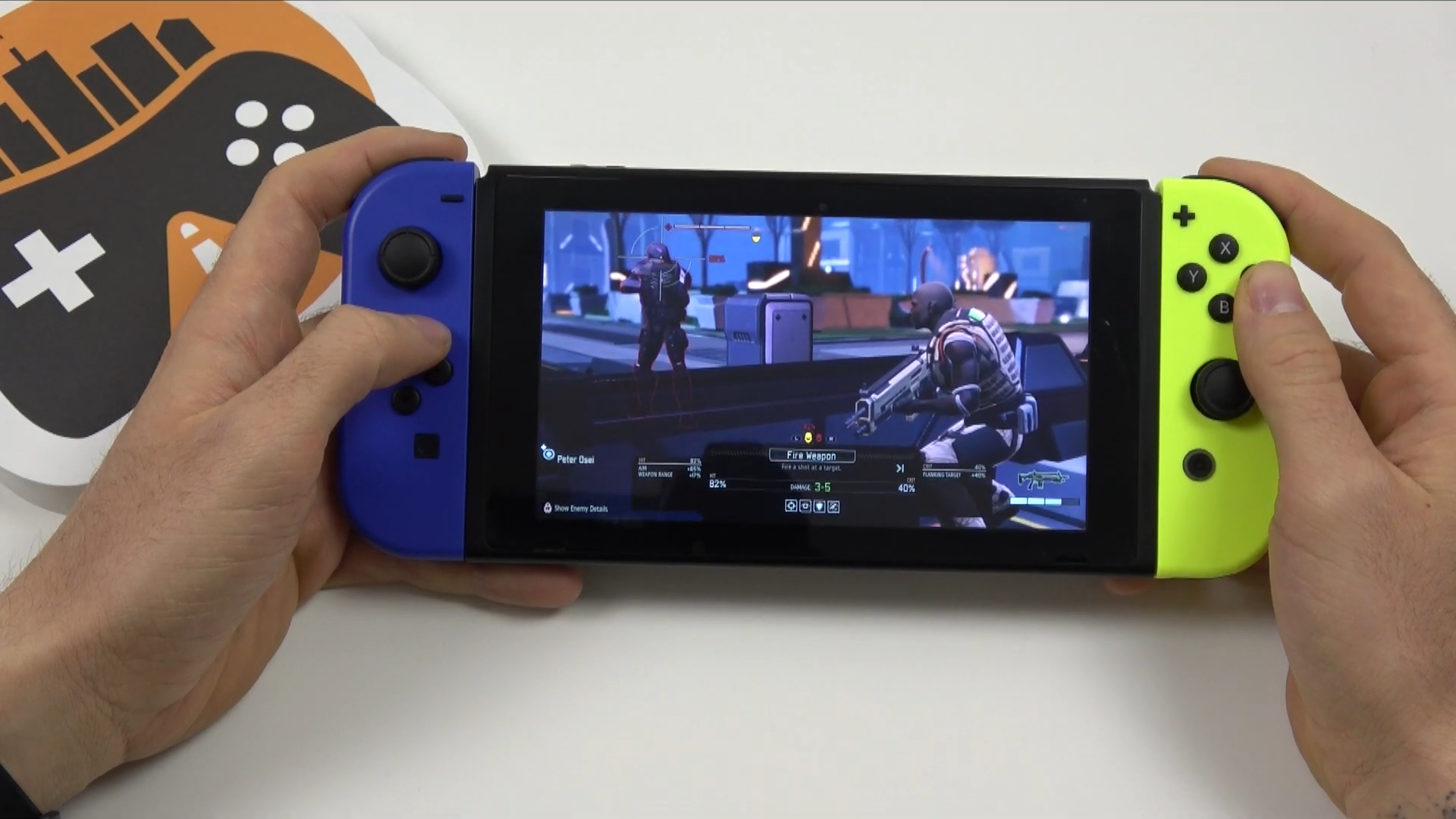 XCOM 2 Collection has received a gameplay video of roughly 15 minutes via Gaming Boulevard on YouTube. This video is taken from a Switch in handheld mode and goes through a battle and some cutscenes.
Feel free to check out the video below to see how it runs.
XCOM 2 Collection releases for Switch on May 29, 2020.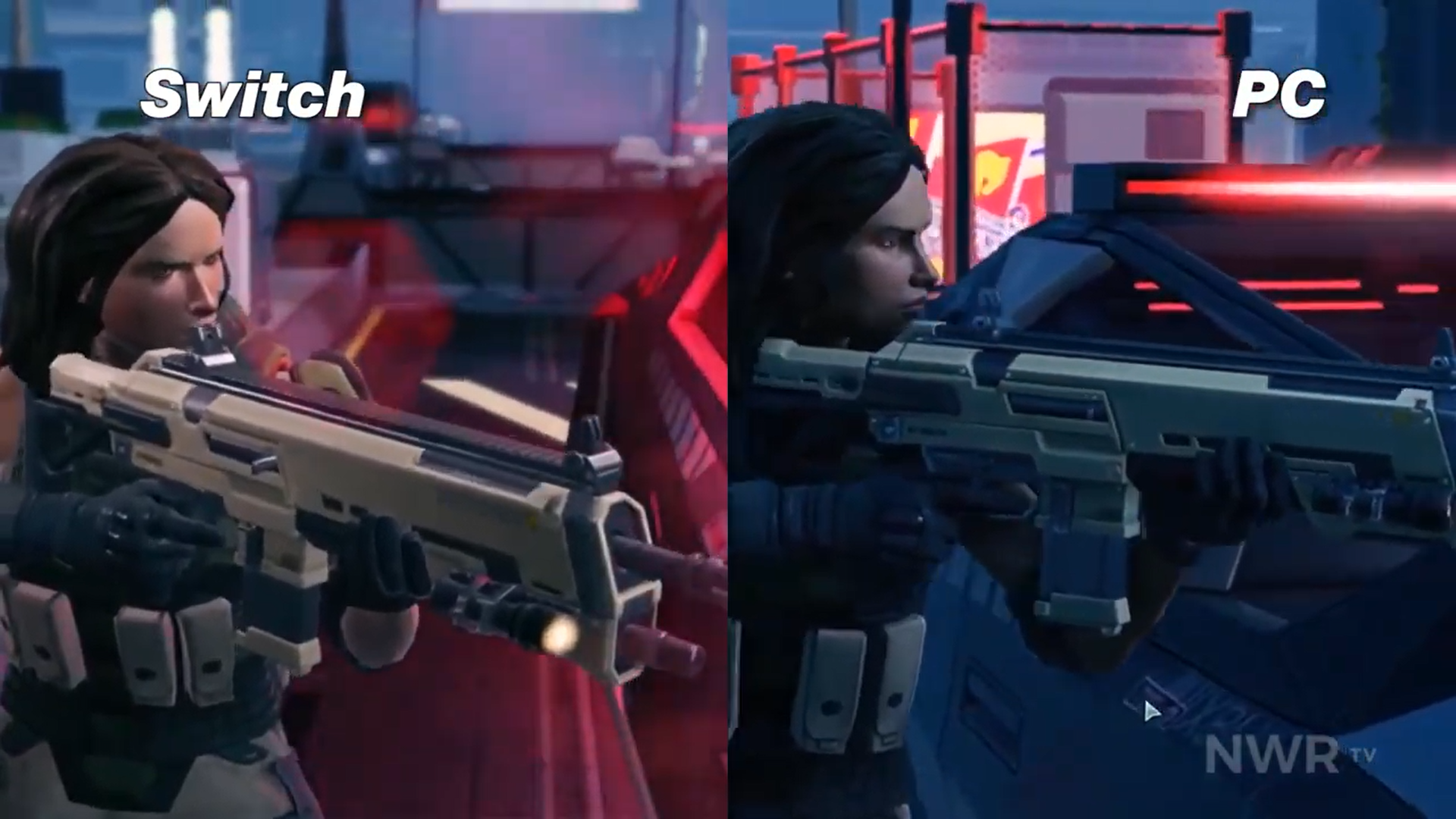 Nintendo World Report TV has put up a video comparing the graphics of XCOM 2 on the Switch and a PC. This 6 minute video shows a few battles, some cutscenes, and the loading times of each.
Feel free to check out the full video below.
XCOM 2 Collection releases for Switch on May 29, 2020.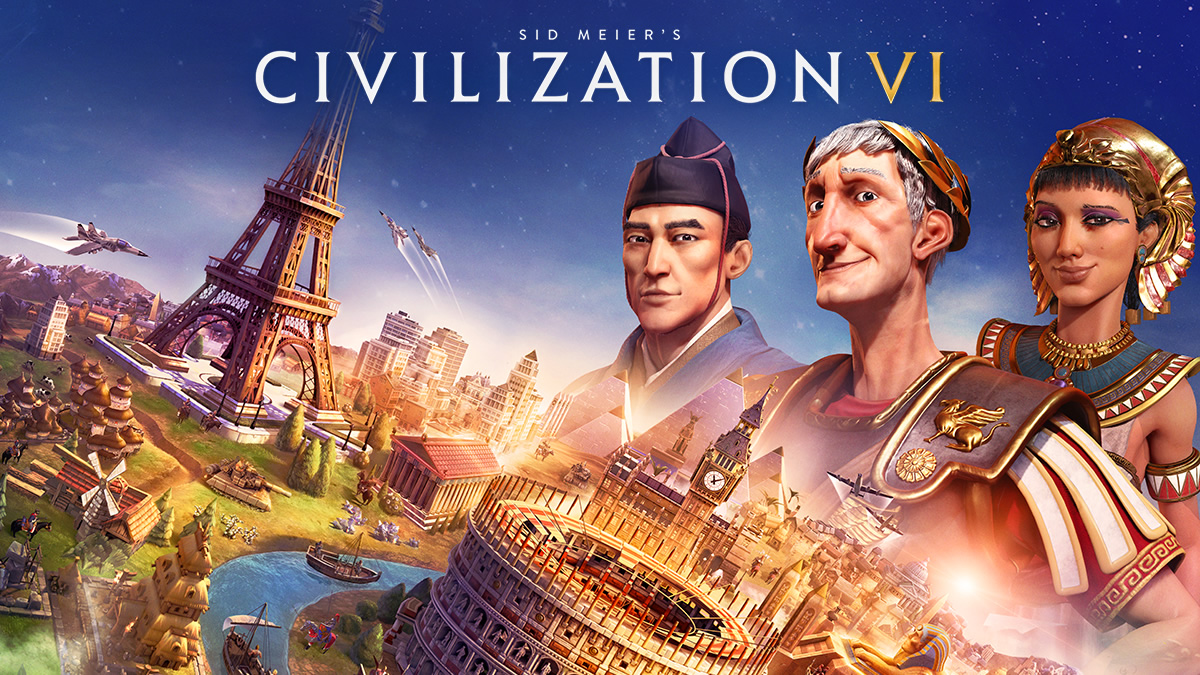 Take-Two reported its financial results for the third quarter today. There's one aspect in particular that should be encouraging for Nintendo fans.
Take-Two says that Civilization VI, which launched last November, "significantly exceeded expectations". It also released NBA 2K19, NBA 2K Playgrounds 2, and Carnival Games in 2018.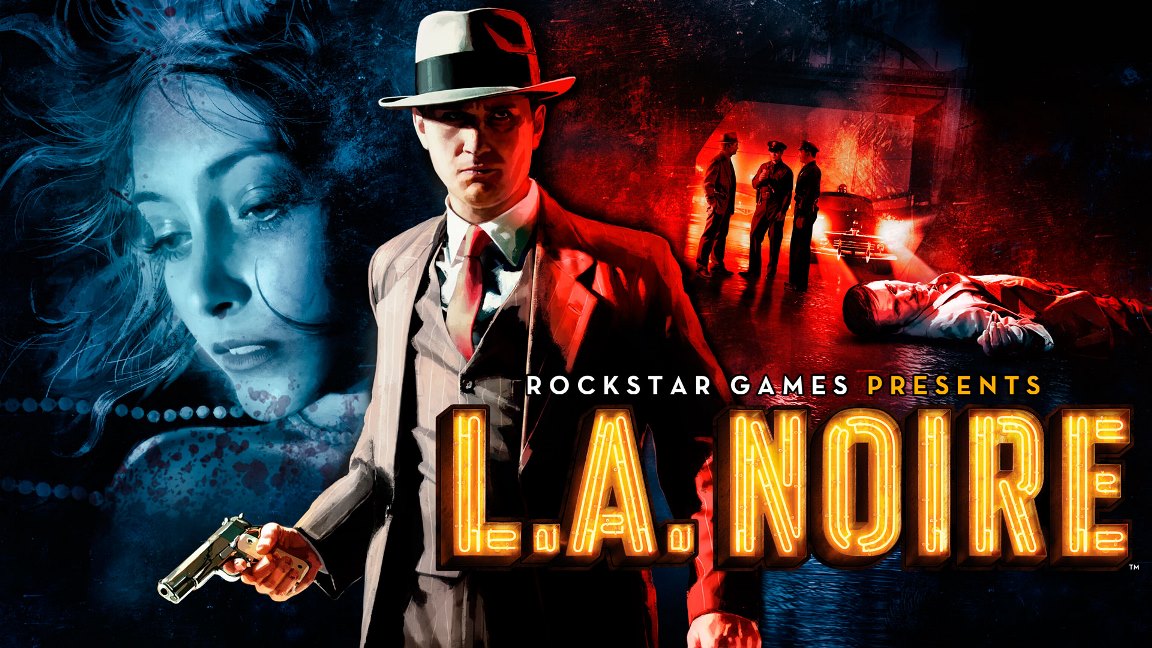 Take-Two has put out a few different Switch games through its subsidiaries. Back in November, Rockstar's L.A. Noire hit the console. 2K Sports has also issued NBA 2K18 (2K19 is due out in September) and WWE 2K18.
It's unclear just how much these titles have sold on Switch. However, Take-Two CEO Straus Zelnick has offered up an encouraging statement.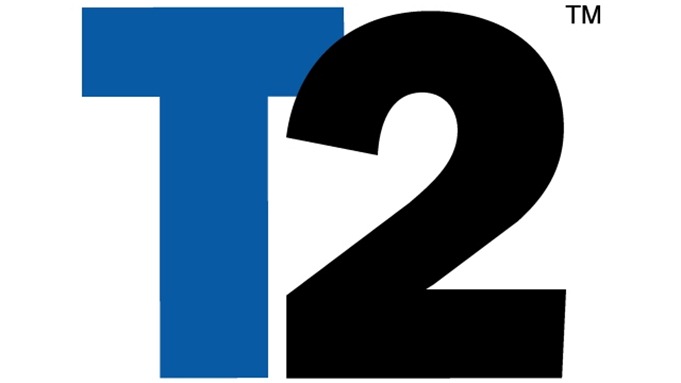 Take-Two Interactive has been present on Switch with a few different games. Its subsidiary Rockstar brought L.A. Noire to the console a few months ago, while the 2K label put out NBA 2K18 and WWE 2K18.
During its latest financial call, Take-Two was asked about the prospects of additional support for Switch in the future, including the possibility of bringing over something like Grand Theft Auto V. President Karl Slatoff said in response that the company is "impressed with the growth" of Switch and have a positive outlook. However, Take-Two isn't making any specific announcements about future games just yet.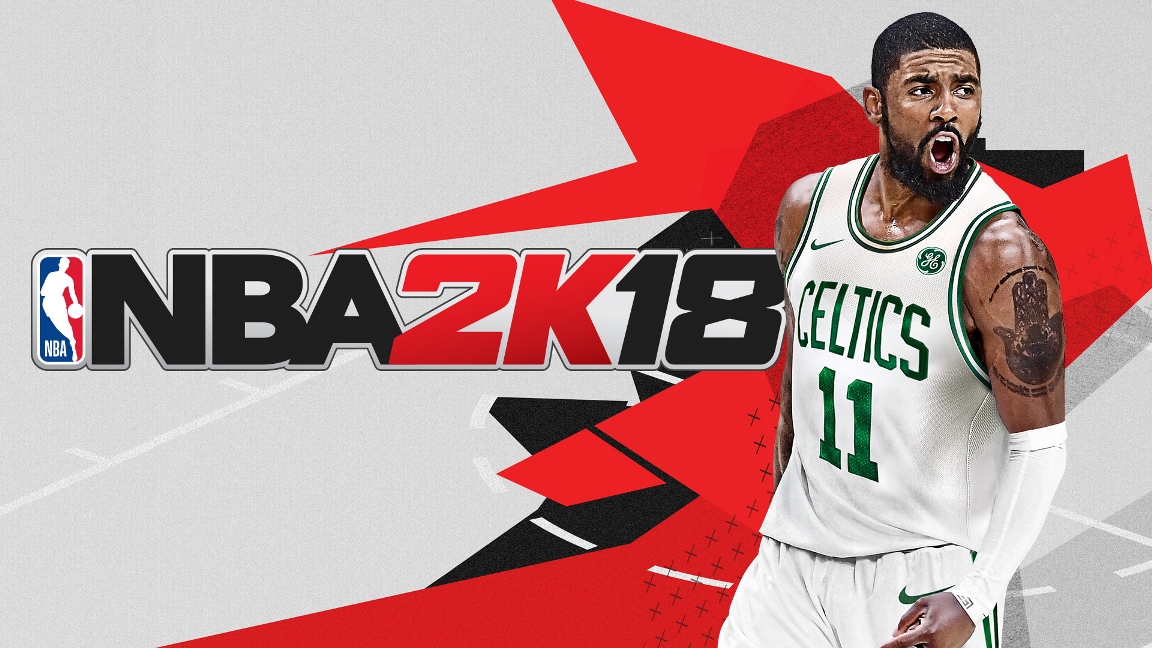 Yesterday, Take-Two Interactive reported its financial results. The company also held an earnings call with investors and others who are tied to the company.
Early on in the call, Take-Two CEO Strauss Zelnick commented on the performance on NBA 2K18. In terms of Switch specifically, Zelnick said: "we're very pleased with the title's performance on this new platform".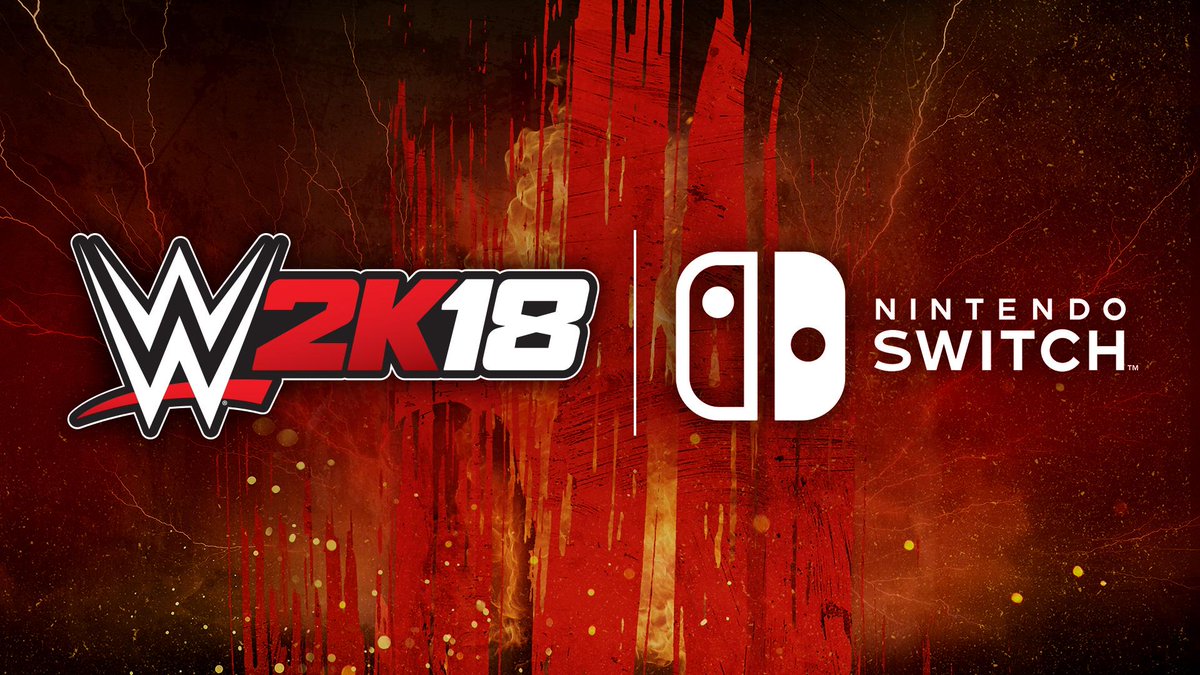 This week, Take-Two Interactive reported its latest financial results. The event was accompanied by the regular earnings call with investors, analysts, and other interested parties.
Towards the end of the call, Switch was brought into the conversation. Take-Two was asked about its potential and how the company's perspective has changed over the past few months.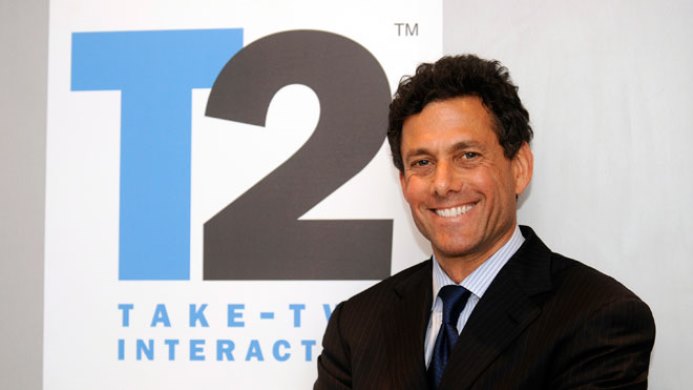 Take-Two CEO Strauss Zelnick spoke during a technology event earlier today. One topic discussed was none other than Switch.
Zelnick expressed interest in Switch, stating that Take-Two believes in the system. He also acknowledged the "very successful launch." As far as support goes, Take-Two won't be putting everything on Switch, but will bring out select tieles.
Zelnick's full words:
"We believe in it. We see it the way [Nintendo does]; it's been a very successful launch. It remains to be seen how it does, but we're excited about it. Assuming there is an installed base, we'll be there. Not with all of our titles, but selectively."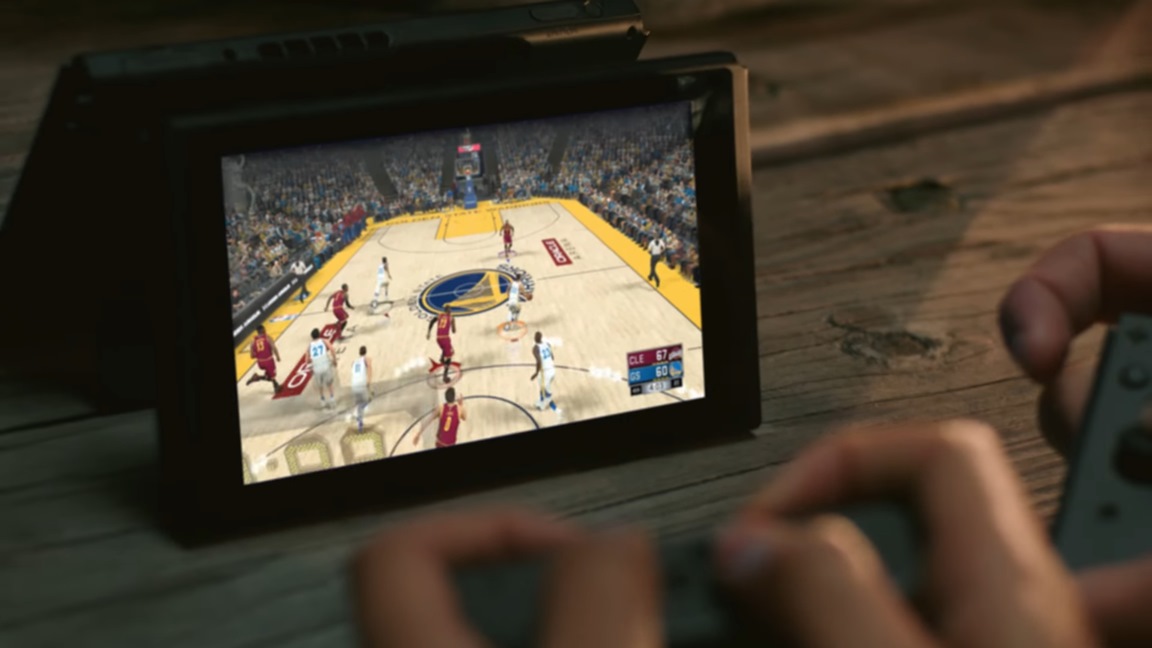 Take-Two Interactive was among a couple of third-party publishers featured in the Switch announcement video. Bethesda was given the spotlight with The Elder Scrolls V: Skyrim, whereas Take-Two's NBA 2K series had its own brief segment.
During Take-Two's financial results call a short while ago, president Karl Slatoff talked commented on Switch. He noted that the company is "happy" to have worked with Nintendo on the reveal, with announcements about specific titles and information coming down the road.
Slatoff said:
"We're happy that Take-two had the opportunity to collaborate with Nintendo on their first look video on Nintendo Switch which was revealed last month and will launch in March 2017. While we're not confirming any specific titles this time, we're pleased to announce our partnership with Nintendo, and support of the Nintendo Switch. We look forward to revealing specific games and details at a later date."
We may hear about what Take-Two has in store for Switch during the system's proper unveiling on January 12.