Tales of Vesperia: Definitive Edition reaches over 1.5 million units sold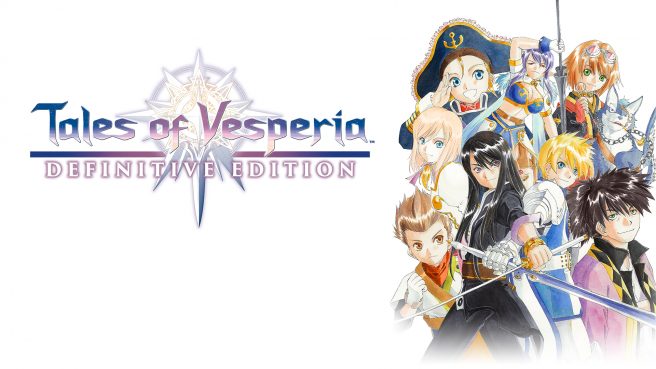 Tales of Vesperia: Definitive Edition, the remaster of the classic Tales of Vesperia originally released on Xbox 360/PS3, has reached over 1.5 million units sold both digitally and physically. This brings the total number of units sold for the game (both the remaster and original) to 2.8 million.
Quite the impressive feat, these numbers do not indicate exactly how many of those shipments were from the Switch. However, it is safe to assume that the Switch greatly contributed to these sales, seeing as Nintendo's hardware (along with PC) never saw this classic game before its remaster in January 2019.
Now the original Tales of Vesperia has sales close to 3 million, and surely this milestone will be achieved soon. Perhaps this success will bring more classic Tales of games to the Switch in the future.
If you'd like to learn more about Tales of Vesperia: Definitive Edition, check out the game description from Nintendo's website below:
Celebrate the 10th anniversary of Tales of Vesperia and the return of this fan-favorite with the Definitive Edition!
A power struggle begins in a civilization dependent on an ancient technology, the blastia, and the Empire that controls it. The fates of two friends traveling separate paths intertwine in an epic adventure that threatens the existence of all.

Dive into the Definitive version of this game with updated full HD graphics, brand-new music tracks, exciting mini-games, bosses, and a collection of unreleased costume DLC!

Two more playable characters join the fray!
• Patty Fleur, a cheerful and tough young pirate girl in search of treasure, adventure… and her forgotten memories.
• Flynn Scifo, Yuri's best friend and an Imperial Knight, now joins the rest on their journey!
Leave a Reply