Target restocking Switch on Friday as well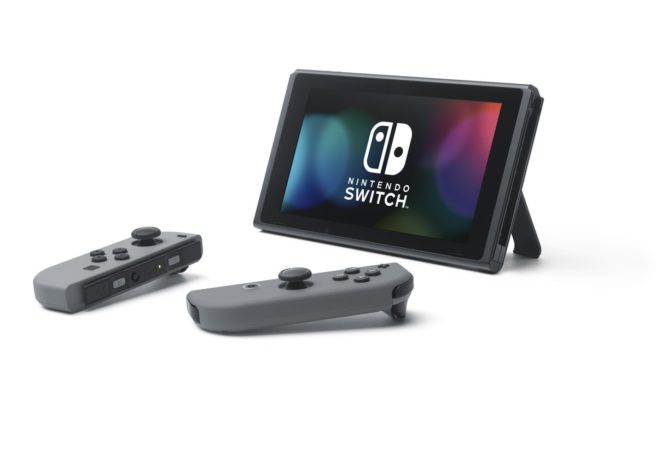 You'll have three different ways of purchasing a Switch unit in the United States this week. Along with GameStop and Best Buy, Target should be restocking the console. That's based on the store's new ad put out yesterday.
Target indicates that Switch will be in stock on Friday. Note that quantities will be limited, and colors will vary by store.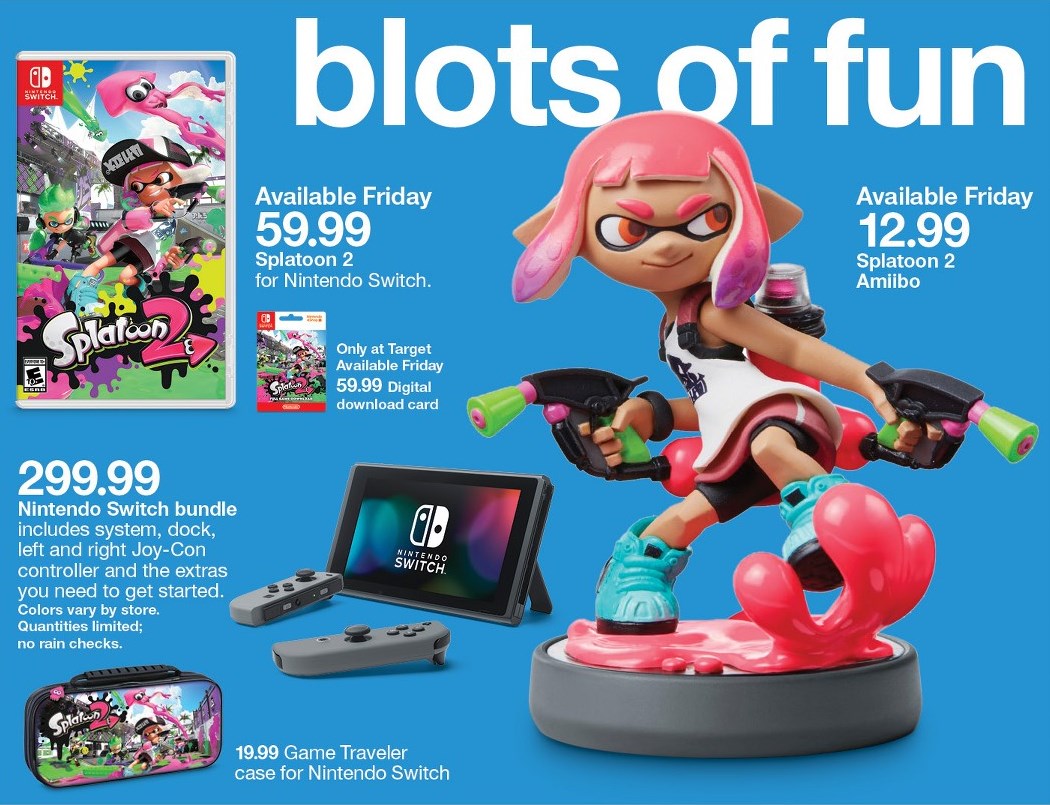 Leave a Reply