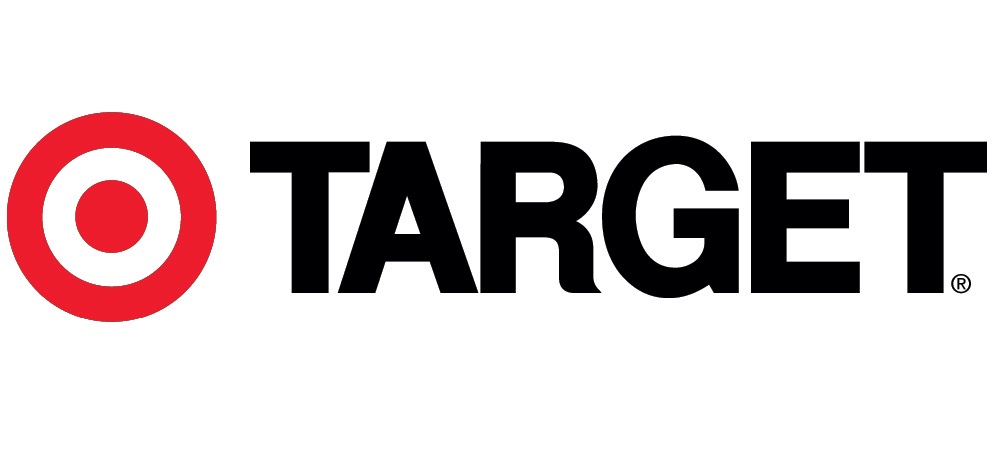 Target's Black Friday 2020 ad is in. For the most part, the same kinds of deals we've been seeing at retailers will be here as well, including discounts on first-party and third-party Switch titles.
Here's the lineup of confirmed deals: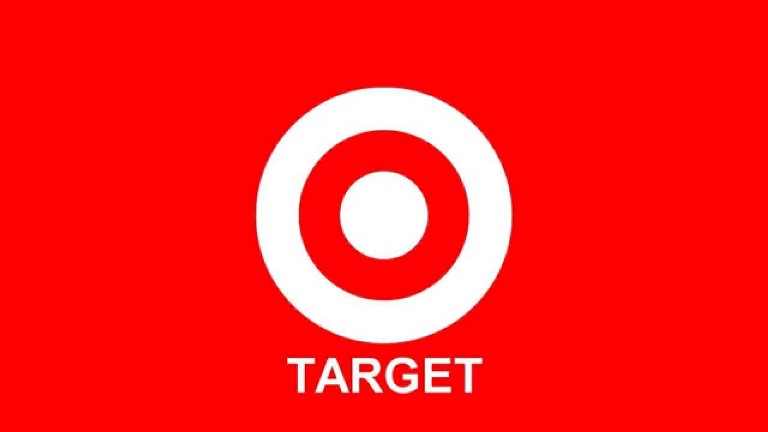 Target has been a hosting a buy 2, get 1 free sale over the past few days, and it looks like the deal is continuing into next week. The retailer has posted its upcoming ad early, which shows the same kind of promotion for video games.
Here are the relevant pages from next week's circular: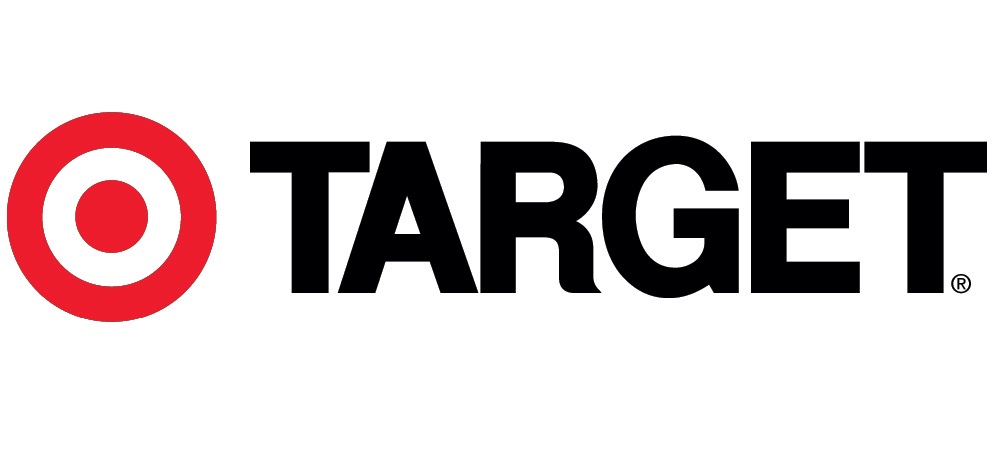 Typically around this time of year, Target sets up a special buy 2, get 1 free sale. The tradition continues in 2020, as an early look at the retailer's ad for next week confirms the deal's return.
Video games, music, books, movies, and board games will be included. Certain games and pre-orders are excluded. However, the ad does show newly-released titles like Kingdom Hearts: Melody of Memory being included.
Here's a look at the ad: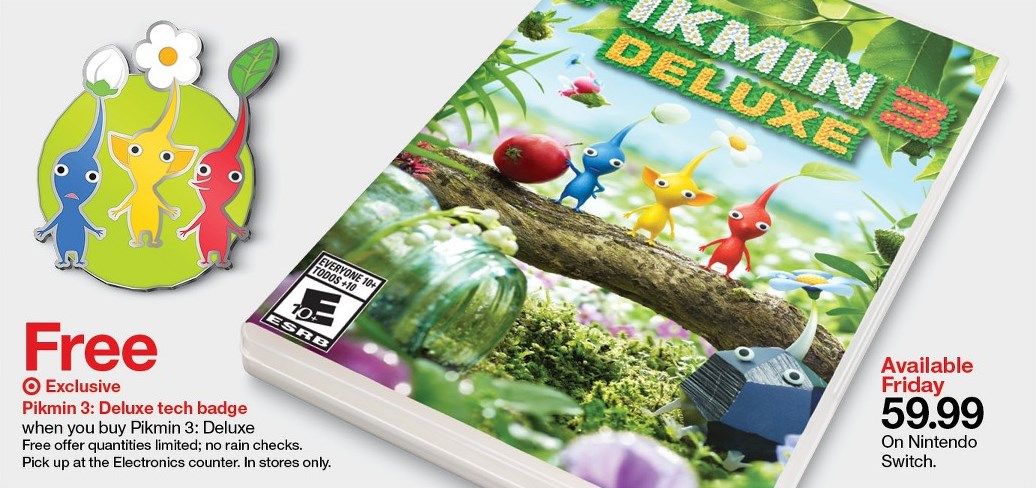 Target has revealed a special purchase bonus for Pikmin 3 Deluxe. When you buy the game from the retailer, you'll receive the tech badge pictured above. Keep in mind that the offer is only eligible in-store.
Pikmin 3 Deluxe launches for Switch on October 30.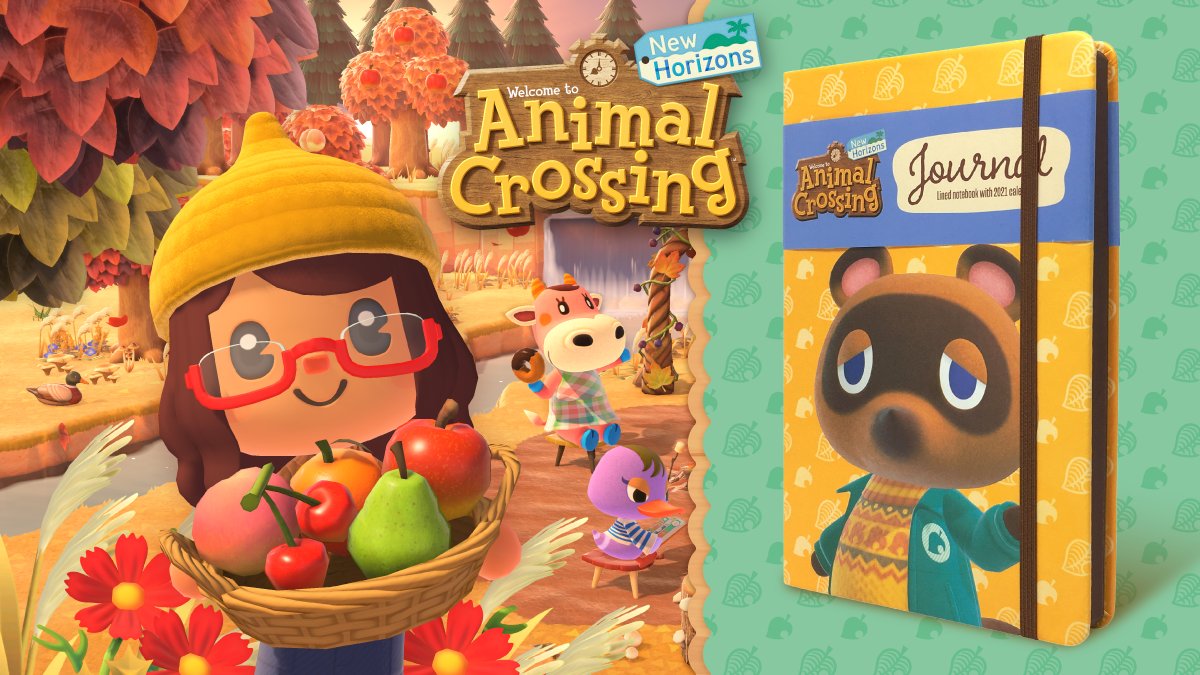 Target has announced a new purchase bonus for Animal Crossing: New Horizons. Those that buy the game will be eligible for a premium journal.
The journal will be handed out starting on November 1, though it's unclear how long the offer will be running for. Also keep in mind that this applies to in-store locations only.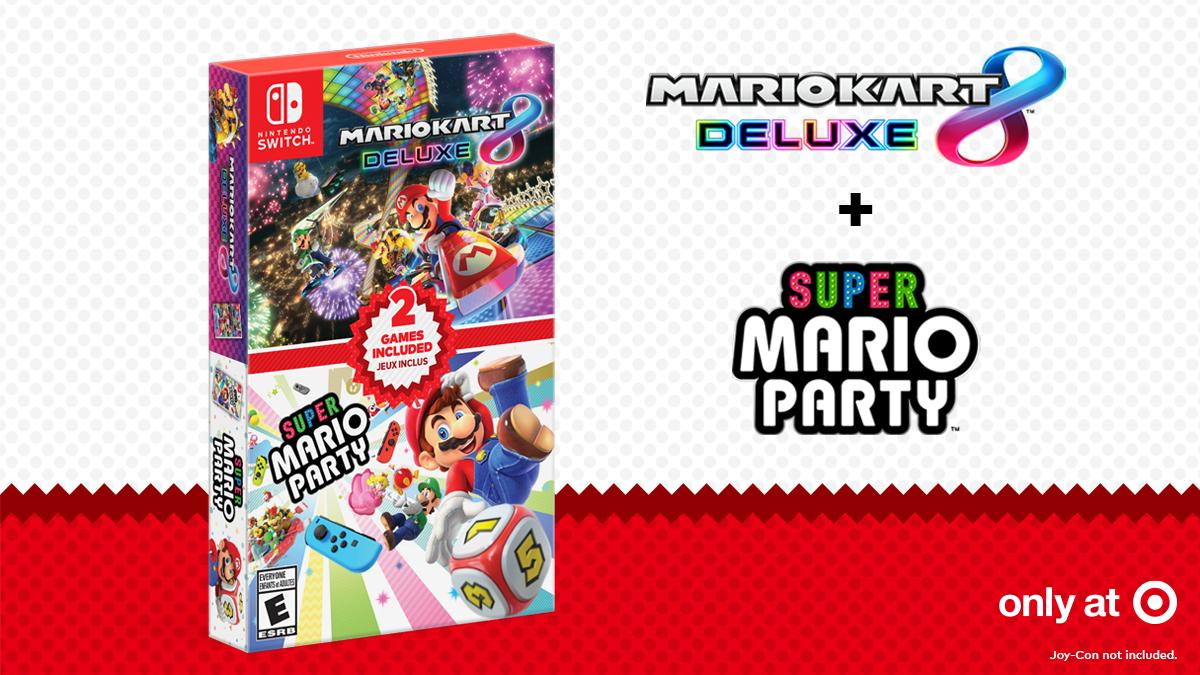 Target has revealed a special Double Pack containing Mario Kart 8 Deluxe and Super Mario Party. As the name implies, you're getting two games for the price of one, and at a bit of discount. The bundle costs $99.99 and you'll even get a $10 gift card.
Target lists the Mario Kart 8 Deluxe + Super Mario Party Double Pack for release on October 4. Pre-orders are open here.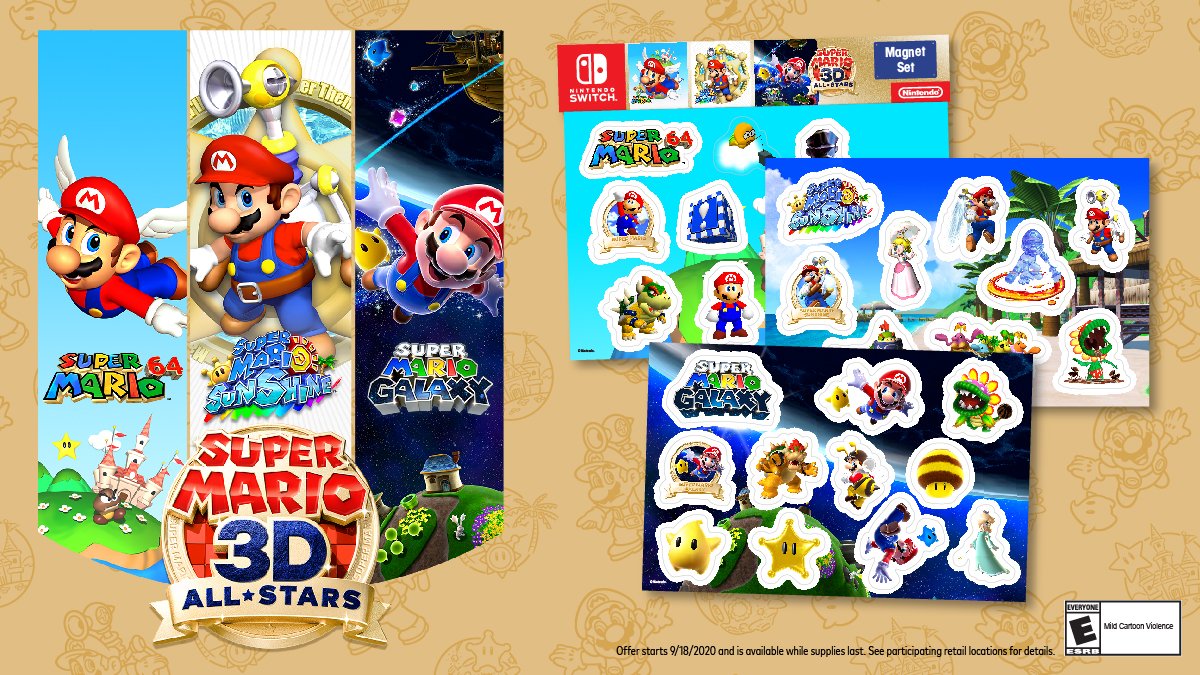 The purchase bonuses for Super Mario 3D All-Stars continue to roll in. Target is the latest retailer to come forward, revealing that those who buy the release will receive an exclusive magnet set.
Walmart and GameStop also have purchase bonuses, which are a sticker set and Joy-Con covers respectively. We have more information here and here.
As for Target's bonus, it currently seems that this is an in-store offer. We're not seeing anything about it being made available online at the moment.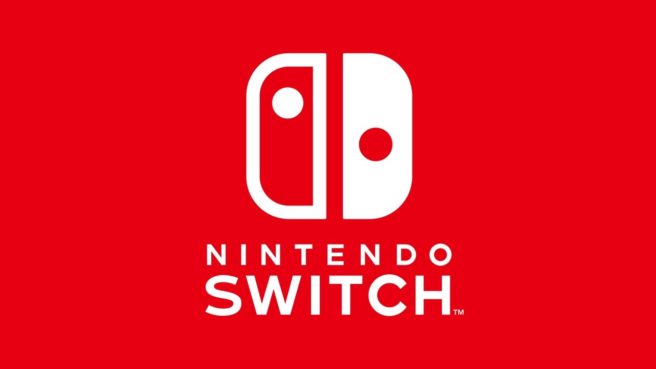 Target is gearing up for one of its semi-regular buy 2, get 1 free deals. Consumers will actually be able to mix and match games with movies, books, and music.
The upcoming ad for Target indicates that "select" Switch games will be included. It shows a few different titles, including Mario + Rabbids Kingdom Battle, Just Dance 2020, Cooking Mama Cookstar, NBA 2K20, Mario & Sonic at the Olympic Games Tokyo 2020, Fornite Darkfire Bundle, and LEGO the Incredibles. A full list has not been disclosed.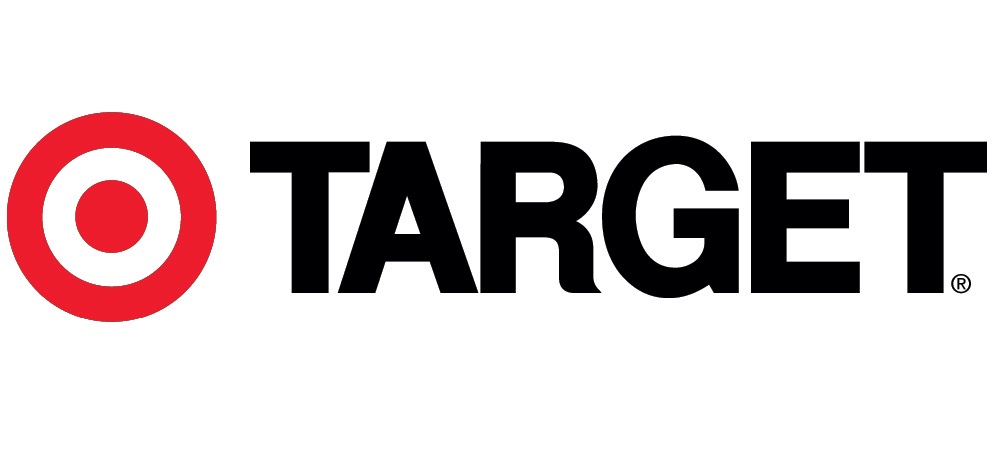 Target is bringing back its classic buy 2, get 1 free game sale this weekend. Fortunately, Switch will be included this time around.
Target's upcoming ad mentions that "select" games will be included. Hundreds of titles will be a part of the sale, though we don't have a final list. Specific Switch titles shown in the ad are Mario & Sonic at the Olympic Games Tokyo 2020, Fortnite Darkfire Bundle, Just Dance 2020, and NBA 2K20.
Target's B2G1 sale will be live until April 4.
As we heard earlier in the week, Target is planning a pre-order bonus for Animal Crossing: New Horizons. Those who reserve the game will be treated to a unique journal.
Target now has a few photos giving us a proper look at the journal, including what's inside. We have the full set below.
Aside from Target, Best Buy will have its own pre-order bonus – specifically a Phone & Tech badge.