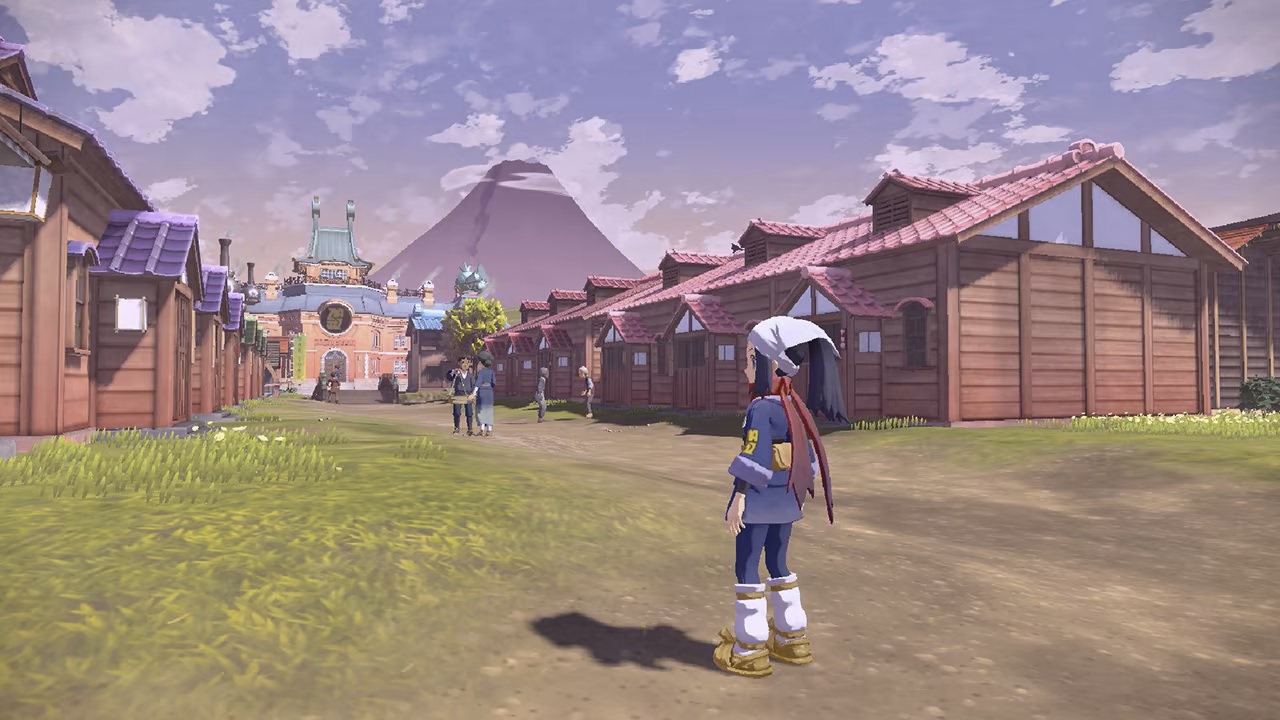 Target is planning a special purchase bonus for Pokemon Legends: Arceus. When you pick up the game, you'll receive an art portfolio. You can get a look at the design below.
Note that the offer is only available at stores. If you purchase the title online, you won't receive the gift.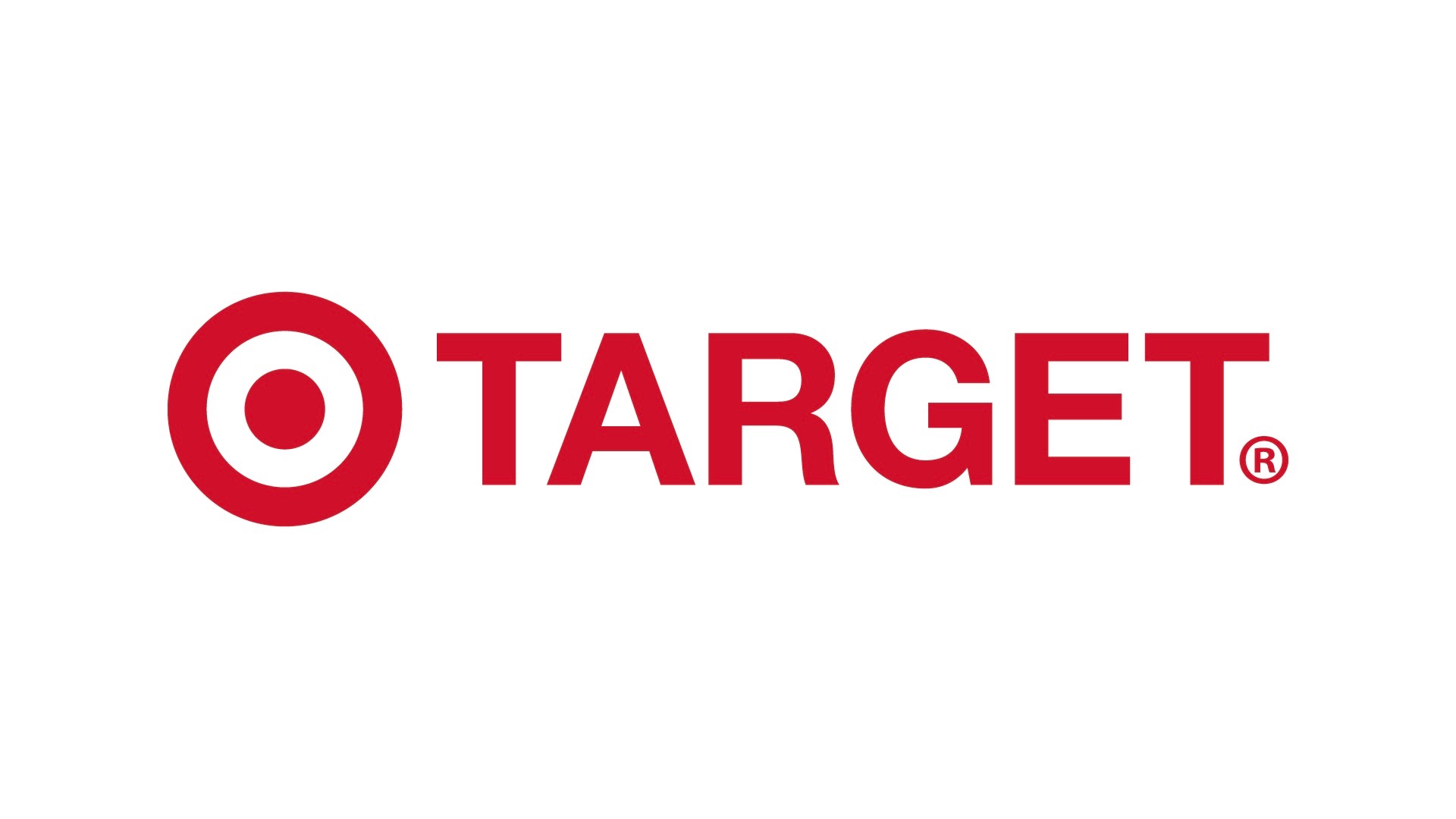 Just as we heard about what Walmart has in store for Black Friday 2021 when it comes to gaming deals and Switch games that will be on sale, Target has also now provided similar information as to what it has planned.
For first-party Switch games, it's the typical deals that Nintendo previously announced. Expect to see titles such as Zelda: Breath of the Wild, Zelda: Link's Awakening, New Super Mario Bros. U Deluxe, and Super Mario Maker 2 down to $39.99. Note that Walmart will have some of these at a slightly lower price. Also keep in mind that Mario Kart Live will be sold for $59.99 and Ring Fit Adventure will be down to $54.99. Additionally, Super Mario Party and Super Mario Odyssey will come with a Mario plush.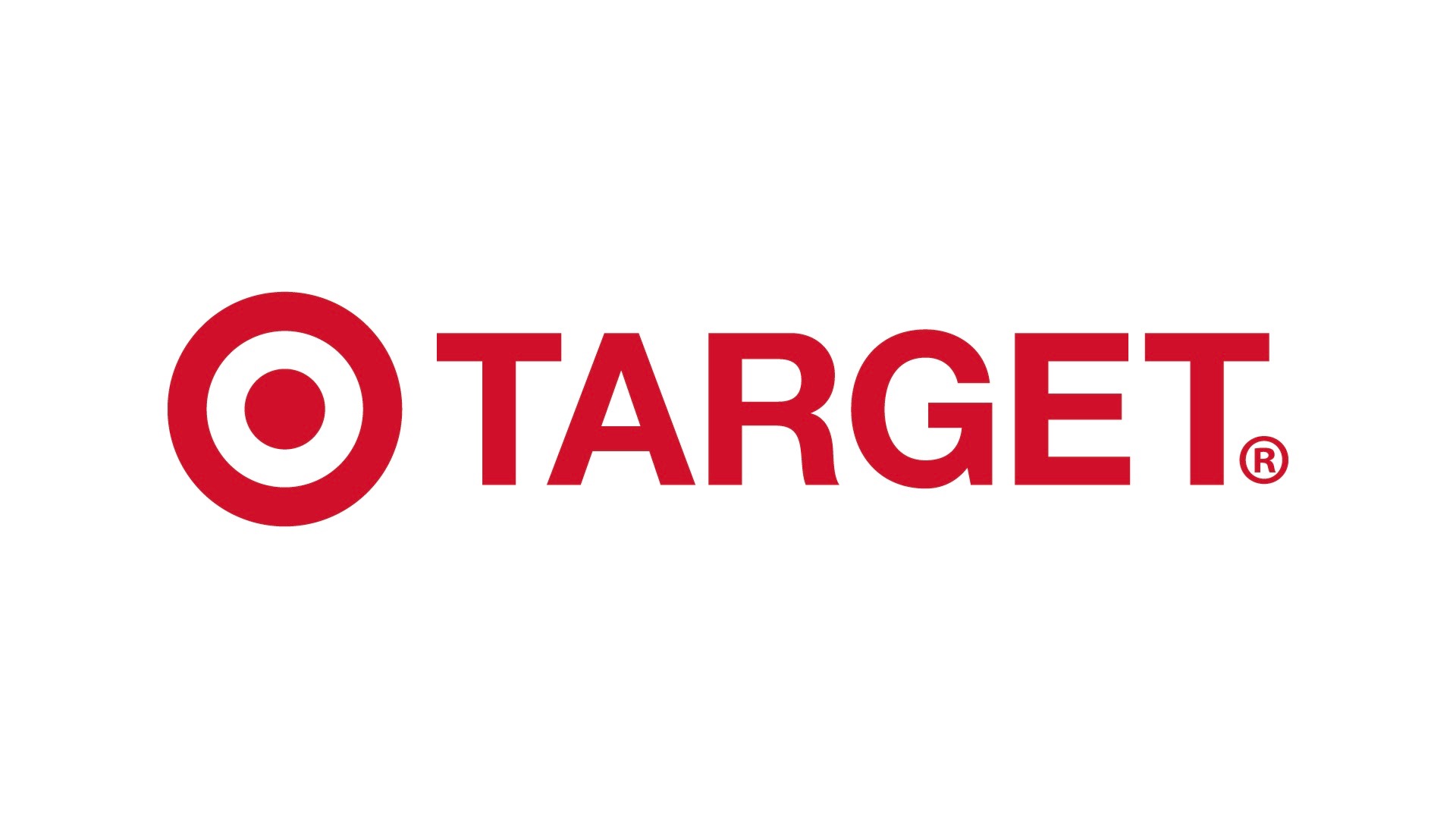 Target has posted its ad for the coming week, revealing that a new buy 2, get 1 free sale is planned involving video games, books, movies, board games, activity sets, and puzzles. This comes ahead of the big holiday shopping season with Black Friday planned for later in the month.
Switch will indeed be a part of the sale. Nickelodeon All-Star Brawl, Hot Wheels Unleashed, Active Life: Outdoor Challenge, Super Monkey Ball: Banana Mania, and LOL Surprise! Remix: We Rule The World are among the titles pictured. And while it's not specifically shown for the Switch version, it also looks like Sonic Colors: Ultimate will be included. There will naturally be many more games beyond this.
Here's a look at the relevant page from Target highlight the November 2021 buy 2, get 1 free sale: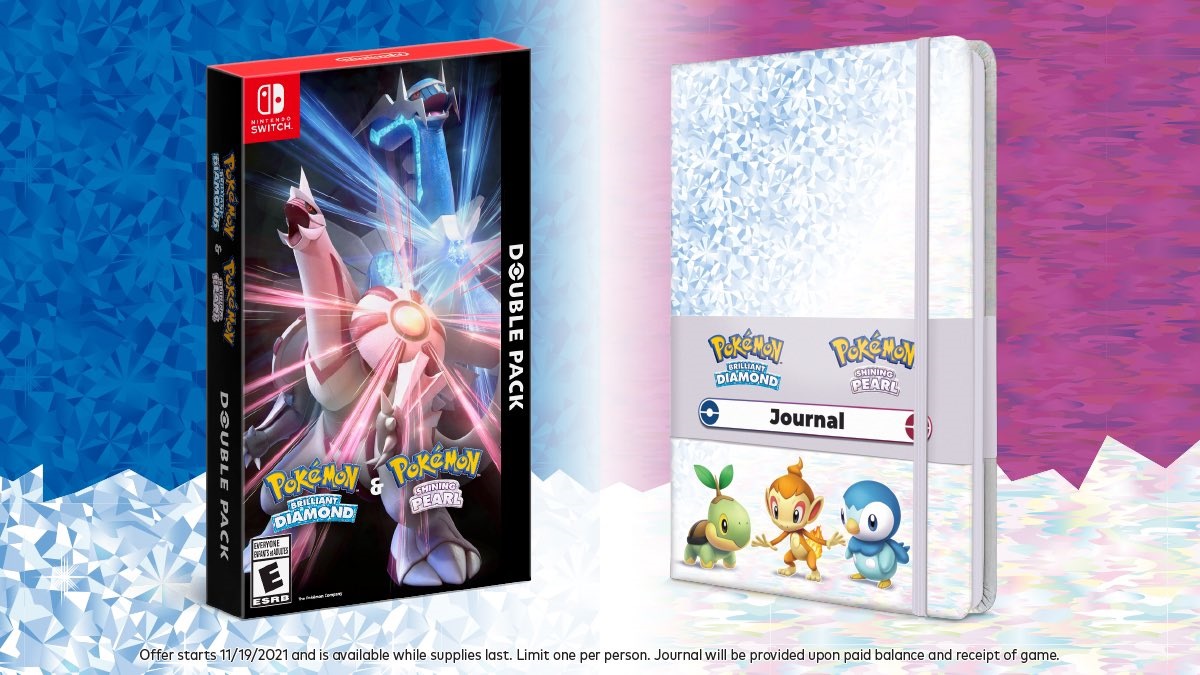 Target has revealed a new pre-order bonus for Pokemon Brilliant Diamond and Pokemon Shining Pearl Double Pack. If you reserve the bundle, you'll receive the journal pictured above. Note that the offer doesn't apply for the induvial games, so it's the Double Pack only.
Target is taking pre-orders for the Pokemon Brilliant Diamond/Shining Pearl Double Pack here. The games launch on November 19.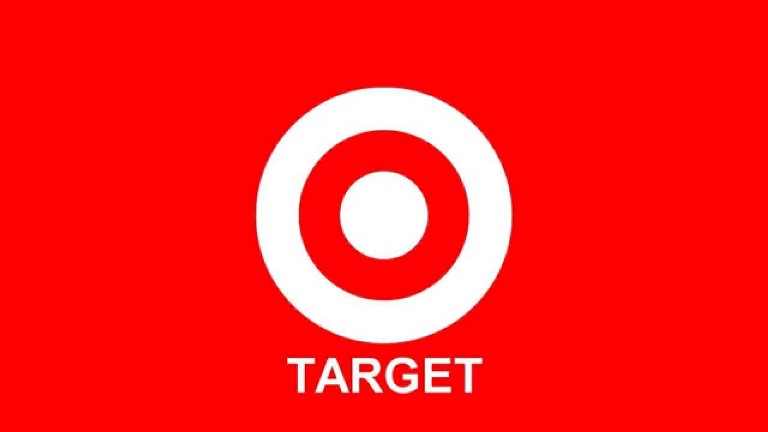 Later this weekend, a new buy 2, get 1 free sale will be kicking off at Target. The retailer will be featuring video games, movies, board games, and books.
Here's a look at the ad for next week: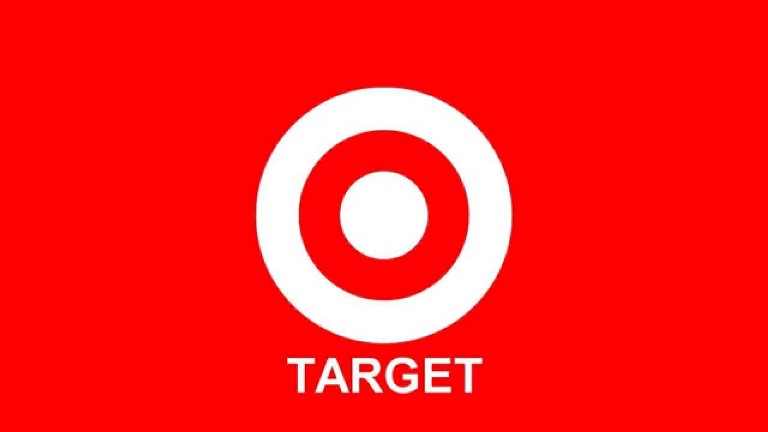 Target is gearing up for its latest buy 2, get 1 free sale. There are a bunch of different products included, ranging from movies to books. Of course, what we're most interested in is games.
Some titles and pre-orders will be excluded, but there should be a good selection available. Target's ad does highlight the just-released Plants vs. Zombies: Battle for Neighborville Complete Edition, Minecraft Dungeons, and Just Dance 2021.
Here's the full ad promo: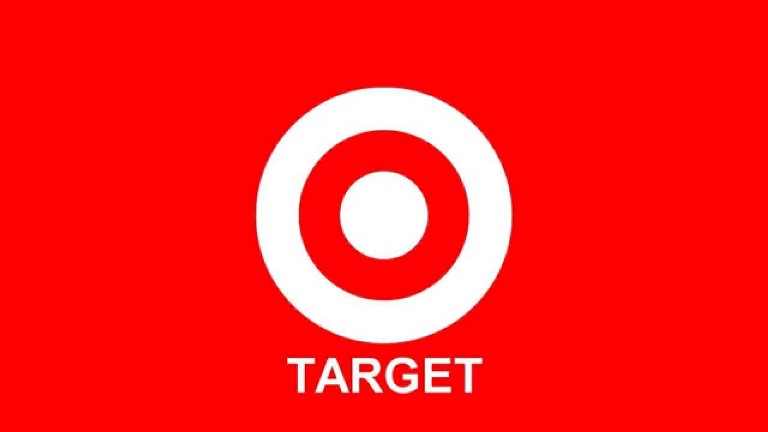 Target is gearing up for its latest buy 2, get 1 free sale. The retailer posted its upcoming ad, confirming that the offer goes live on February 7.
All major platforms are a part of the deal, including Switch. The ad shows games like Immortals Fenyx Rising.
Here's a look: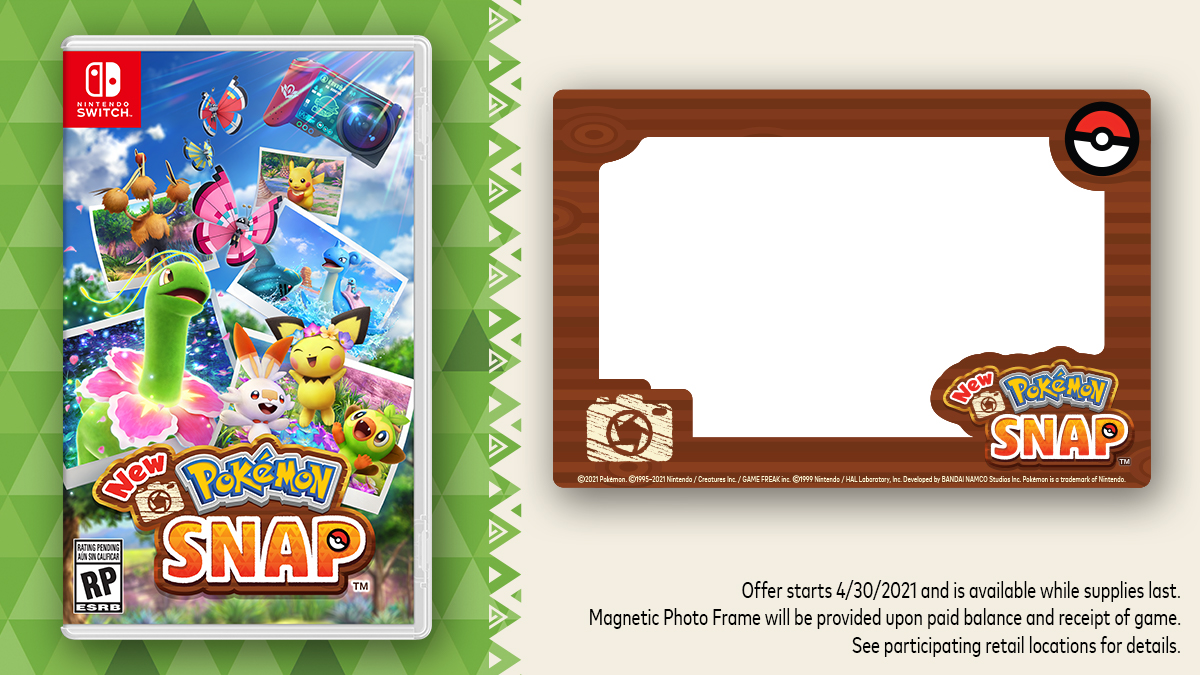 Target has revealed an exclusive pre-order bonus for New Pokemon Snap. By reserving the game, you'll be provided with a magnetic photo frame. We have a look at it above.
New Pokemon Snap launches for Switch on April 30.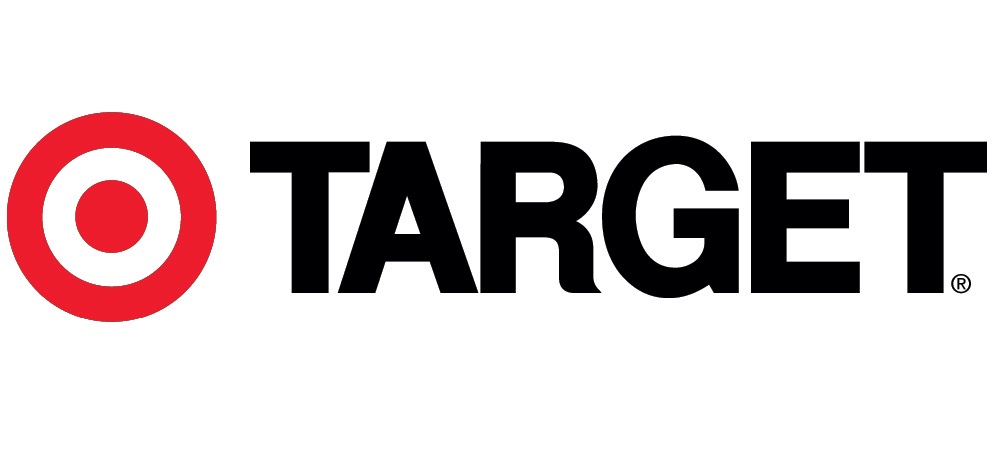 Target's Black Friday 2020 ad is in. For the most part, the same kinds of deals we've been seeing at retailers will be here as well, including discounts on first-party and third-party Switch titles.
Here's the lineup of confirmed deals: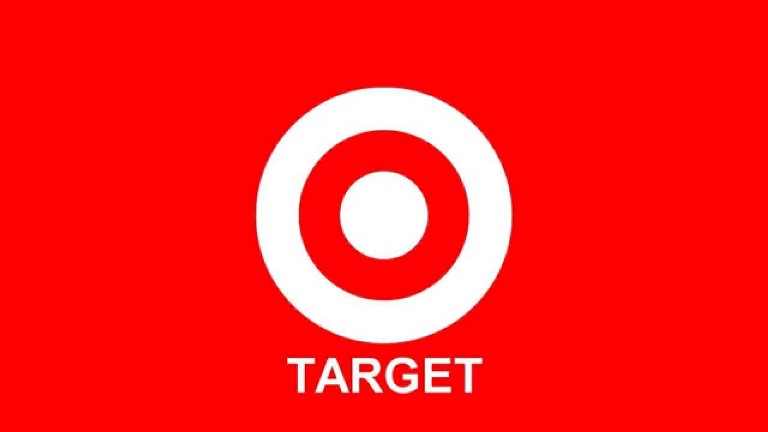 Target has been a hosting a buy 2, get 1 free sale over the past few days, and it looks like the deal is continuing into next week. The retailer has posted its upcoming ad early, which shows the same kind of promotion for video games.
Here are the relevant pages from next week's circular: