Target to host April 2022 buy 2, get 1 free sale on games and more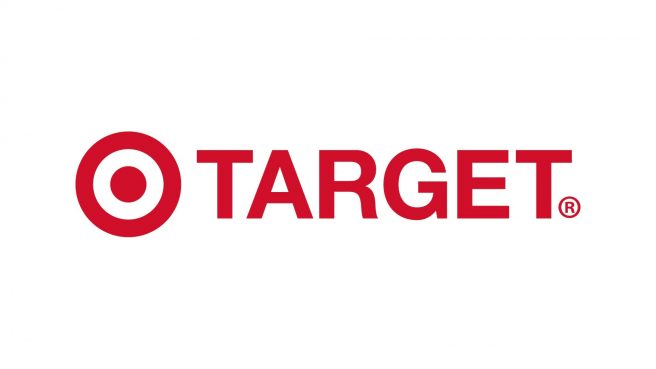 It's almost that time once again: a new buy 2, get 1 free sale is happening soon at Target for April 2022, and a bunch of categories will be included.
As a Nintendo site, we're most interested in games, and we're happy to report that they aren't being left out. Just Dance 2022 is pictured in the upcoming ad as the only Switch title (Nickelodeon All-Star Brawl is also shown for Xbox), but you can bet on a ton of different releases being included. Board games, kids books, puzzles, and activity sets will also be featured in the upcoming promotion.
Here's the full promo for the April 2022 buy 2, get 1 free sale at Target from next week's ad: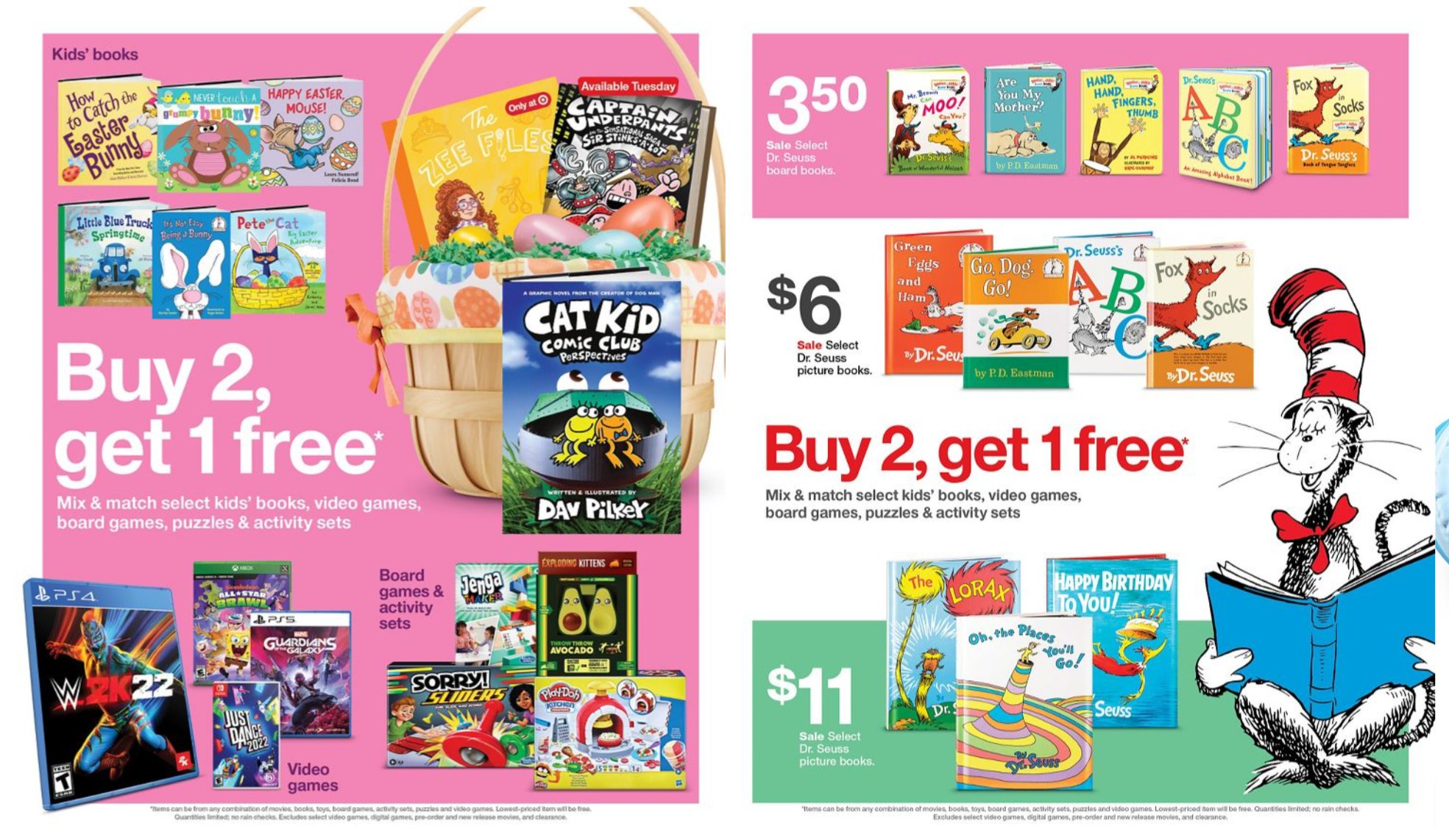 Much like previous sales at Target, consumers will be free to mix and match different categories. That means you could use the sale on two games and 1 book. Some games and pre-orders won't be offered in the sale though.
The new sale at Target will kick off on April 3, 2022. It should be held until April 9. If Amazon happens to "price-match" with a similar sale of its own, we'll give you a heads up with an additional post.
Leave a Reply