Target to host B2G1 sale starting on March 29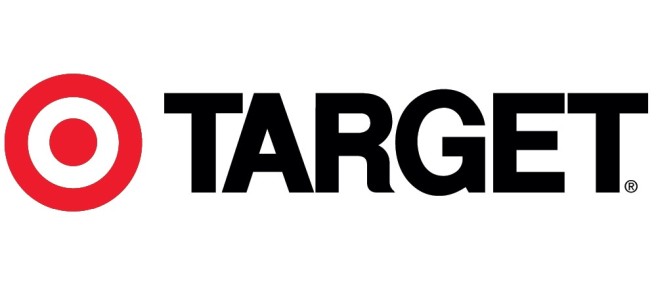 Target is bringing back its classic buy 2, get 1 free game sale this weekend. Fortunately, Switch will be included this time around.
Target's upcoming ad mentions that "select" games will be included. Hundreds of titles will be a part of the sale, though we don't have a final list. Specific Switch titles shown in the ad are Mario & Sonic at the Olympic Games Tokyo 2020, Fortnite Darkfire Bundle, Just Dance 2020, and NBA 2K20.
Target's B2G1 sale will be live until April 4.
Leave a Reply