TerraTech update out now on Switch (version 1.0.3)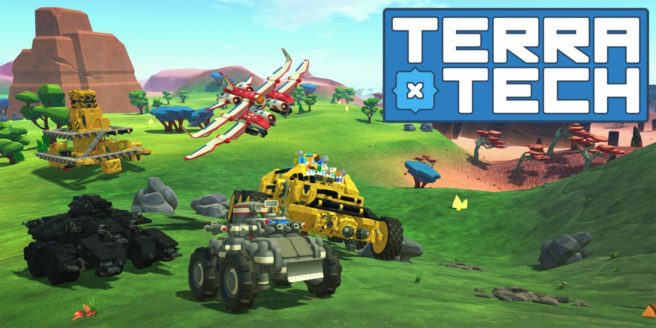 TerraTech, an open-world sandbox adventure game, was recently updated on Switch. Payload Studios has readied a new 1.0.3 patch for the game.
The latest patch includes quite a bit of content, including:
– New Missions
– New DLC Packs
– Better Future
– Co-op Game Modes
– Alt Skins
– Lots of new Blocks
TerraTech is currently available for Switch via the eShop.
Leave a Reply