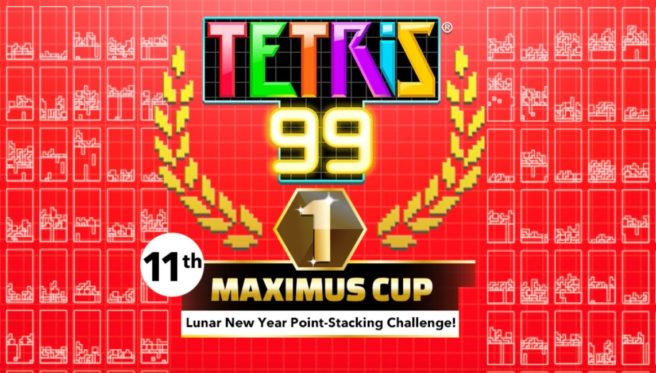 The 11th Maximus Cup will soon be hosted in Tetris 99, Nintendo has announced.
Players will be tasked with competing online and stacking up as many event points as possible. The top 999 players with the most points will be given 999 Gold Points to use on My Nintendo. Nintendo says event points awarded based on rank achieved in each battle you compete in during the event.
Tetris 99 will host its 11th Maximus Cup between January 30 at 11 PM PT and February 3 at 10:59 PM PT.
Leave a Reply